Turkey: Modern stadium left with no-one to use it
source: Sozcu.com.tr [MK]; author: michał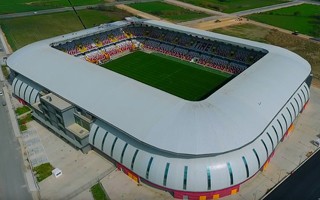 For a year it was the source of local pride. But then the local club dissolved and now the new Tire stadium has been left without a single match for over a year. The future seems bleak, too.
Opening of the new municipal stadium in Tire (60+ km away from Izmir, in south-western Turkey) was a major cause of pride and celebration. Not just is this an international, UEFA Category 4 compliant stadium, it also opened at a time where the nearby 4-million metropolis had no comparable venue.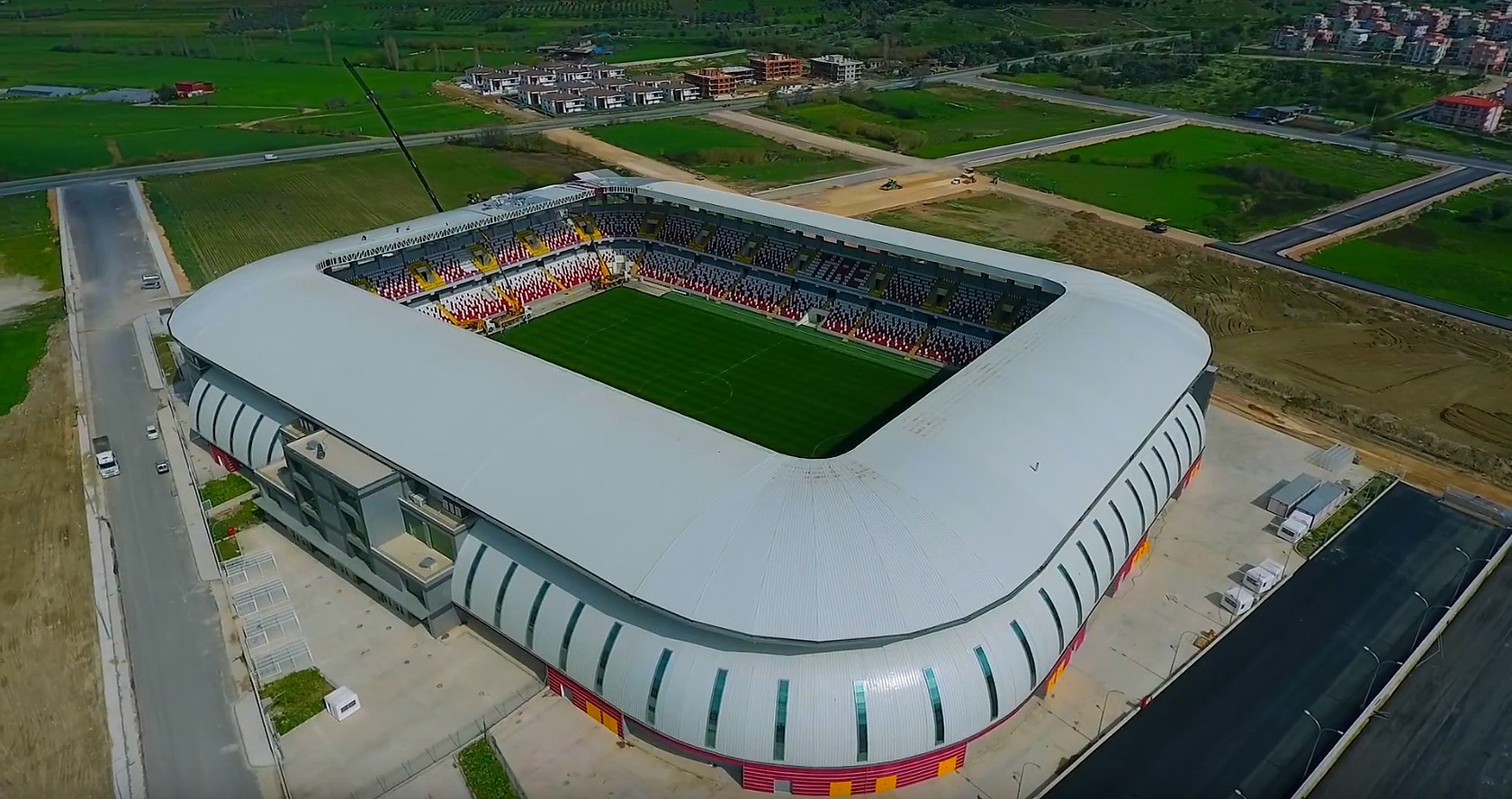 © Aydın Özbey, Tire Belediyesi
While the 13,500-seat stadium seemed a bit much for a town of just under 80,000, it brought hope of establishing Tire in professional football. After all, Tire 1922 moved from amateur to TFF Third League (4th tier) just a couple seasons earlier. But then, after a year in the new stadium, Tire 1922 transferred its license and merged with Buca FK, relocating to Izmir's Buca district, now playing as Bucaspor 1928.
This meant players moved out of Tire entirely, leaving the stadium without a major team. While the stadium was to be used by amateur team Tire Belediyespor and youth sides of Izmir's Göztepe and Altınordu, the COVID-19 pandemic brought a halt to amateur football. As a result, for a year now the new stadium has been left without a single game, even behind closed doors.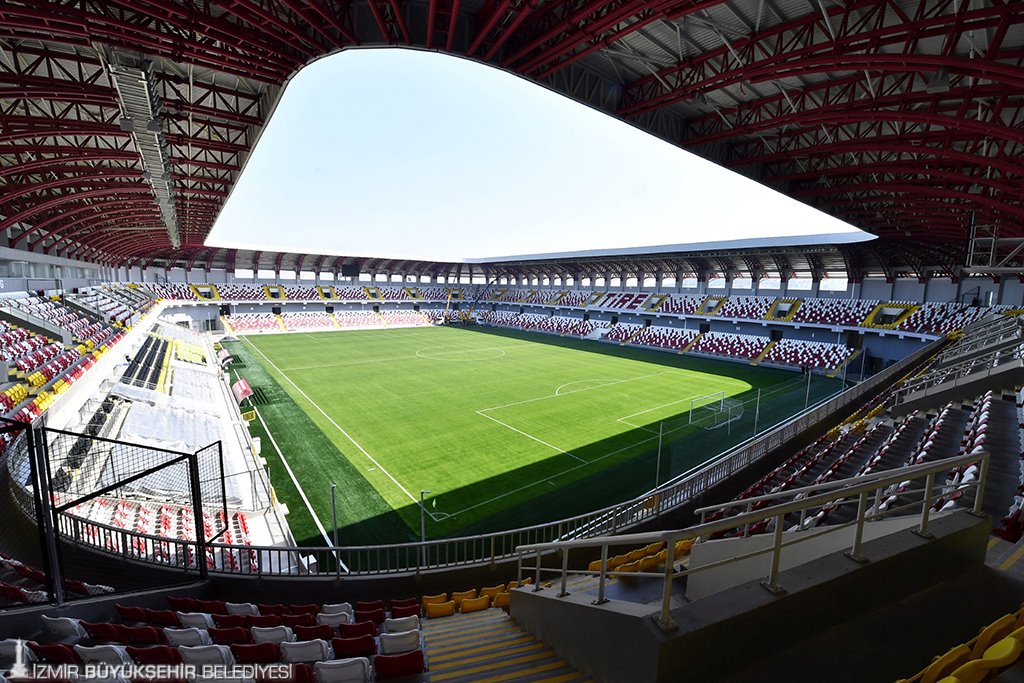 © İzmir Büyükşehir Belediyesi
The building's staff are keeping it in good condition in order to allow matches when possible but even if some use is back, it won't be able to sustain it. Tire is in need of a team that could draw crowds at the stadium and that's not something amateurs or youth players can deliver.
The new stadium, named after Atatürk a year after opening, consumed TRY 64 million, which translated to USD 16.8 million upon opening. Of that amount 75% was covered by Izmir, Tire only had to cover a quarter. However, local authorities are now left with the stadium's maintenance.
Author: MK