Questions still lingering around Euro 2020
source: StadiumDB.com; author: michał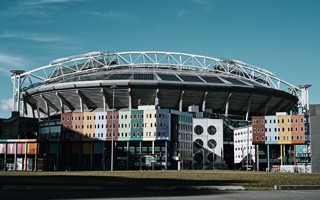 With just over two months between now and kick off, there's still uncertainty around Europe's largest ever football championship tournament. COVID's third wave makes fans question whether they can attend games.
With each passing day we're getting closer to the opening match between Italy and Turkey at Rome's Stadio Olimpico. But instead of thinking only about Euro 2020 odds, both fans and organisers have to consider whether the tournament will be held as planned altogether. When governments, like the one in London, are considering penalties for frivolous travel, is a matchday worth it, is getting inside a stadium an option?
The hope is that public health will allow Euro 2020 to go forward as planned, with late spring and summer expected to see drastic fall in infection rate. But hope is not guarantee, thus the uncertainty of the event. The closer to kick-off we get, the less likely it seems that any emergency scenario would be introduced, like the rumoured relocation of all games to a single country (most commonly named locations included the UK and Germany).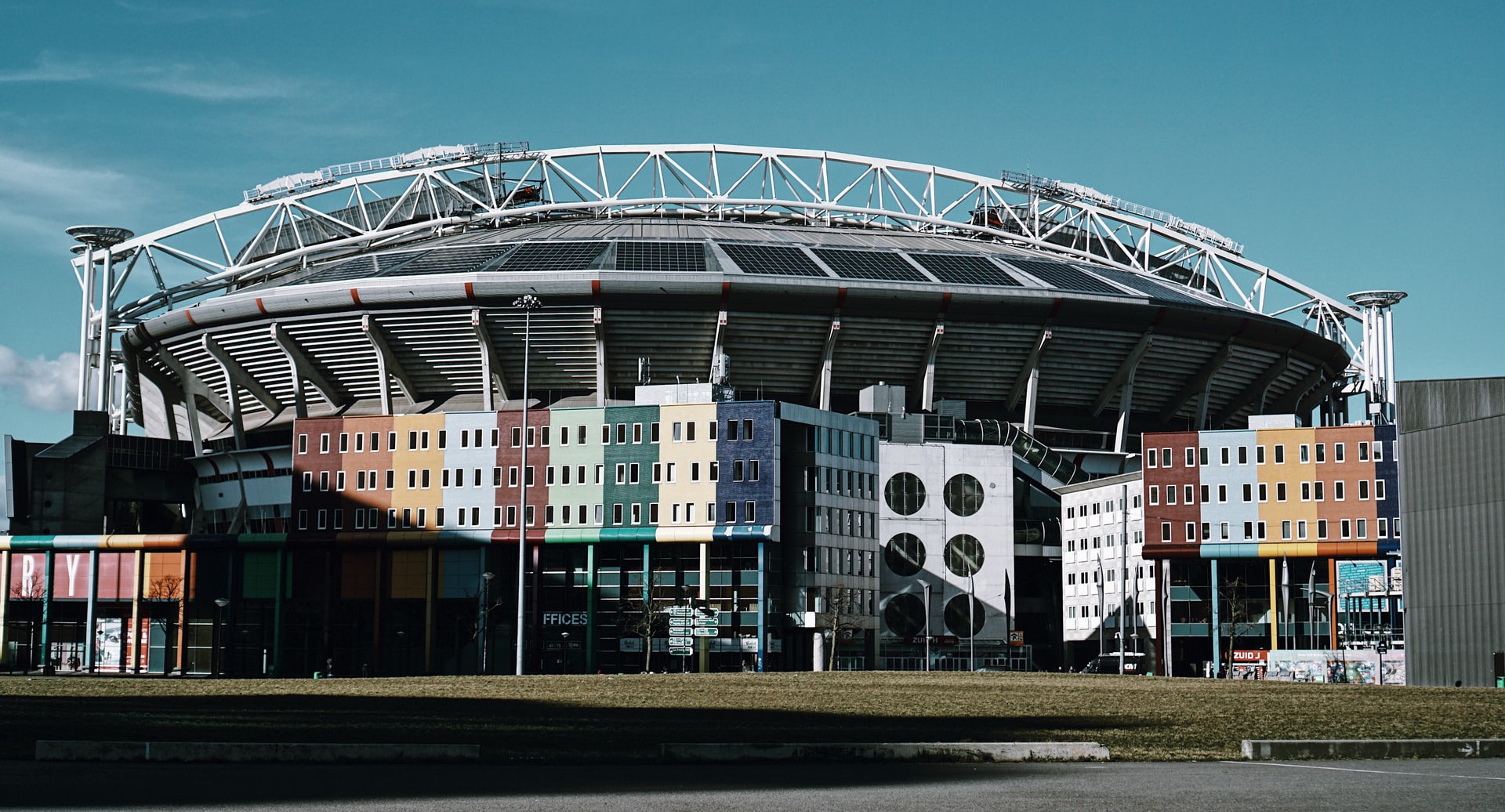 © Precious Madubuike
Will stadiums welcome fans during Euro 2020?
What still remains in play is whether fans would be able to attend their national team's matches. And if so, how many. Answer to the first question seems to be there already, with UEFA president Aleksander Čeferin reassuring everyone that stadiums will be open, at least partially.
We have several scenarios, but the one guarantee we can make is that the option of playing any Euro 2020 match in an empty stadium is off the table. Every host must guarantee there will be fans at their games. the president has recently stated.
But when UEFA was asked whether a city would lose hosting rights if local restrictions prevent it from accepting fans, the answer was no. If there's no unanimity between the president and press office of UEFA, it's no wonder that fans are unsure whether to plan their trips.
How many fans will be able to attend Euro 2020 games?
UEFA has required all local organising committees to work out several schemes, in the case of fully opened stadiums, as well as in cases of partial openings. The plans are to be submitted by April 7. Final determination is expected from UEFA on April 20.
It seems unlikely but not impossible to see stadiums at 100% capacity, it remains to be seen. The policy of UEFA would allow different options depending on country. It means that, based on local restrictions, country A might allow up to 50% of fans to enter a stadium, while in country B only some 25% could attend.
We have to keep one crucial factor in mind: should any reduction be approved, thousands of fans already with tickets booked would be left out. On what basis? The most fair of unfair options seems to be a lottery. This is exactly what would determine the final distribution of tickets. It becomes even more complex for teams that qualified already during the pandemic, whose fans weren't allowed to apply for tickets before (unless from the general, not team-specific pool). This is the case of Scotland, whose supporters are still out in the dark regarding their ability to attend.