Liverpool: Countdown to construction begins!
source: StadiumDB.com [MK]; author: michał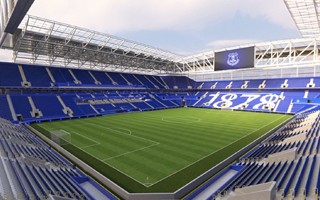 It seems nothing can now stop the Bramley-Moore Dock Stadium from being built. Construction should begin within the next few months, although there are still issues to deal with before that happens.
On Friday the blue part of Liverpool exploded with joy, when Housing Secretary Robert Jenrick confirmed he would not call the new stadium in for a review. In short, this means the unanimous planning permission from February is official. Had the secretary called the project in, this could have meant months of delays at best.
But he didn't, even though the project required more than the 21 days to evaluate. Theoretically the official's decision could still be appealed but that seems unlikely. The project's largest opponent, Historic England, stated that they would "respect the process which has led to this decision".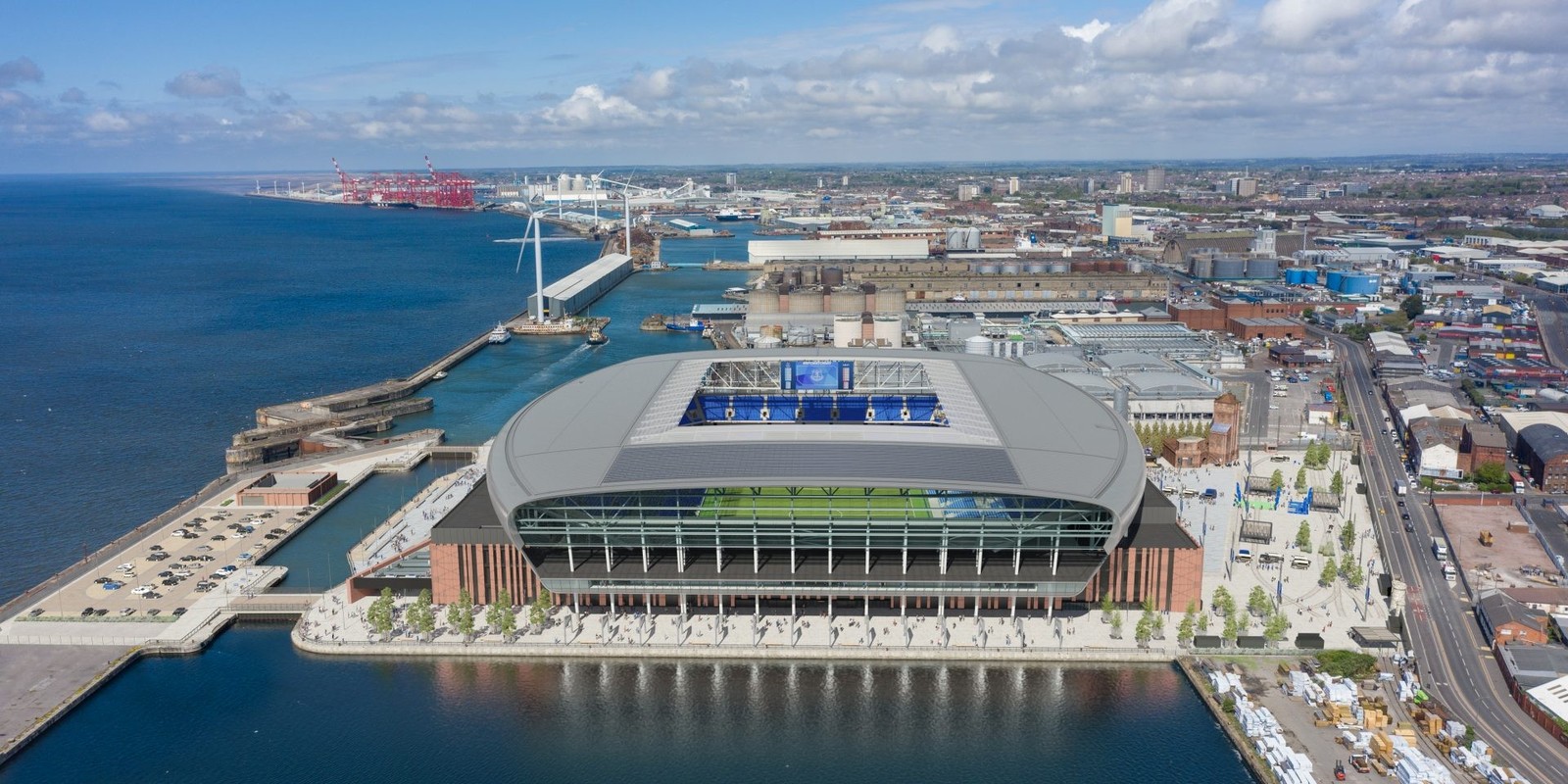 © Everton FC, Pattern Design
With permission granted, what's left?
As things stand Everton is waiting for the final, written planning permission. While only a formality, it's one of many small steps to be made before construction can begin.
First, Everton's agreement with developer Peel (running the entire riverfront district development) needs to be finalised. While the Toffees have reached a 200-year agreement with Peel back in 2017, the club hasn't yet paid for the Bramley-Moore Dock site. The deal is said to be worth some £22.5 million (€26.3m).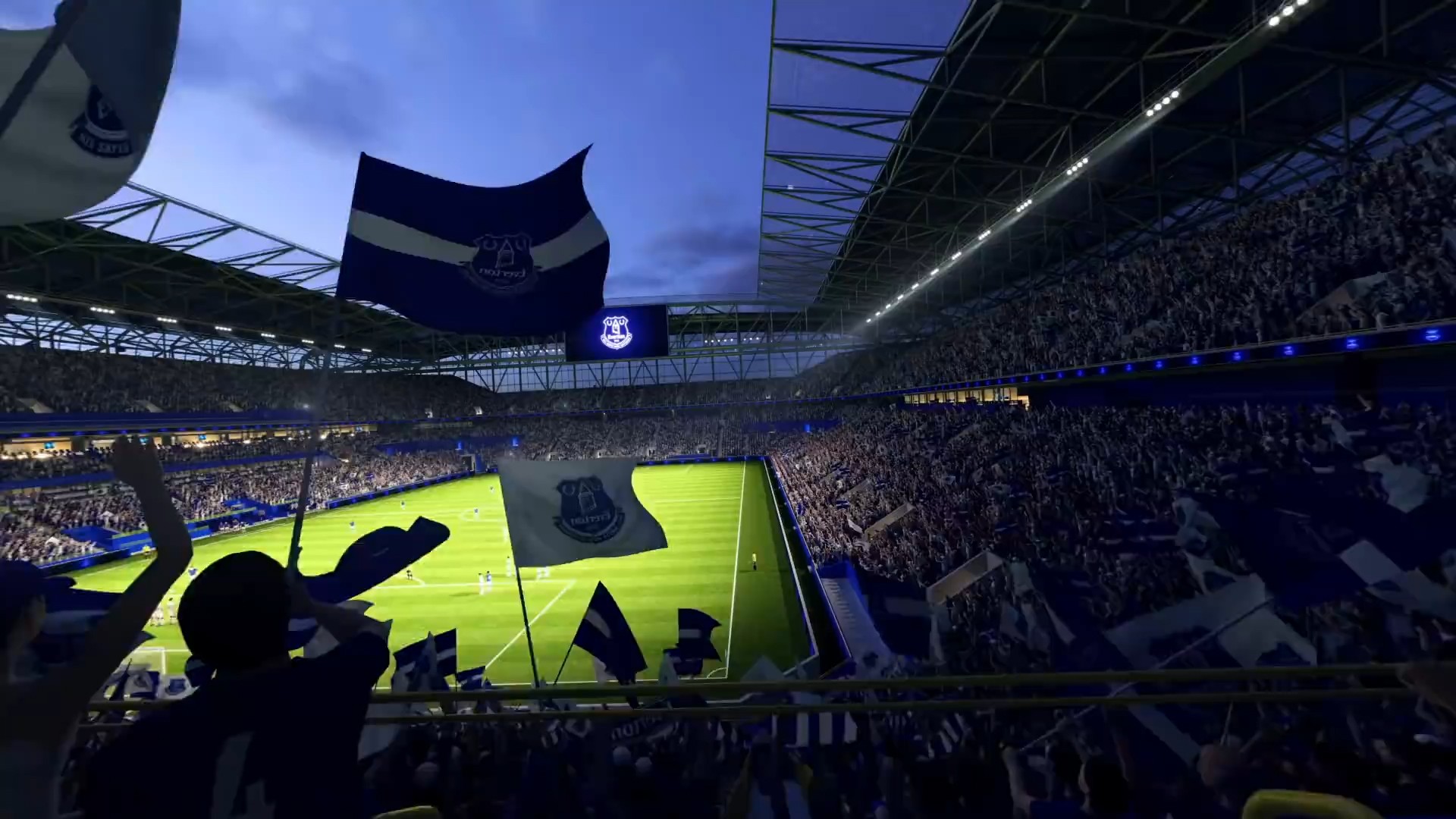 © Everton FC, Pattern Design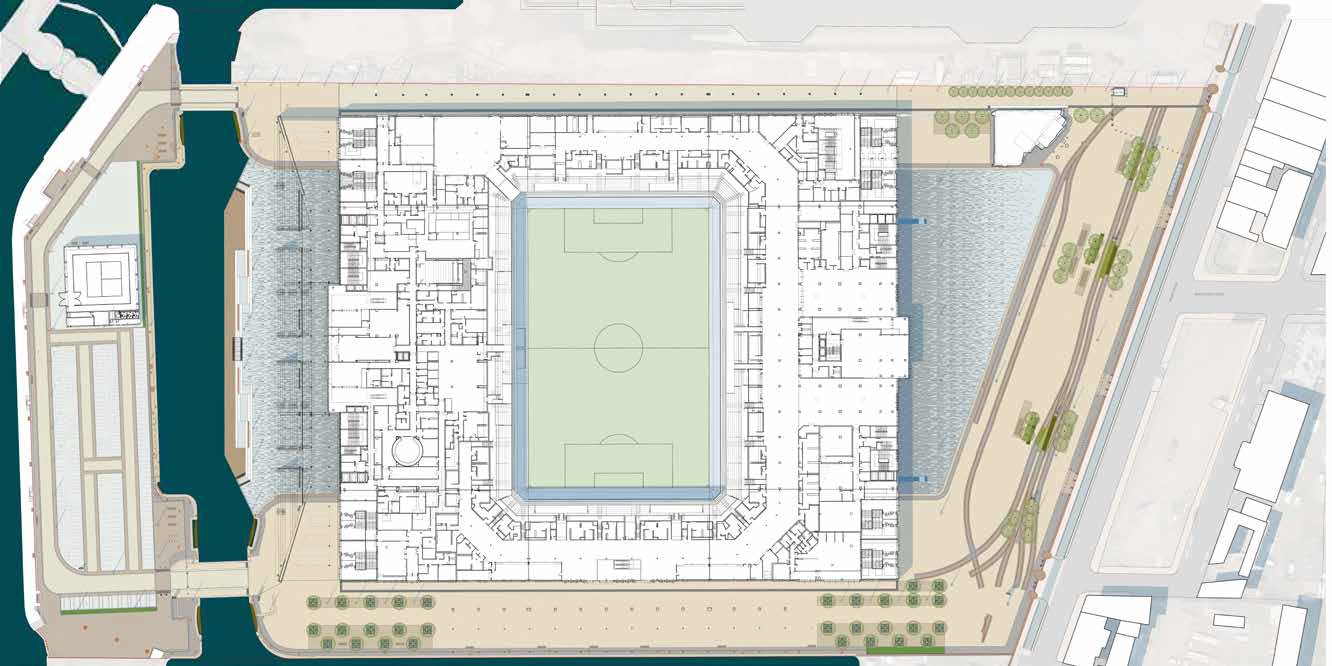 © Everton FC, Pattern Design
Then, securing financing for the stadium is necessary. Club owner Farhad Mishiri announced he would pump some £100 million (€117m) into the project, representing some 20% of the total funding. A portion should be secured through naming rights but bulk of the money will come externally, from the private sector (loans and commercial partnerships). The funding is there, it's just not yet finalised.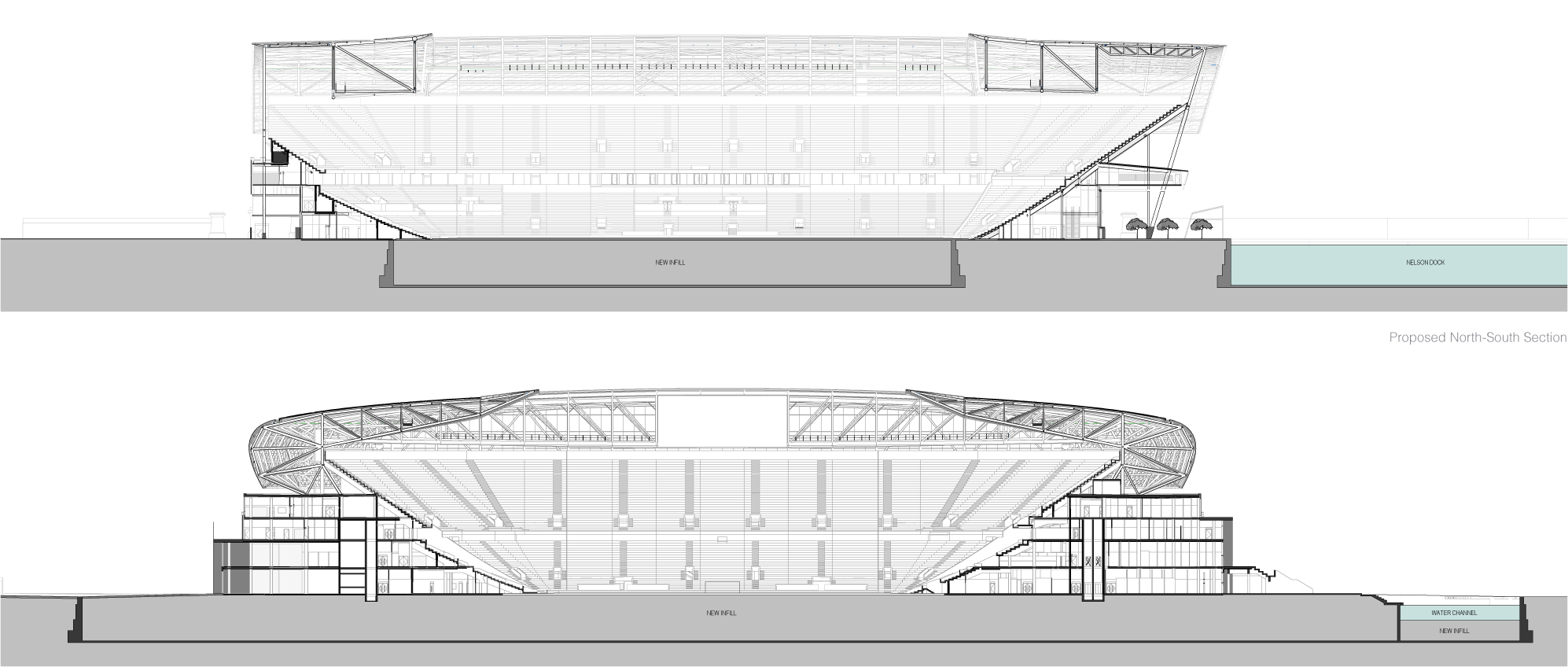 © Everton FC, Pattern Design
One more thing to finalise is the deal with Laing O'Rourke. The private contractor was selected a year ago but there's only a preliminary agreement between the partners, not one for the final amount. Which remains interesting to see, because the estimates of £500 million (€585m) are already dated.
Because the stadium for 52,888 fans is to be delivered within a dock, it has to be almost entirely infilled before we see the stadium structure rise. But spectacular or not, first works will be exciting to see for Everton fans, surely. When can we expect them? With many factors still in play there is no date set in stone, however the club's desire is to move in later this year, hopefully before the summer ends.
Author: Michał Karaś