Las Vegas: Tourists were to pay for Allegiant Stadium but they're not there
source: StadiumDB.com [MK]; author: michał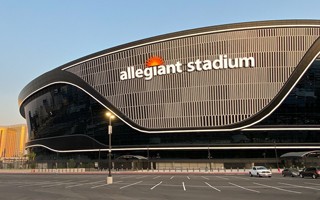 Over a third of the Death Star's budget is supposed to be covered by Las Vegas' hotel tax. But with hotel revenue collapsing across the country, Nevada is among the areas most hit. There is a reserve fund, but how long will it last?
With $2.03 billion spent (€1.7 bn), Allegiant Stadium is the world's second most expensive football project. And while it boasts numerous fascinating tech features, one crucial component is missing: full stands. Even when local restrictions allowed for limited audiences, Raiders' owner Mark Davis declared empty stands in solidarity with those unable to attend. He himself also stayed away.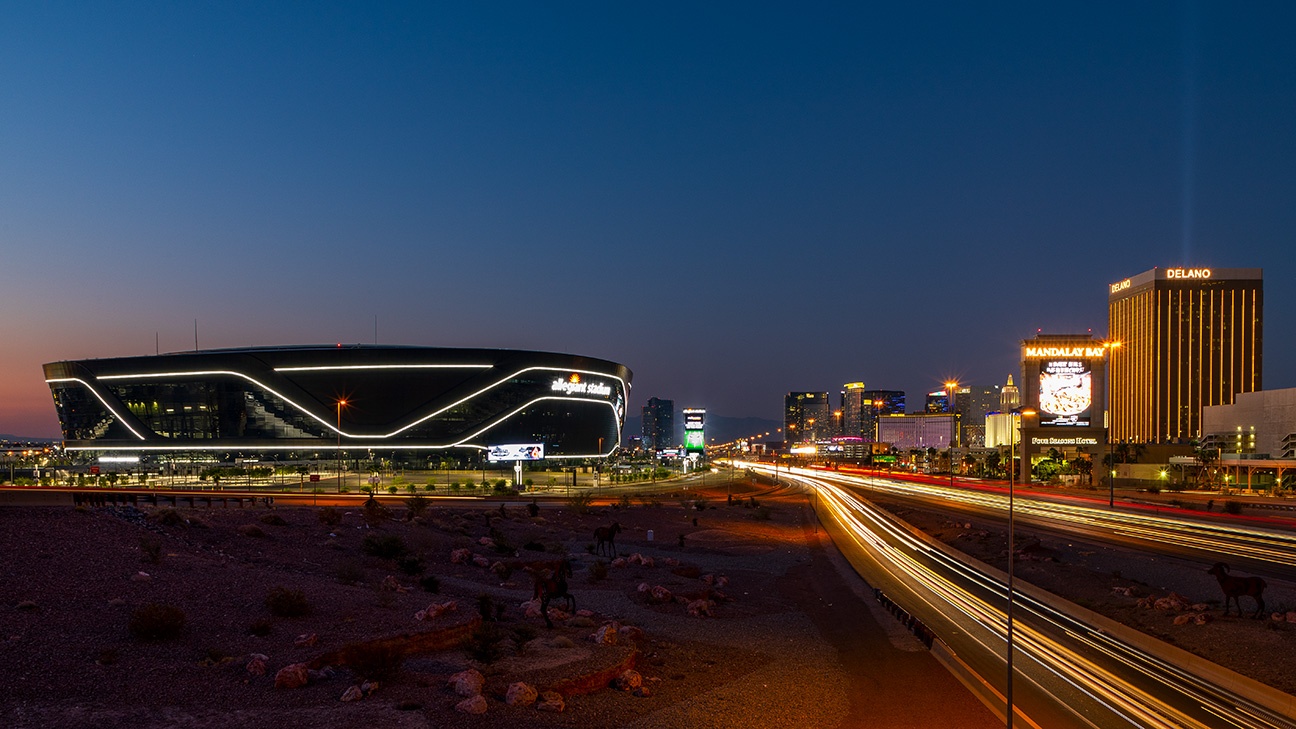 © James Marvin Phelps (cc: by-nc)
Regardless of how one regards this decision, the financial aspect remains an issue for both Allegiant Stadium and Las Vegas itself. Because Sin City revolves around tourism, current situation makes the city's economy suffer more than in many other parts of the US.
Tourists to pay for Allegiant Stadium
The problem, common for casino and hotel operators as well, is not just how to stay in business and provide regular revenue. The stadium needs to be paid for, after all. And while the private part remains a private problem, keep in mind $750 million of the price tag is being footed by taxpayers. Majority of that amount, in turn, comes from $645-million bonds, to be financed by tourists. Those tourists that just aren't there.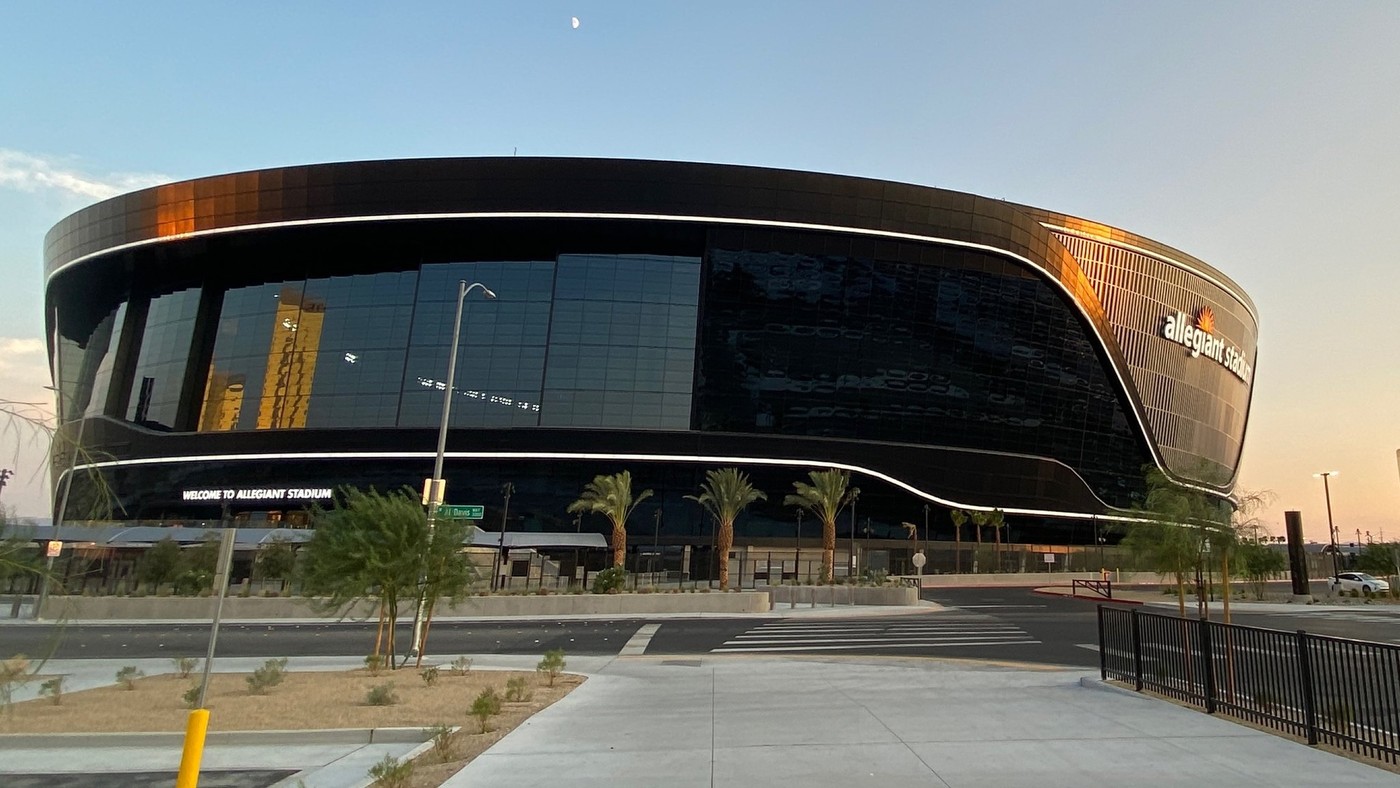 © h2kyaks (cc: by-nc)

When issued, the bonds seemed to be a great idea, investors snapped all of them in 90 minutes. After all, 0.88% paid by hotel guests in a city which was about to receive a 450,000+ boost in tourists (that's how many new visitors were expected because of Allegiant Stadium events) has to be a safe bet, right? Especially that the bonds issued have a maturity date of 2048 (with 3.94% interest rate).
Bonds safe, for now
When the new tax was established in 2018, it delivered enough for both annual bond instalments and a modest reserve. In 2019 the hotel tax delivered much more than required, allowing additional $9 million to be paid into the county's reserve fund, on top of both instalments. Ideally, the fund should reach 2 full years of bond repayment, in case revenue goals are not reached in some periods.
With the fund in place, Clark County is on the safe side in the short-to-medium term. As of late 2020, the bond scheme is rated A1(A+) by Moody's, which means a reasonably safe investment, with limited risk.
But also in late 2020 the county had to use $11.55 million from the reserve fund to cover the deficit from hotel tax. This proved necessary after the tax revenue plummeted by 72% in November (compared to Nov, 2019). As things stand, the reserve still has $57.3 million to cover the missing revenue, which means there's enough to safely pay for 2021 and 2022 instalments, even with the current crisis having lasting effects.
What may become a problem is how to replenish the reserve fund once everything is "back to normal". Clark County's bond obligations are growing substantially every year. By comparison, the December instalment was just over $16 million, the next one in June will be $18 million and the growth will continue until the final instalment of $59 million in 2048. The longer into the scheme, the more money from the reserve fund might be needed. Meanwhile, instead of expanding in early years, it's being used already.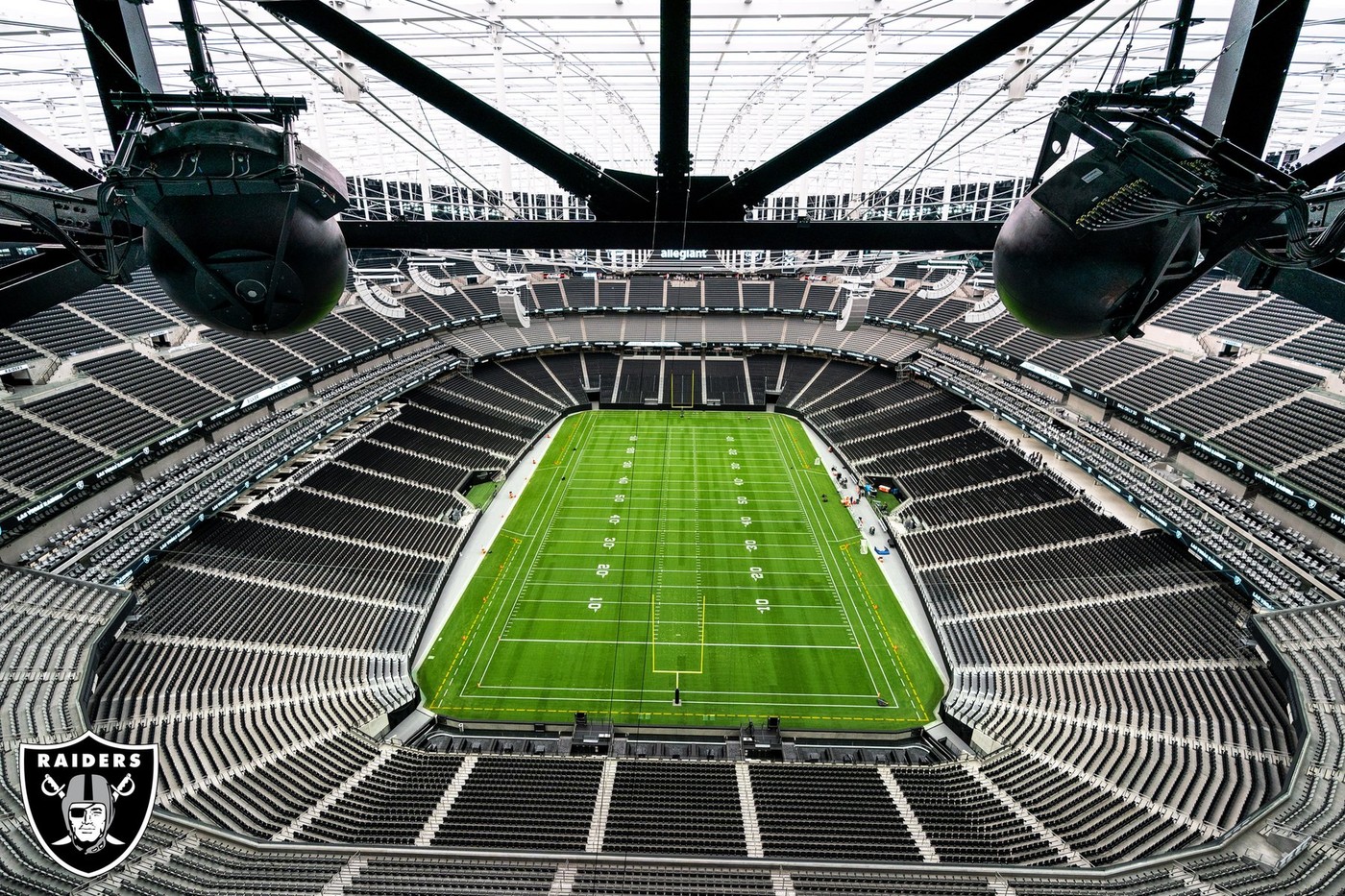 © Las Vegas Raiders
Allegiant Stadium operator optimistic
The stadium's public operating body, Las Vegas Stadium Authority, is expecting the hotel tax to deliver $18 million for the 2021 fiscal year. This would suggest a slow, gradual recovery from COVID-19, enough to cover one full instalment directly from hotel revenue, leaving the second one, most likely, to be paid with reserve funding.
When asked in December, Stadium Authority chairman Steve Hill suggested that the June payment should be the last to use reserve fund money. At that point hopefully we are beyond the virus crisis and are back to generating more revenue than is needed to pay the debt on those bonds and are able to at that point, permanently able, to replenish the debt reserve.
Whether this will prove realistic or overly optimistic, we're yet to see.
Author: Michał Karaś