Charlotte: Stadium revamp in anticipation of MLS debut
source: StadiumDB.com [TS]; author: Tomasz
In mid-March, the modernization of Bank of America Stadium will begin, adjusting the venue to MLS requirements. This is where Charlotte FC, which will join the league next year, will play their games.
Joint stadium for NFL and MLS
The North Carolina club will be the 28th Major League Soccer team and will make its debut in the spring of 2022. Charlotte FC is owned by David Tepper who also has a controlling interest in the NFL club Carolina Panthers.
These two clubs will share Bank of America Stadium, which was built in 1996 and seats 75,000 spectators during NFL matches. For MLS purposes, Charlotte FC intends to only use the stadium's bottom bowl. This should provide seats for around 40,000 fans.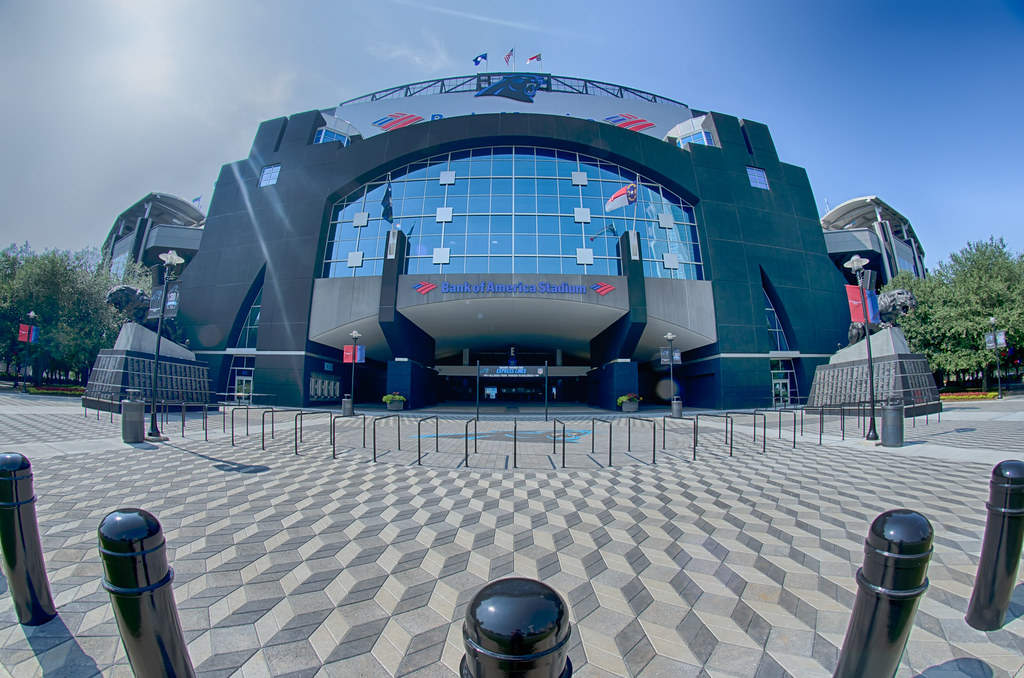 © DigiDreamGrafix.com
Adaptation of the stadium in Charlotte to the needs of soccer will amount to $ 50 million. The revamp design was prepared by Populous and the general contractor is Rodgers Builders. The most important point of the works is the reconstruction of the eastern stand, which will accommodate the club's most ardent fans.
What apart from reconstruction of eastern tribune?
Another important element of the works will be the creation of dressing rooms for the players and the coaching staff. Charlotte FC's dressing rooms will be in a different location than those for Carolina Panthers.
The entrance tunnel for soccer players will be located in the centre at the bottom of the north stand of the stadium.This is a typical tunnel placement in many soccer venues around the world, but not necessarily in the NFL.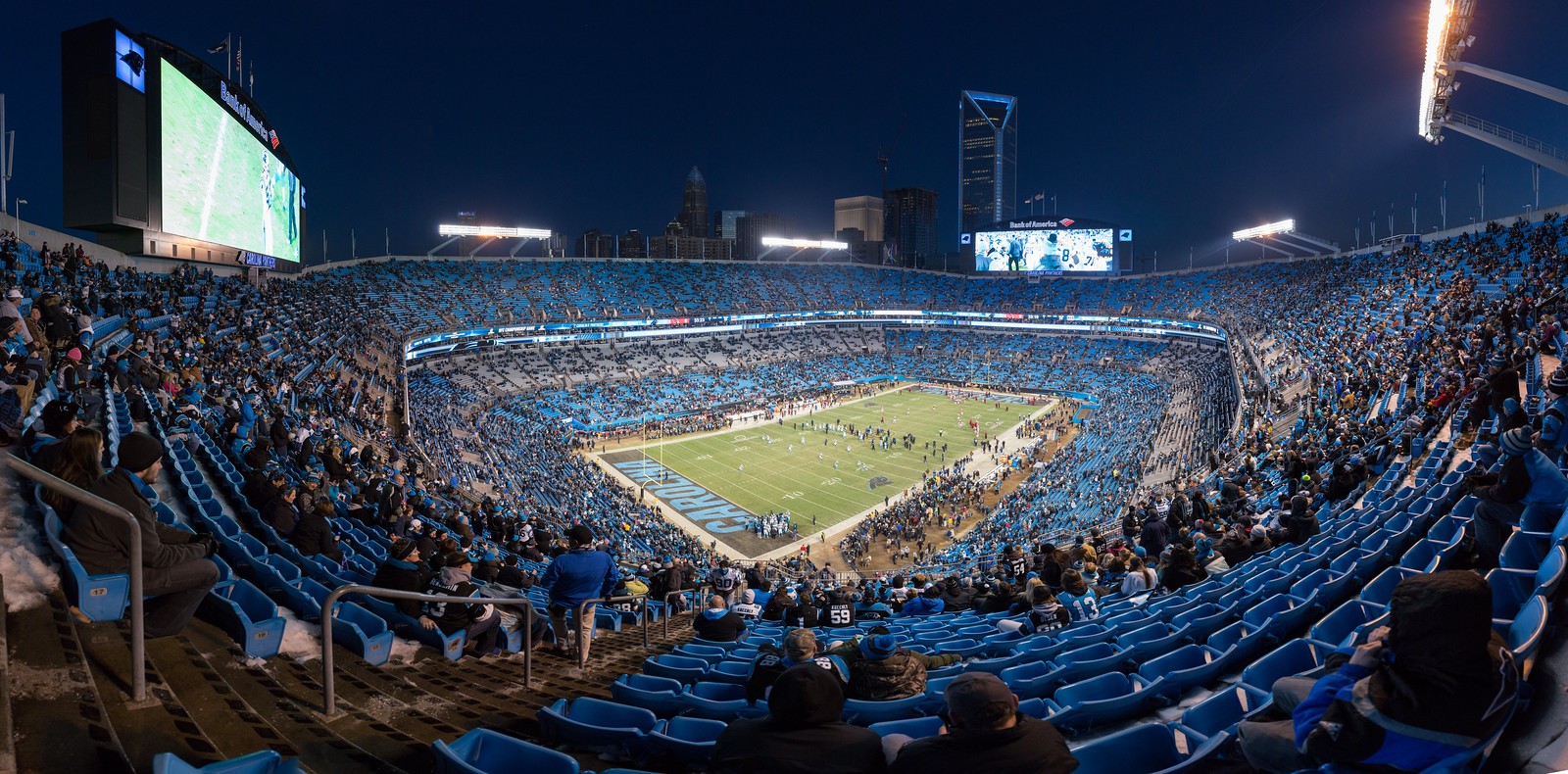 © Quentin Biles
Around the tunnel, inside the tribune, there will be a space for a premium club, which will be intended for fans who are willing to spend a little more money while watching a match. The club's area will be over 3,500 square feet. The construction of the tunnel alone will involve the removal of 160 seats in that area.
Plans also include the installation of 8 new broadcast positions as well as works at Lowe's East Gate to facilitate fan movement. The plaza in front of the aforementioned entrance is to be expanded and made more pedestrian-friendly. Construction works, which will begin shortly, are expected to take a year to complete just before the first MLS game of the 2022 season.
Author: Tomasz Sobura