Transformative complex opens in Philly stadium district
source: StadiumDB.com; author: michał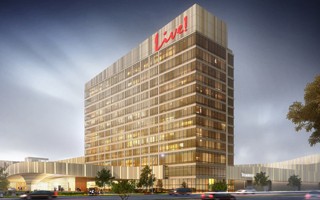 South Philadelphia's stadium district is now home to one of the largest entertainment and hospitality hubs across the US. Can this become the new norm as secondary stadium uses? Not necessarily, at least not all.
Hotel next to a stadium is surely no surprise in 2021, even if at this very moment most of them are forced to stay closed. These hotels are sometimes even delivered by football clubs themselves, sometimes as partnerships and on other occasions operate just because there's a major event venue nearby, which immediately creates demand. Therefore it won't come as a surprise to anyone when we write that there's a 12-floor hotel with 208 rooms that has just opened next to Lincoln Financial Field in Philadelphia, south of downtown.
It's actually a natural neighbor, especially when we take into account there's also a ballpark and indoor arena there, among other magnets drawing crowds. But then there's more info on the new hotel: over 2,000 people can enjoy slot games on site. This doesn't only mean the commonly available online services like https://www.platincasino.co.uk/slots-games but also actual, physical slot machines on site. Even if both allow users to gamble the night away.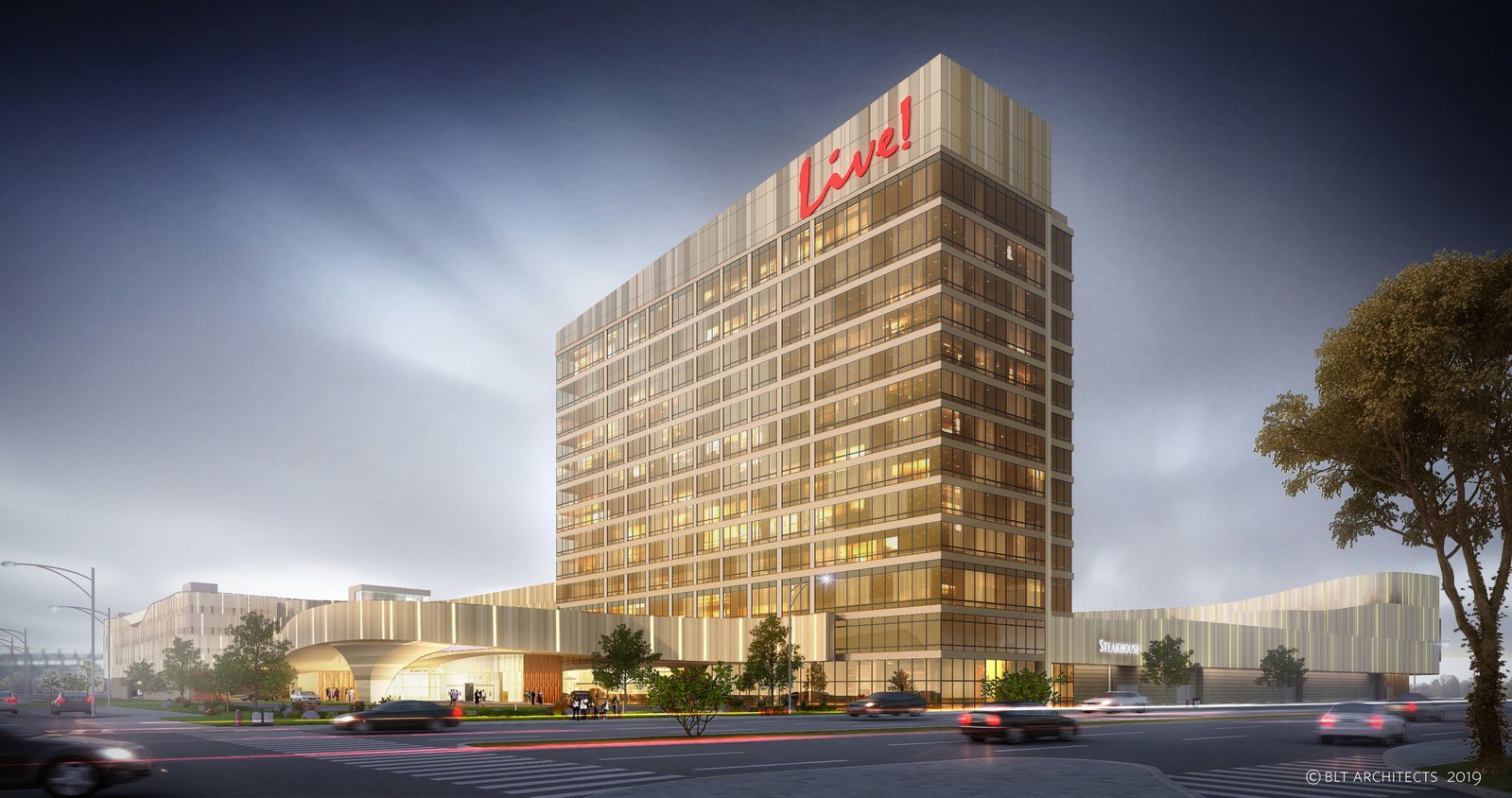 Yes, the new Live! Hotel is conjoined with a massive casino. It has precisely 2,100 slot games and a separate hall for poker tables, 29 of them. As for other games, 150 live-action tables were created to lure people in, when they come back from a game, concert or another major event hosted within the stadium district.
And because stadiums mean sports, there's also a massive sportsbook operating within the complex as well. The venue features a FanDuel Sportsbook and Lounge retail location and state-of-the-art AV system, including a giant 52-foot LED display and 24 televisions for ultimate sports viewing.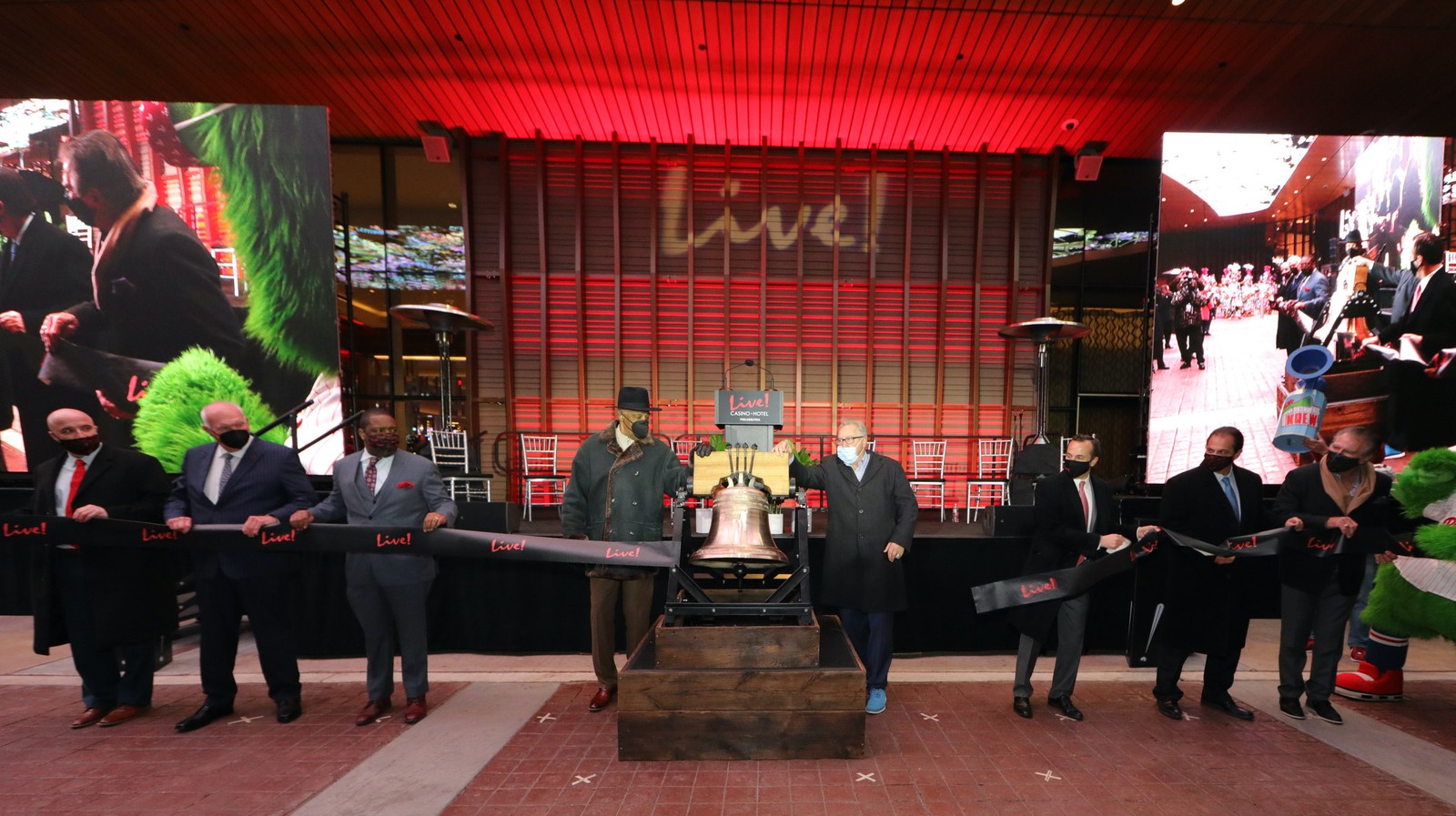 Because sports events and concerts usually cover just a couple nights a week, the new Live! Hotel and Casino complex also comprises a vast 15-square-feet conference and banqueting center, able to cater for customers in groups of 12 and as large as 1,000 people.
Since in the US all event venues, stadiums as well, traditionally offer much wider catering options than in other parts of the world, also in this new complex visitors will find a mixture of American, Italia, Asian and other cuisines, both simple and gourmet.
All of the above uses are available already now, not waiting for the pandemic to end. That said, the operator has implemented a 'Play it safe' strategy in order to maximize safety and hygiene on individual level.