Spain: New El Sadar shining bright
source: StadiumDB.com [MK]; author: michał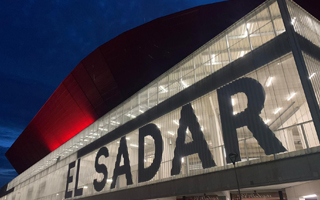 On Monday fans will see the stadium complete, even if (because of COVID) only from the outside and on TV. As the reconstruction sees its very last moments, the question of debt repayment was recently raised.
On Monday evening CA Osasuna will face Sevilla in La Liga. This can be regarded as the first game with El Sadar reconstructed. While furnishing and finishing works will be ongoing, the stadium is now getting its final shape, to be on display on Feb 22.
The seats have been freed from the protective foil weeks ago. They will remain empty because of COVID-19 restrictions, however. According to Spanish media, spectators could arrive at the revamped ground around April or May, depending on situation.
The bright red upper facade cladding is nearly complete, since late January adorned with the club's crest. On February 11 illumination testing began, though still being installed. While fans will still have to wait, recent photos released by the club suggest a very impressive outcome.
© C. A. Osasuna
Question of finances
Last Thursday the parliament of Navarre met and a question about Osasuna's obligations towards the region was raised. We should remember that the stadium's reconstruction and debt restructuring were guaranteed partly by Navarre.
Loans from three banks (covering €16 million out of the €20m+ project) were taken on the public authority's guarantee, so the club's ability to repay the money in difficult COVID-19 reality is crucial.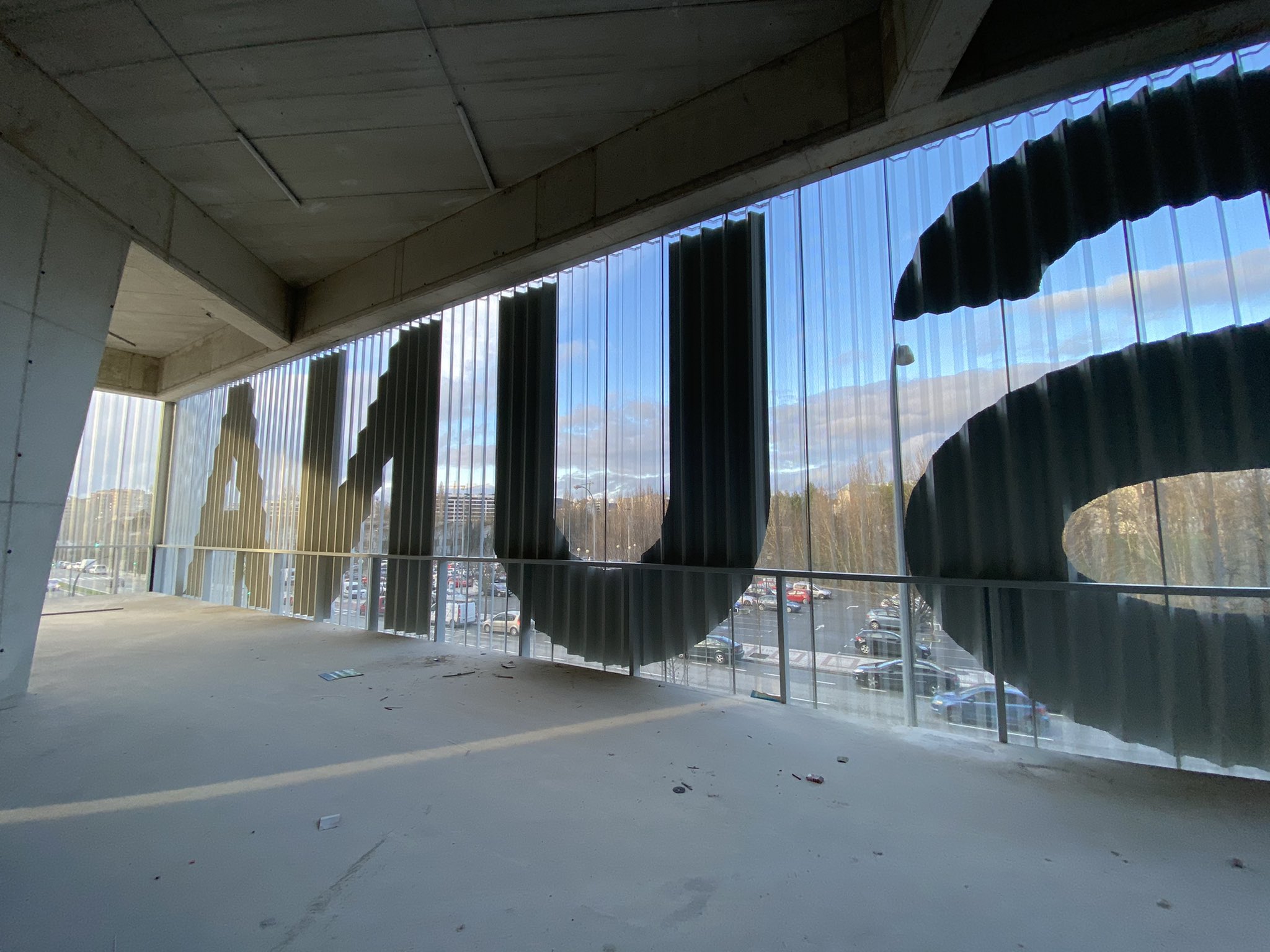 © C. A. Osasuna
Responding to the question, minister for culture and sports Rebeca Esnaola reassured all members that relations with Osasuna are fluid and there are no signals that the club would not be able to pay off all debt as agreed.
With regard to the payment plan, Osasuna is to cover €150,000 in lease annually, plus 25% of transfer income, plus €3 million for each season spent in La Liga. This way all of the lease should be covered in 5 years. Should the club fail to meet the financial obligations, its assets (like broadcasting rights revenue) would first be affected, not the assets of Navarre.
Author: MK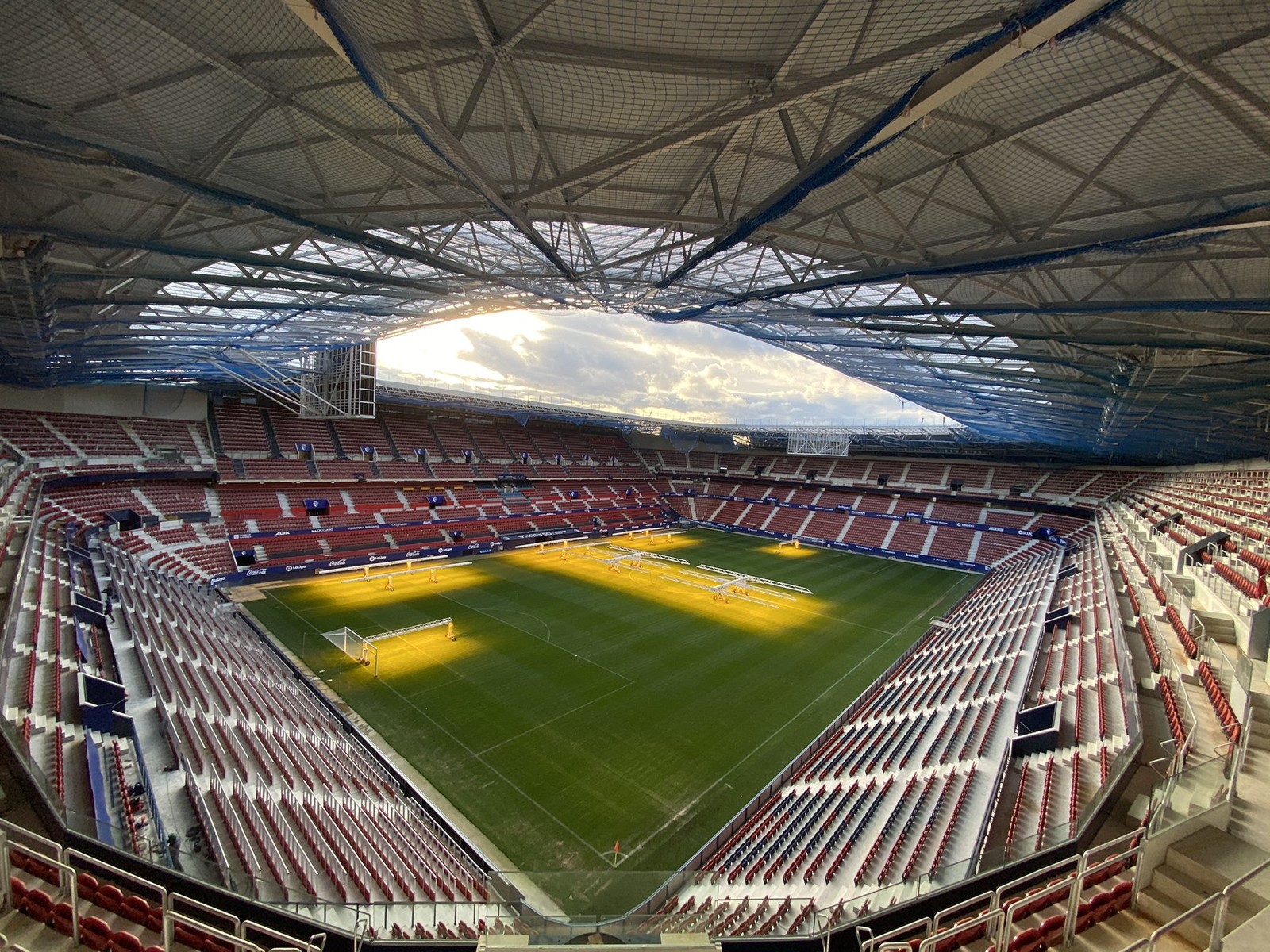 © C. A. Osasuna