Liverpool: City Council approves Everton's new stadium
source: StadiumDB.com [TS]; author: Tomasz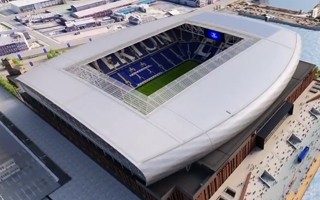 Everton FC has been given the green light by city authorities to build a new stadium. Tuesday's decision made by Liverpool City Council means that the construction of the new venue for "The Toffees" could begin this spring.
Construction to start soon?
Everton FC intends to build a 52,888-seat stadium on the Bramley-Moore waterfront. The investment is expected to cost over £ 500 million. Construction of the facility will generate £ 1.3 billion in revenues for the local economy and create 15,000 new jobs.
It should be emphasized that a project of this scale is not only a big step towards boosting the economy of a region that has been devastated by the pandemic, but also an excellent opportunity to revitalize a neglected area around the Bramley-Moore Dock, located near the River Mersey.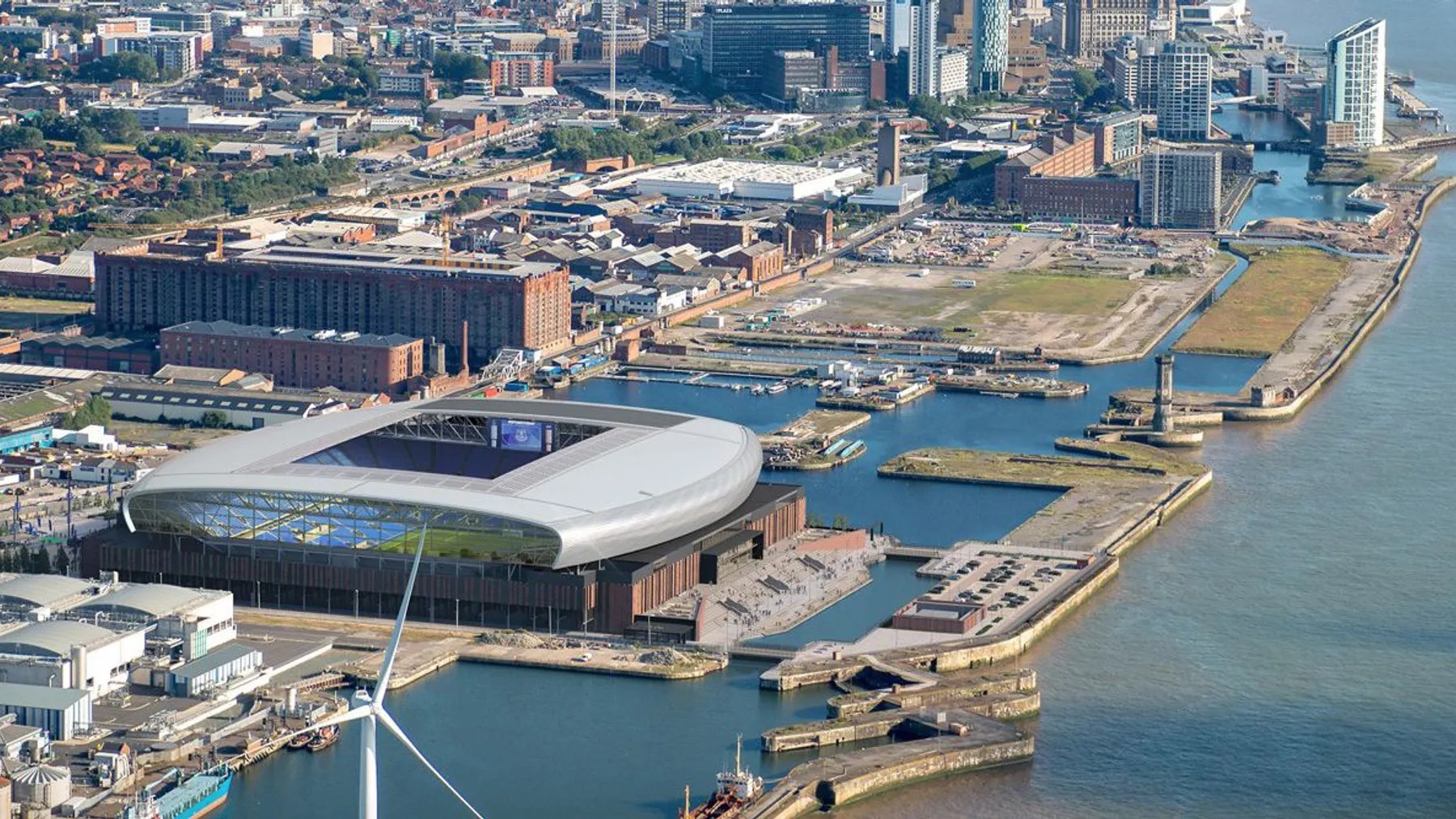 © Everton FC, Pattern Design
Once the Bramley-Moore Dock Stadium (temporary name of the facility) has been approved by the City Council and Historic England's objections have been rejected, it is finally time to move on to the next phase.
It is the acceptance of the stadium plans by the Secretary of State for Housing, Community and Local Government. This process typically takes 21 days, although it may take longer due to the size of the project and the pandemic.
If all went well, construction could begin late spring this year. The entire process of building the stadium is divided into 12 stages with a total time of 150 weeks. In an optimistic scenario, this would mean moving Everton to a new venue before the start of the 2024/25 season.
We know stadium's contractor and future of Goodison Park
Laing O'Rourke was selected as the general contractor in February 2020. This company is known for the implementation of many projects around the world, incl. grandstand at Ascot Racecourse, Dubai Hotel and Resort "Atlantis The Palm" and many more.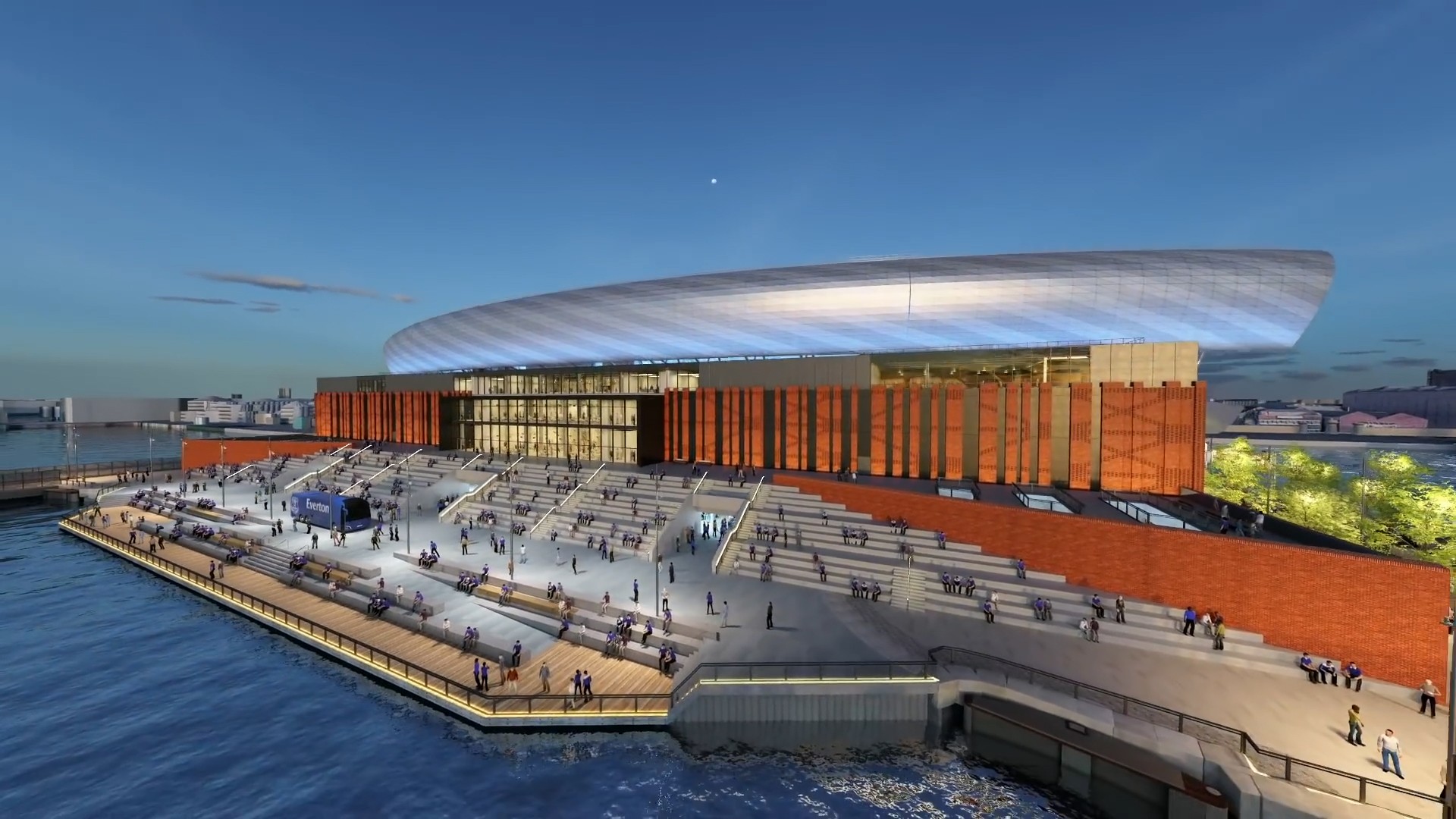 © Everton FC, Pattern Design
In addition to football matches, the Bramley-Moore Dock Stadium will host music concerts, but no more than four a year. Moreover, it is planned to organize conferences and various types of special events.
Goodison Park has been home to Everton for almost 130 years. There were concerns that the Walton district would deteriorate after the club's move to the new venue. According to the latest reports, after the demolition of the old stadium, residential buildings, an education and youth enterprise zone, as well as commercial, recreational and medical facilities will be built.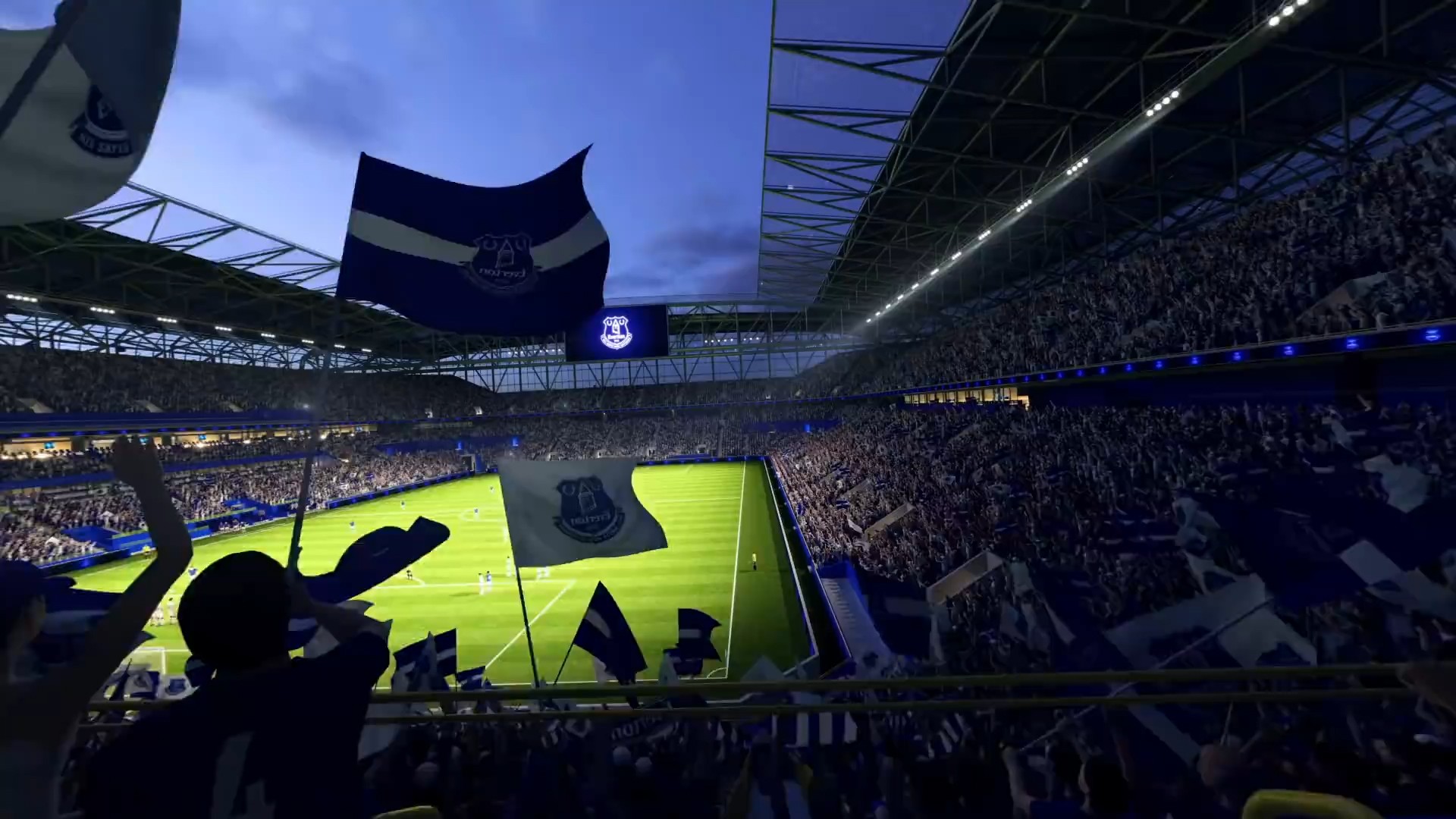 © Everton FC, Pattern Design
However, details regarding above-mentioned buildings and their financing are not yet available. Everton FC has committed to providing details of them within three years of leaving Goodison Park. It looks like the nearly 25-year saga of building Everton's new stadium is coming to an end and the club will enter a completely different financial level.
Author: Tomasz Sobura