Austin FC living the dream before playing their first game
source: Stadiony.net; author: michał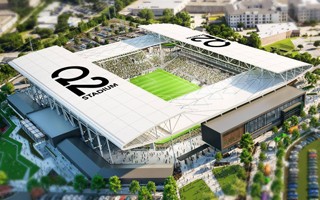 They're not afraid of the pandemic, not with the momentum they've managed to build. Austin FC have just secured their new stadium's naming rights deal and aren't afraid of what's coming their way.
Austin FC are supposed to play their first MLS match in early April but the first home fixture won't come until June. This is due to the new stadium still being under construction, even if in the final phase. The ground should be completed in April but testing, staff recruitment and training have to take some time. And though they're yet to debut officially, they're already regarded as one of the strongest teams at least financially.
How did they achieve this? No it, wasn't some Sportsbet gambling frenzy, the club's early success was built over the years, just as its structures were. The first great decision was relocation of Anthony Precourt's franchise license from Columbus to Austin. The Texas metropolis was the largest market without any professional sports team. It's also a vibrant, rapidly growing city with diverse and young population – all important factors when deciding where to establish a football club.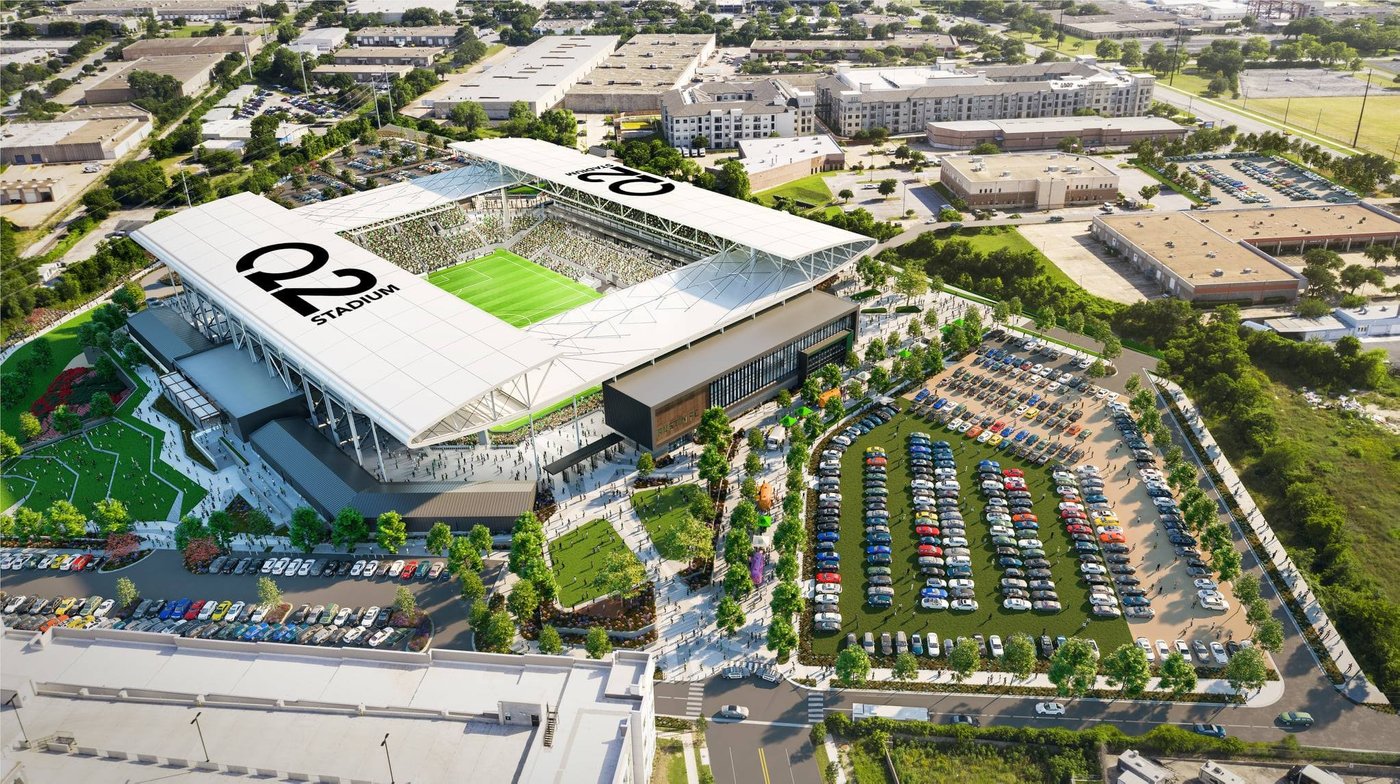 Then came the stadium at McKalla Place. Compact in terms of capacity, at just over 20,000, with a great design by Gensler, the building was created to be full at every game. And, if anything, it's not ambitious enough. Austin FC managed to sell out all season tickets for the 2021 season back in August of last year, which means that even if no game is played with packed stands for COVID-19 related reasons, 75% of the 20,000+ seats will be sold. There's already a waiting list and as many as 44,000 people actually paid deposits to get their seat.
Their shirt sponsorship was snapped up by YETI even before the pandemic began for good, back in February 2020. As of today only a few minor sponsorship deals are to be finalised. The most important one came this week, when the naming rights for their stadium went to Q2 Holdings, a financial solutions provider.
The multi-year deal's value wasn't revealed but Matt Flake, Q2 president and CEO, hinted at the annual fee. In his words, the deal is worth under 1% of the company's annual revenue. And since revenue for 2019 stands at over $300 million, we're likely talking about $3 million annually. Overall, that's in the lower regions of MLS' average of $3-4m, however the entire deal was negotiated after COVID-19 broke out, which makes it rather good.