Portugal: Estádio do Dragão to become color-blind friendly
source: StadiumDB.com [MK] / TimeOut.pt; author: michał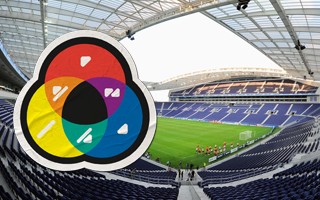 The Portuguese stadium will soon become the world's first to include special signage explaining colors to color-blind people. Because the problem is particularly a male issue, it seems very fitting to introduce the signage at a stadium.
Color-blindness is almost unseen in women (0.5% of the population has some form) but surprisingly common in men (8%). While there are varying degrees of color vision deficiency, overall they're mostly overlooked in society and make everyday life somewhat more problematic for those affected.
Because forms of the impairment are as common among men, a special sign code was created to help them distinguish colors. It also seems very fitting that a football stadium would introduce such code, given that the majority of the audience is male. Porto's Estádio do Dragão will soon become the first ever football ground to use ColorADD, as the system is called. It's expected to help colour-blind fans navigate around the stadium and improve their overall experience.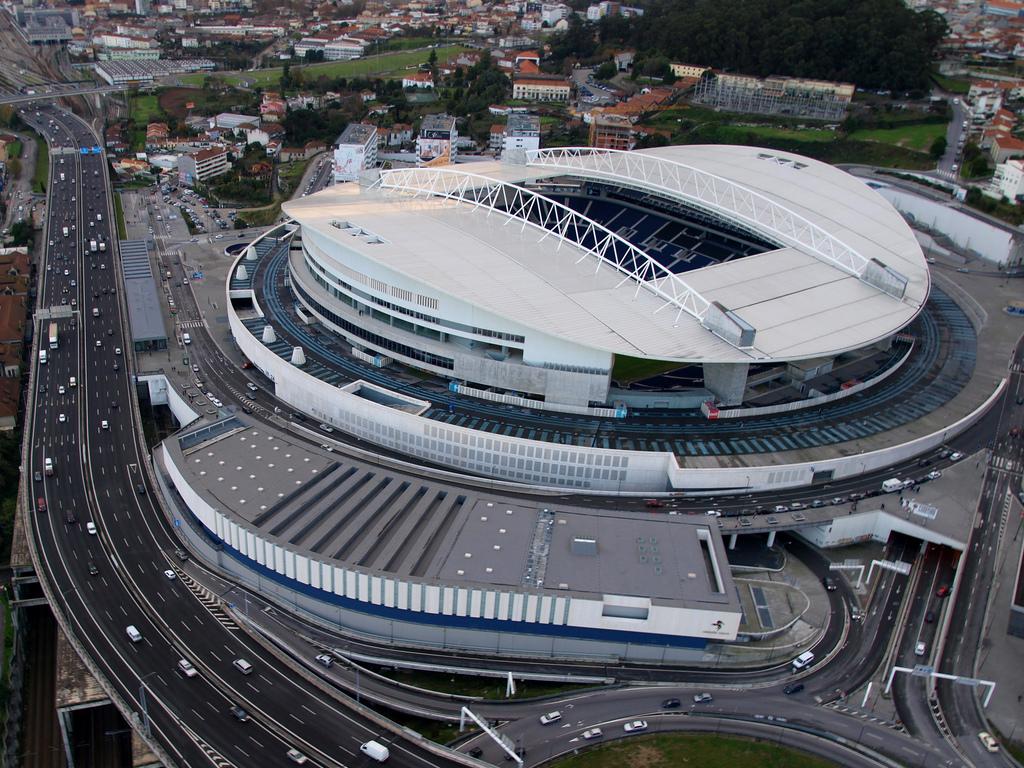 © Emanuel Rocha
ColorADD uses five main signs, for primary colors (black, white, red, yellow and blue) and combinations of them for all derivative colors. This way color-blind people can distinguish not just between main colors but also tones and metalized colors.
After nearly a decade since its creation, ColorADD is now used in institutions, mass transit systems, public spaces and even by toy manufacturers. Portugal is the code's place of origin so it comes as no surprise that the system is most frequently used here, even by entire municipalities.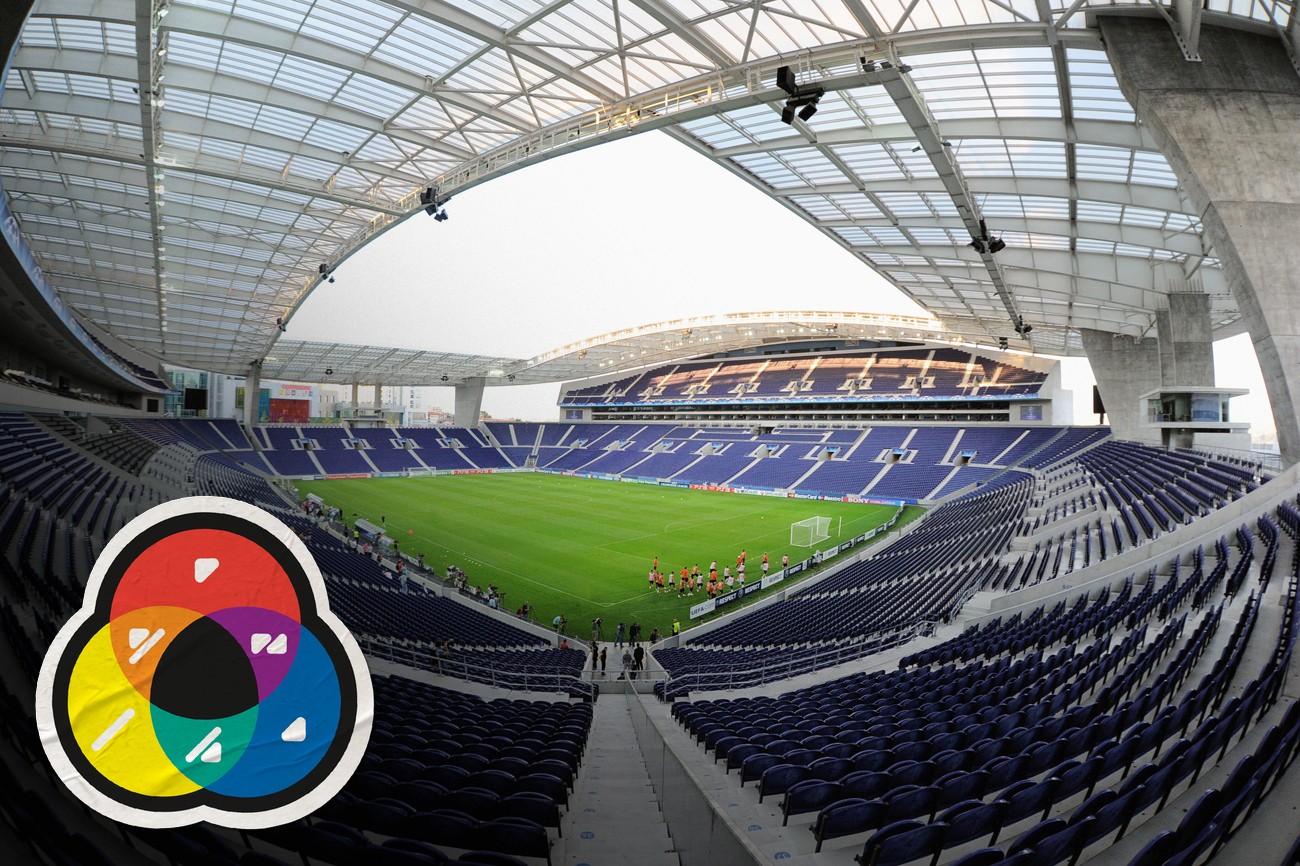 © Валерий Дед
It also makes Portugal an obvious place to see a stadium use it for the first time. Especially that the creator, professor Miguel Neiva, is an FC Porto supporter himself.
I confess that, today, I am happy. Because ColorADD is now reaching clubs through FC Porto. Because it is the club of my heart, because it is the first club in the world to adopt this universal and inclusive solution in its stadium. Because it is in my city, where ColorADD was also born, and because I am sure that this good practice will further improve the name of the club, the city and the country worldwide, prof. Neiva explained yesterday.
Author: Michał Karaś