Afghanistan: President approves land for Afghanistan's 'state-of-the-art' cricket stadium in Kabul
source: StadiumDB.com [KT]; author: Karol Tatar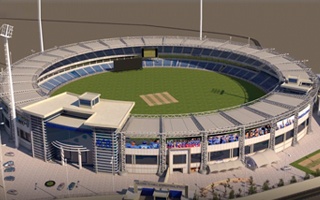 Afghanistan will get a new international cricket stadium. According to the decree set by the President of the Islamic Republic of Afghanistan it will be built at 120,000 square meters in Kabul. The 'state-of-the-art' venue will host up to 35,000 spectators.
According to the statement on Afghanistan Cricket Board's (ACB) official website, the cricket stadium will be constructed to meet international standards. The venue will host up to 35,000 spectators, including designated places for the families.
New venue located in the Alokhail area of Kabul will also include a five-star guest house, a swimming pool, canopies for crowd, a health clinic, a mosque, a car parking and an administrative building with offices.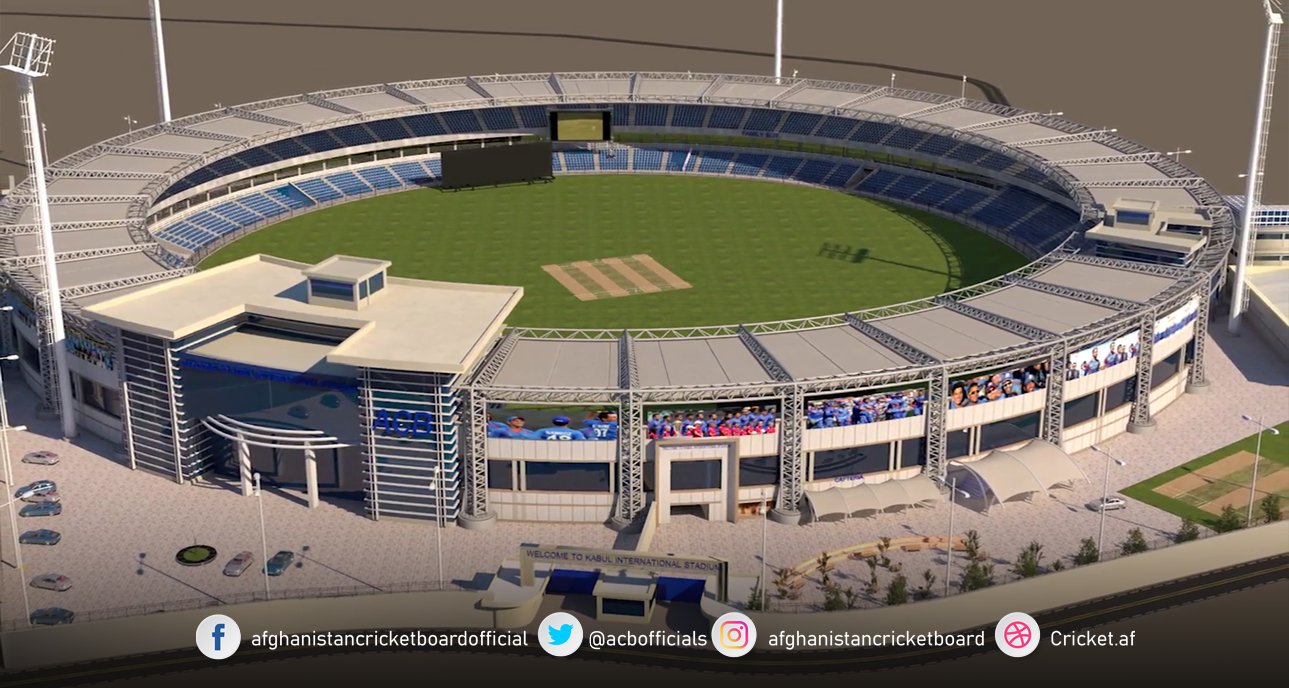 © Afghanistan Cricket Board (via Twitter)
ACB chairman Mr. Farhan Yusefzai said, I am happy to announce that Kabul will be home to a standard state of the art international cricket stadium where the fans will be able to watch their favourite cricketers.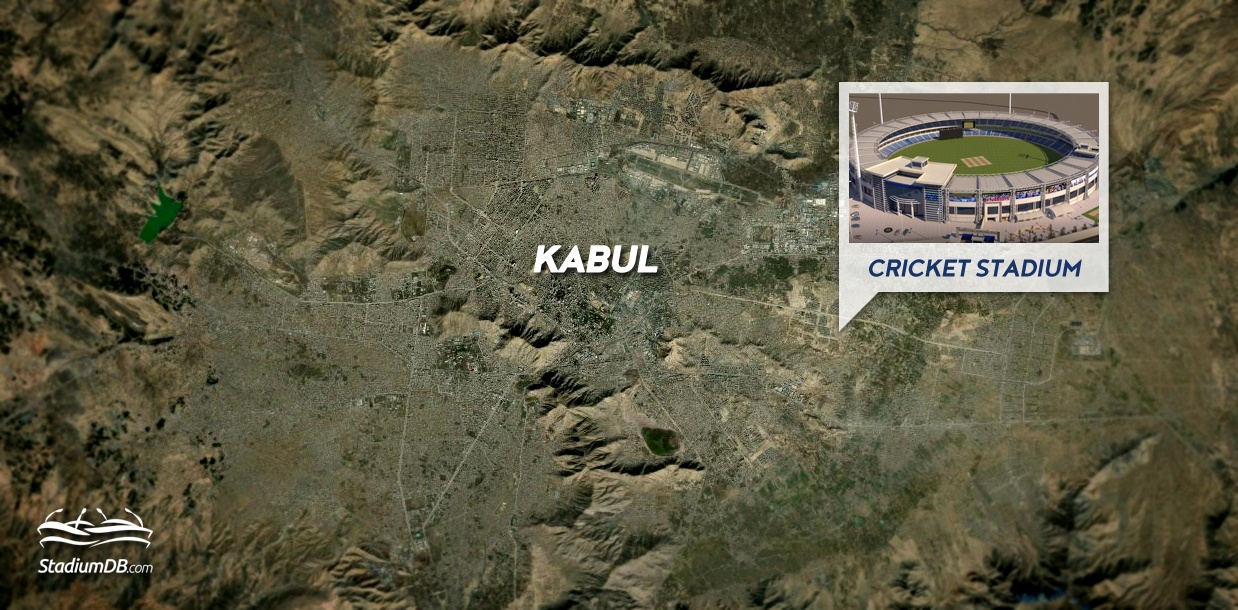 Once completed, the stadium will boost cricket, one of the most popular disciplines in the country. Afghanistan Cricket Board is one of the 12 governing bodies of teams that have full voting rights within the International Cricket Council (ICC).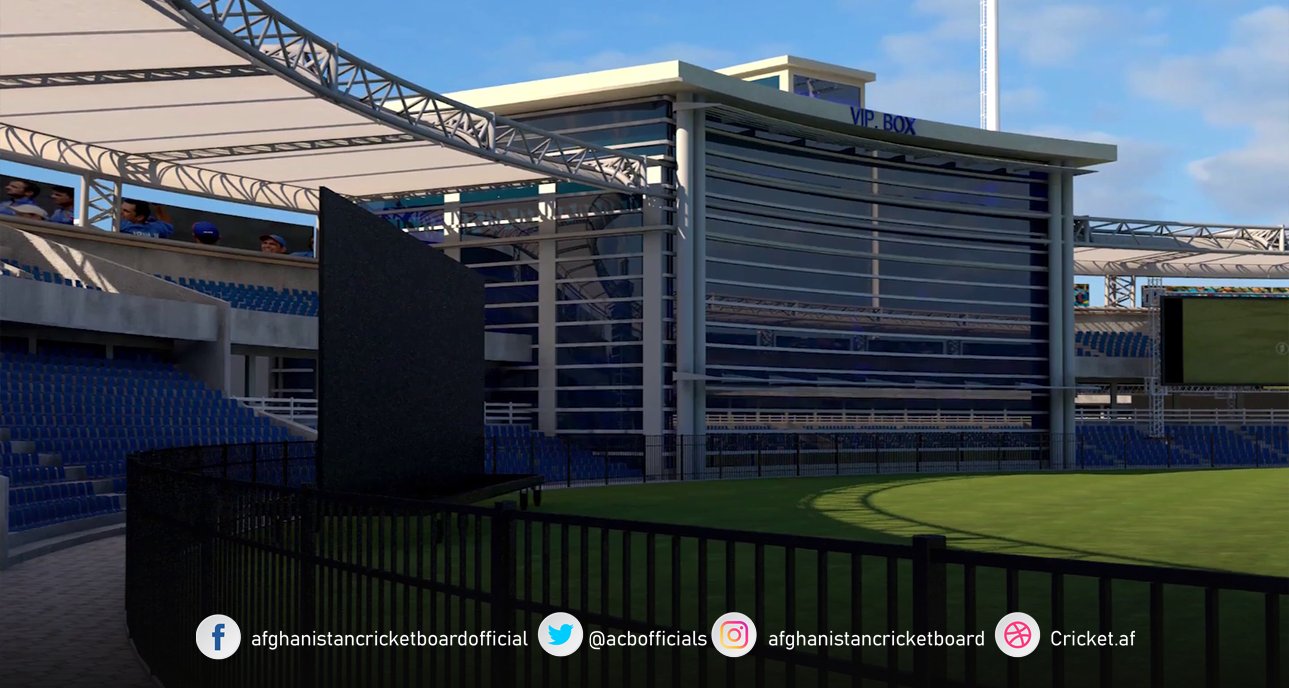 © Afghanistan Cricket Board (via Twitter)
Since getting full membership from the ICC a few years ago, Afghanistan was obliged to host all its home games at a neutral venue. Due to domestic security concerns and the lack of international standard facilities the national team mostly played in Dehradun and Greater Noida, in India.
Author: Karol Tatar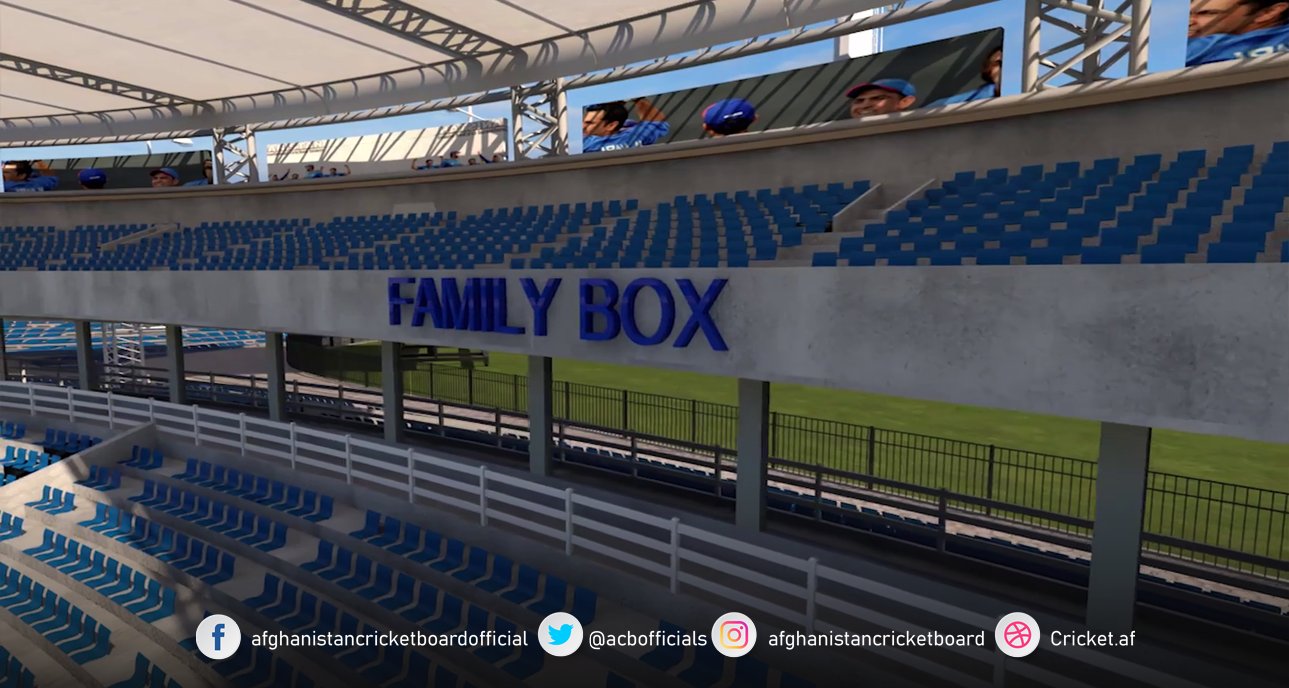 © Afghanistan Cricket Board (via Twitter)