Stadium Sportsbook opens under the Stadium Swim... what?!
source: StadiumDB.com; author: michał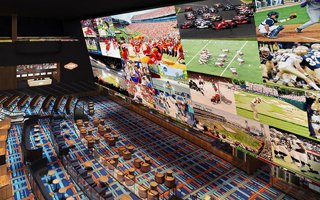 It's not a stadium, worry not. But it's an event venue that aims at bringing the stadium experience to people who couldn't care less about atmosphere in the stands. What they care about is comfort, lots of it.
For a regular stadium goer, the experience is great as it is. You meet friends, grab a pint before or during the break, chat and have a snack. During the game you chant, catch the crowd's vibe and sure sometimes you leave devastated by your team's defeat. Occasionally you might place a mobile bet on sbobet or some such but other than that it hasn't changed much in decades.
But in the hospitality areas it's been a different story, very different even. The old skybox may still be icnluded in almost every stadium design but it's also already been reinvented on numerous occasions. And one place they've delivered more twists than anywhere else is the US. From party decks, through semi-open living room lounges and rooftop restaurants, to the party pools and cabanas in Jacksonville.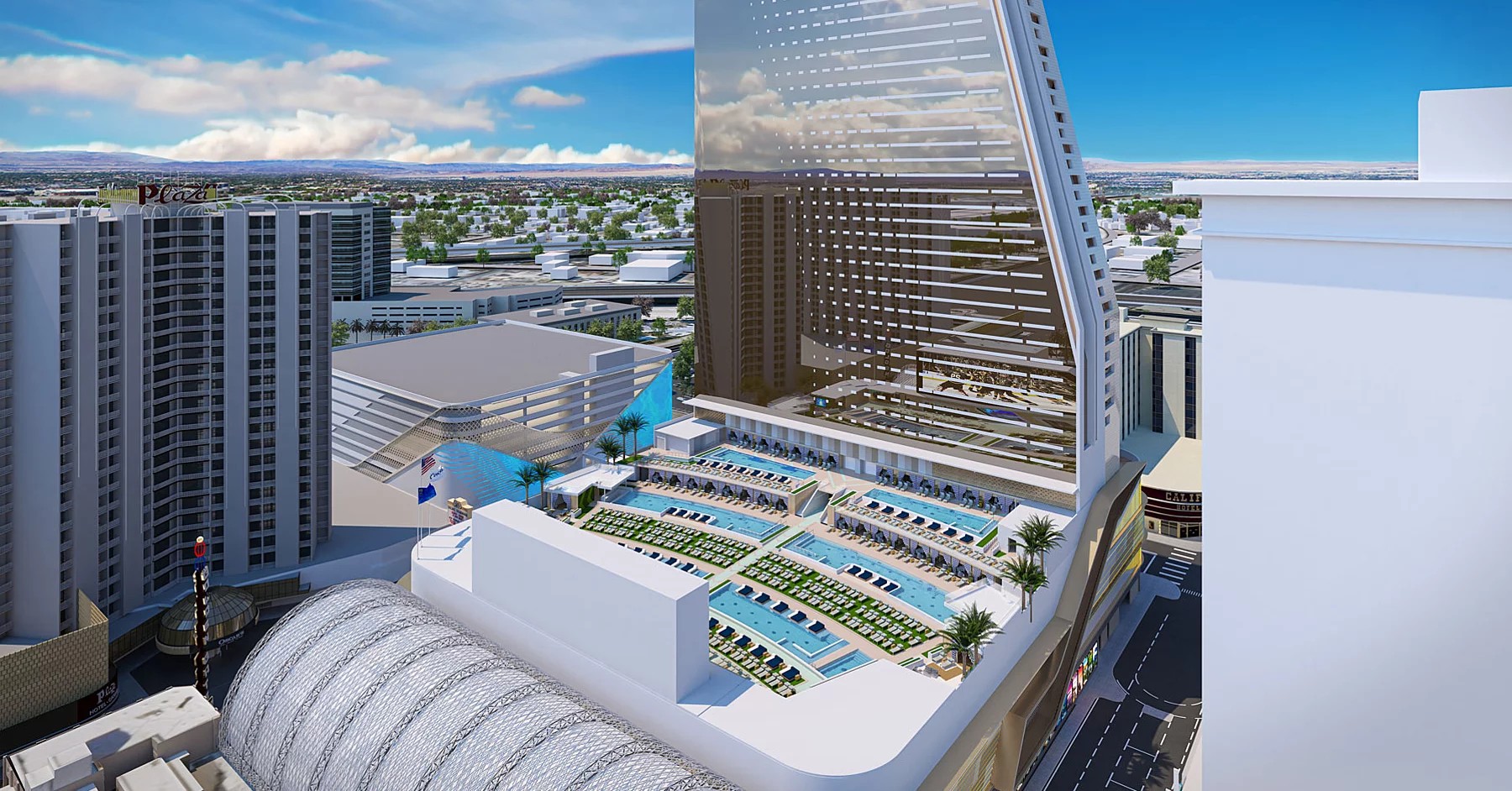 You cannot blame stadium operators and architects for coming up with creative solutions to lure people with too much money on their hands. So all these stadium microbreweries, recognised chefs and player-tunnel clubs are just one more way to improve the corporate experience.
But here's the twist: there are venues offering the same experience with the sole difference of not being stadiums. December has seen the Circa casino and hotel open in Las Vegas, including the Stadium Swim and and a stadium sportsbook lounge. Neither of these are stadiums, obviously, but they feature stadium-inspired amenities, as well as the scale.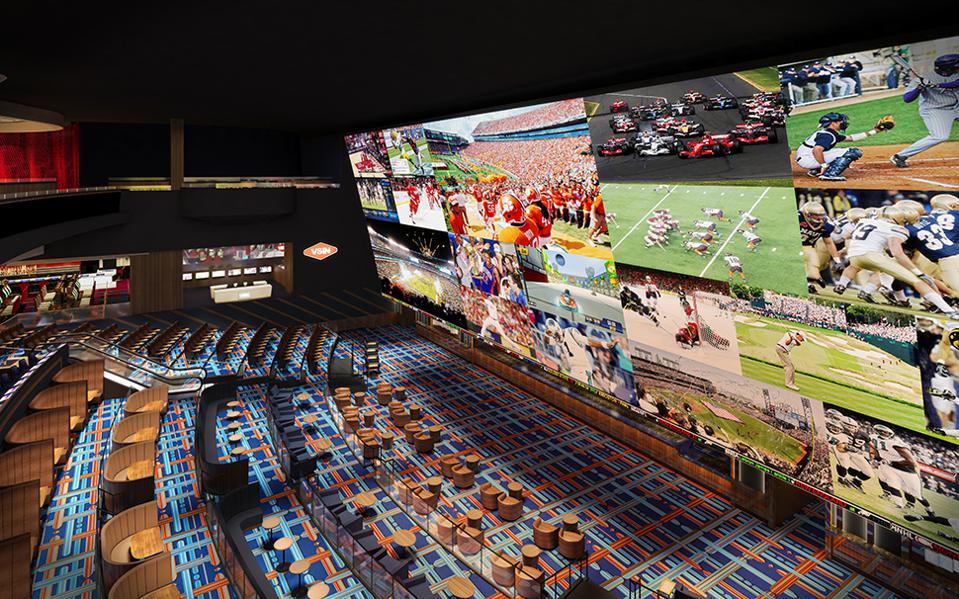 The Stadium Swim, for example has a 5,400-square-feet (over 500 square meters) giant screen showing the best games all day, all week, year round. The sportsbook's giant screen is of similar size and can be used as one giant screen or split between different simultaneous events. To mention the scale again, the sportsbook offers 1,000 seats of various standards, the Stadum Swim offers even more (4,000 capacity), including room in six swimming pools.
Since the Circa complex (soon to be topped by a 777-room hotel) is almost at the heart of Las Vegas, it's not a natural competition for any single stadium. But don't be fooled, even the ultra-expensive Allegiant Stadium a couple miles west could lose more than a few hospitality customers tempted by the opportunity of watching an Allegiant Stadium-hosted event from the comfort of a temperature-controlled swimming pool with an insta-wall for selfies and swim-up bars, because... of course, who wouldn't need a swim-up bar while watching football, right?!