Philadelphia stadium district to be transformed in 2021
source: StadiumDB.com; author: michał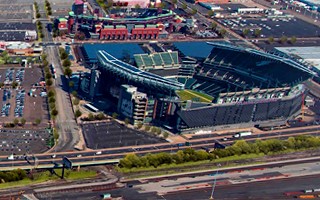 As event venues across Philadelphia are set to reopen in January, the stadium district will see a massive change, adding an esports arena, large hotel and brand new casino complex. Crowds guaranteed, of course as soon as they're allowed to come.
Older sports fans can probably remember when theLincoln Financial Field used to be a fresh addition to the Sports Complex Special Services District, commonly referred to as the stadium district. With its solar panels and wind turbines it's still modern but it's also nearly 18 years old by now.
Even the baseball Citizens Bank Park is a year younger and speaking of young... young people might not even remember the historical Veterans Stadium and the Spectrum, both demolished, in 2004 and 2011, respectively. Times are changing indeed, now you have all the entertainment you want at your fingertips, allowing you to enjoy SA Gaming or sports betting online.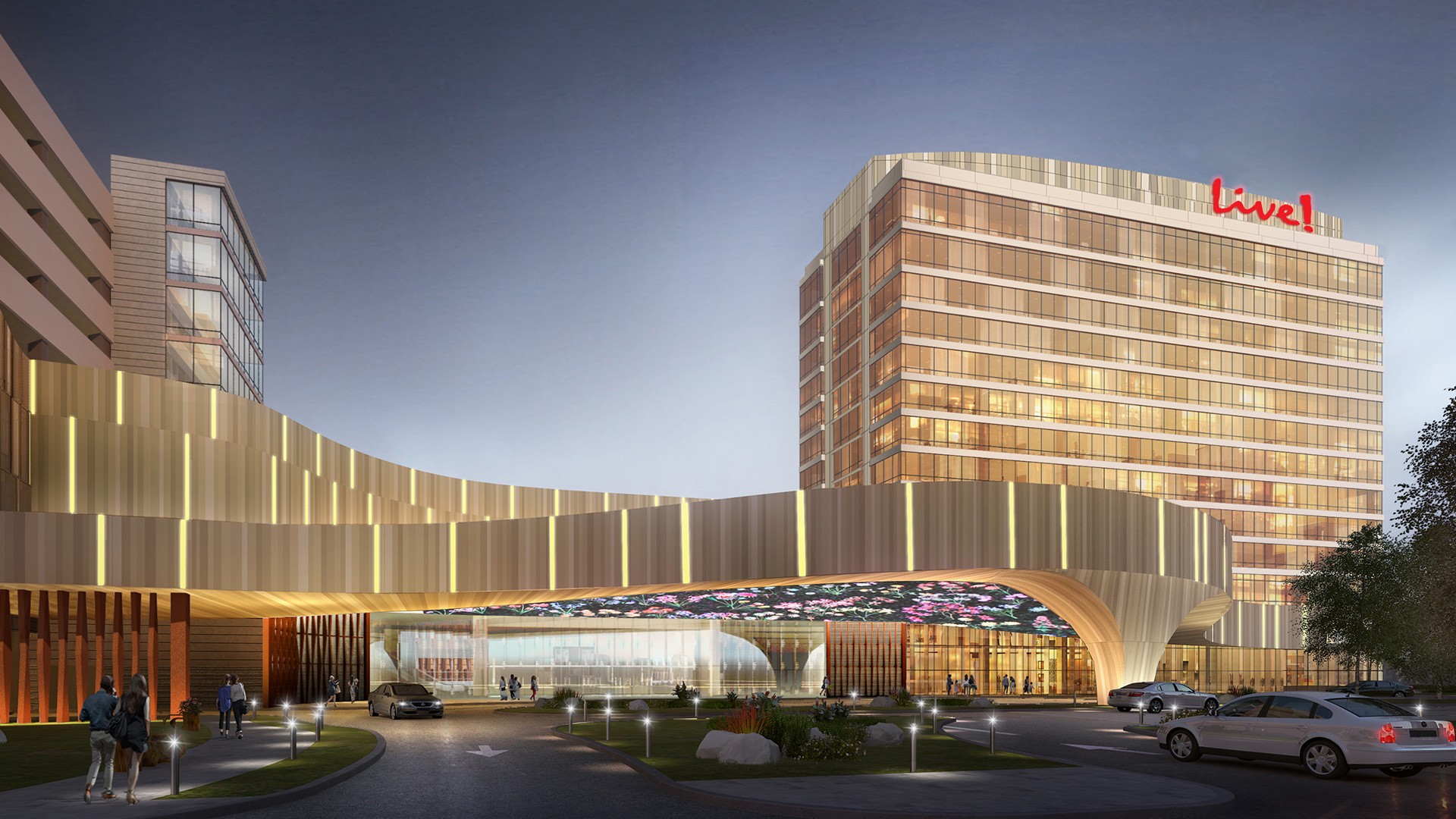 It's thus no surprise that the latest single venue to be added to the stadium district is the Fusion Arena arena, a 3,500-seat esports stadium for the Overwatch League. Slightly delayed because of COVID-19, it's expected to open in 2021.
Much earlier, in the early weeks of the new year, the nearby project including Live! Casino Hotel is also expected to be ready for use. It will become an extension of the already successful Xfinity Live! leisure venue. Thanks to these additions, the stadium district is changing from a sea of concrete parking between large stadia into a vibrant destination, not just for traditional and mainstream sports.
As for the new casino, it's expected to offer 2,200 slot machines, 125 table games and a massive new sportsbook lounge on site. Of course the online version of both the casino and sportsbook are already up and running, only the physical facilities are awaiting official opening. Once they do open, visitors will also have a 208-luxury room hotel to host them. Altogether the project will offer roughly 2,000 new jobs, which is particularly valuable at the time of COVID-caused unemployment spike.
Philadelphia isn't the only city to see a transformation of traditional sports complexes into leisure, casino and live event hubs. Fine dining has become a major piece of the event experience, so the number of options is bound to increase, which means areas that were used only a couple nights per week are now shifting towards a week-round entertainment precincts. Even with sports betting and gambling largely moving online, operators of such venues are sure that they won't run out of customers for many years to come. Once those customers feel safe enough to come, of course.