Las Vegas: Musk to connect Allegiant Stadium with casinos
source: StadiumDB.com; author: michał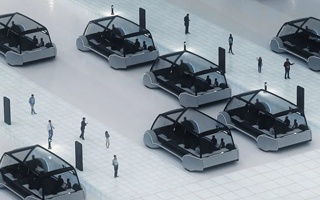 Elon Musk's company might take over rapid transport in Las Vegas as the monorail just went bankrupt. The billionaire's project already includes connection between top casinos and event centres, now it might grow bigger.
Elon Musk's Boring Co. has submitted plans to the Clark County, which show a truly impressive network of tunnels expected to connect top destinations within Las Vegas. Musk already has one line of rapid transport operating under the Las Vegas Convention Center complex, with 3 stops already and 3 more planned.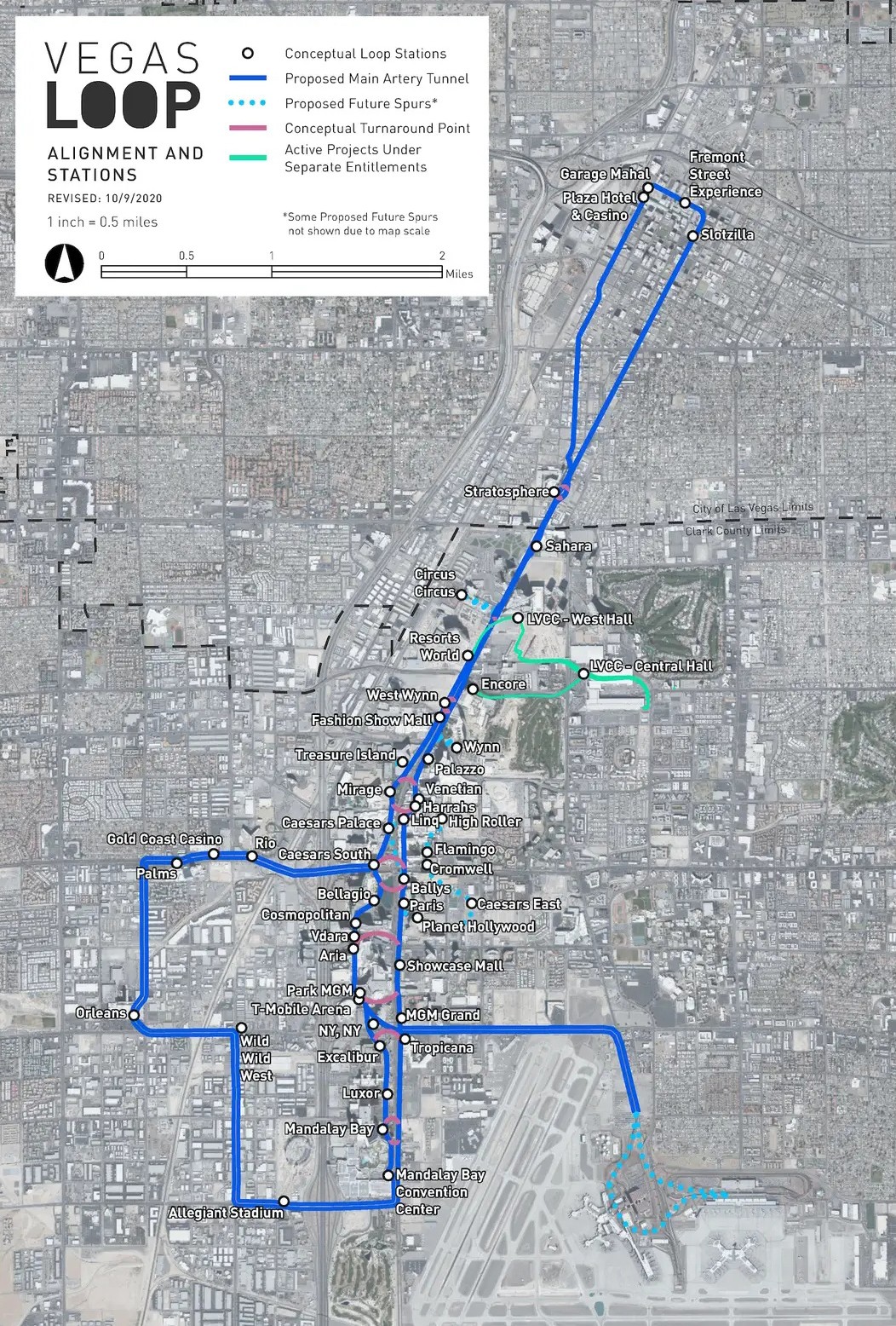 But according to the latest documentation, the Vegas Loop scheme is expected to encompass all crucial parts of Sin City. Initially there was a noncompete agreement with the LV monorail system but the monorail went bankrupt recently, after the COVID-19 forced its closure for several months. That's why Musk's company is now willing to enter areas served by the monorail as well, mostly east of the Strip.
At present, the southernmost station planned is Allegiant Stadium, the world's second most expensive stadium ever built. It will be connected with all major casinos, on and off the Strip. With Wi-Fi onboard, visitors will be able to enjoy Sin City's offer also during transit. Since the travel would take only minutes, casino bonuses might help you select the best gaming options available instantly.
The goal of Elon Musk is to create a rapid people mover system with autonomous electric vehicles (AEVs) pushing several people at a time at great speeds between stops. Because the system uses narrow one-way tunnels, vehicles have to be small. The capacity is 16 people including standing room. However, the vehicles' high speed (some 155 mph or 250 km/h) will allow launching further ones with high freqency.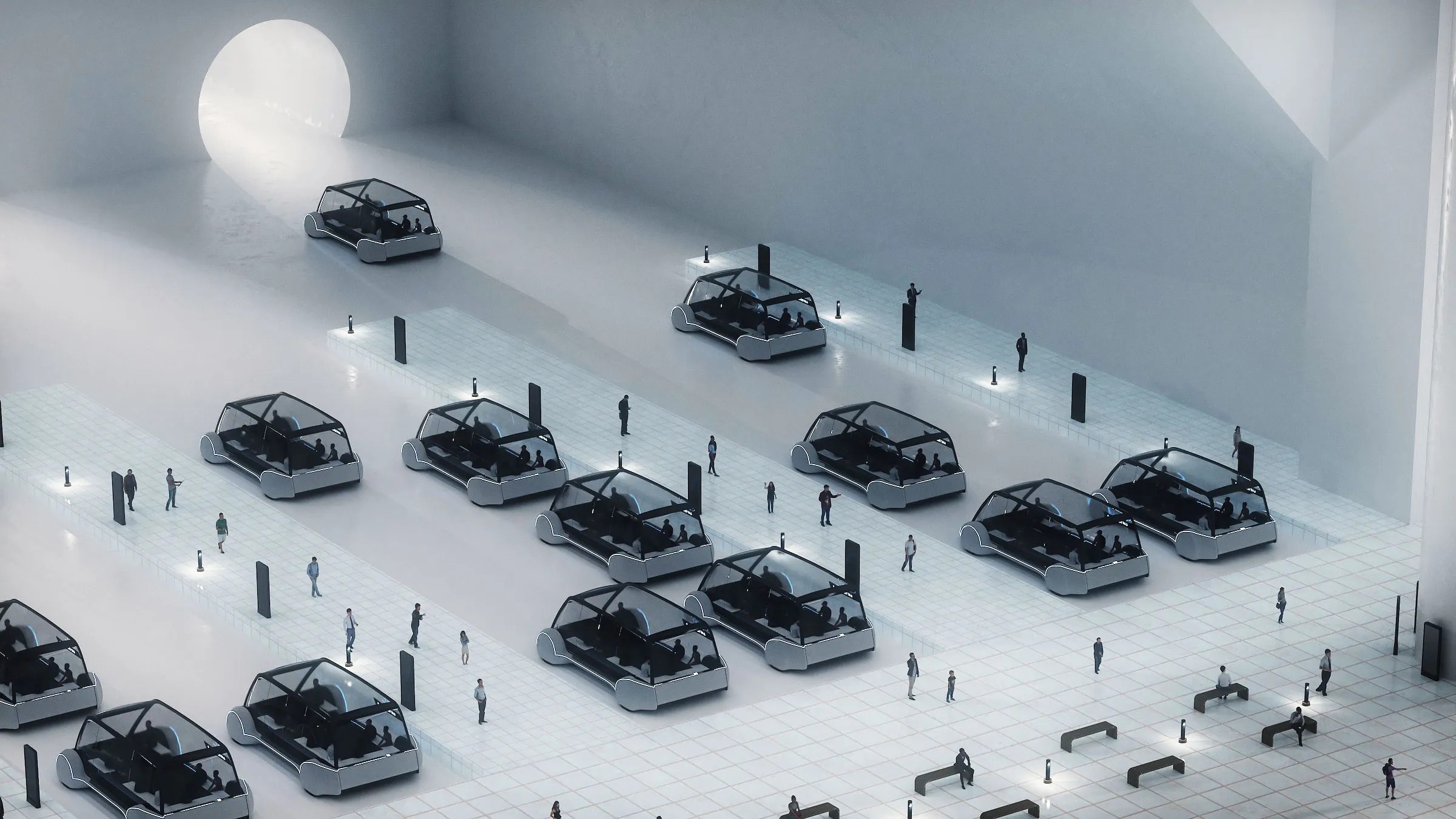 So, while a 16-people vehicle transferring people from the stadium to a casino seems like nothing, pushing 20 of them in a few minutes makes a difference of 300+ people not relying on street traffic. This matters especially in a city with very poor public transport, depending mostly on ride-sharing apps at present.
Although the monorail system will not go out of business entirely (it's taken over by public authorities and expected to restart in May, if COVID-19 precautions allow it), the two networks might coexist. Elevated far above ground and limited only to one route along the Strip, the monorail trains are a way of sightseeing in Las Vegas. Hidden under ground, the new loop network has the sole goal of transporting people as fast as possible from one station to another. It's unlikely to solve Vegas' traffic issues overall but will likely contribute to limiting the city's peak-hour jams.