Italy: Plans for revamp in Venice, keeping ambitions for new venue on
source: StadiumDB.com [KT]; author: Karol Tatar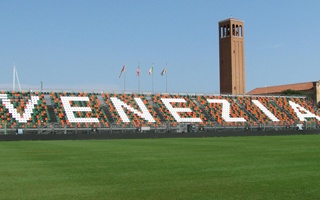 While we were sure about raising the new stadium of Venezia FC, now we can hear about the modernization of the current Stadio Pierluigi Penzo. According to the latest news, the recovery should start immediately. The plan does not include abandoning the project for a new stadium.
Improvement without abandoning the plans for the new venue
Stadio Pierluigi Penzo, as the second oldest stadium in Italy (dated back to 1913), needs to be modernized and made more comfortable for the fans. Today the stadium has only one permanent grandstand, while three others are temporary tubular structures standing where the running track used to be. The venue has undergone several renovations, with the last ones dated in 2015 and 2017 which dropped the capacity even below 7,400.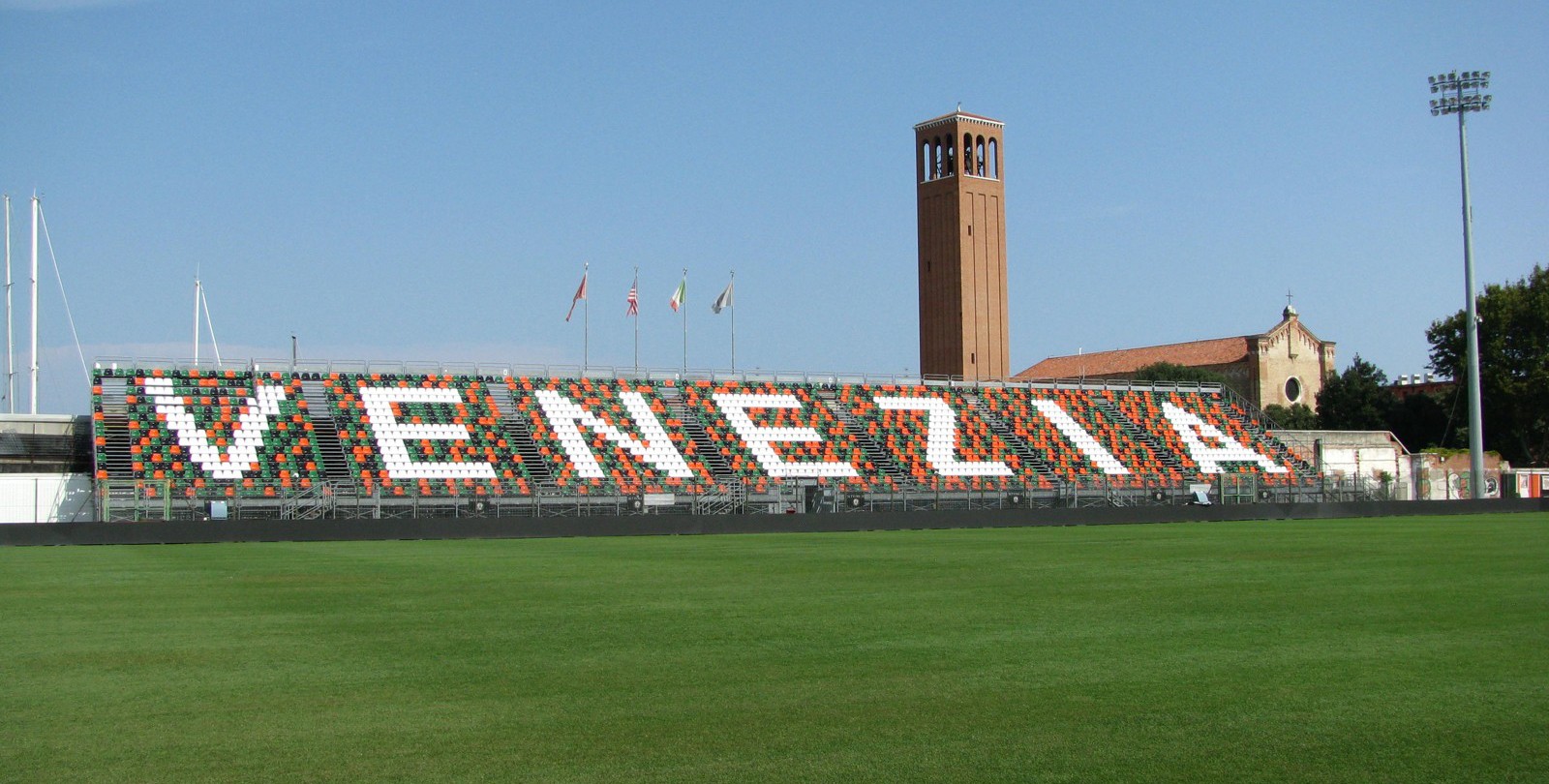 The president of the sports commission of the municipality of Venice Matteo Senno recently confirmed the need to modernize the current Stadio Pierluigi Penzo. However, without forgetting about the desire to create a new structure. Improving the Penzo does not mean abandoning the project of building a new stadium. Senno explained clearly.
Improvements will include covering the sectors, renewing the interior rooms (i.e. changing rooms), modifying the lighting system, focusing also on the replacement of the old street lamps with more eco ones. The issue of better connections between Sant'Elena (island at the eastern tip of Venice where the old stadium is located) and the mainland, essential to bring a greater number of fans to the stadium, must be addressed with particular attention.
The new stadium really needed
It's long been clear that the current Stadio Pierluigi Penzo is far too constrained and remote to ensure a safe and commercially viable operation with greater capacity. Thus the plan was revealed back in 2018 to build a stadium and commercial hub in Tessera, beside Venice's airport. In February of 2020, we informed about the company which has been established to examine new stadium options.
The goal for the new project is to deliver a modern, eco-sustainable and multi-purpose structure which could be used seven days a week. Apart from sports, it is supposed to serve for entertainment, concerts and cultural activities. With thousands of jobs during both the construction and the operational stage.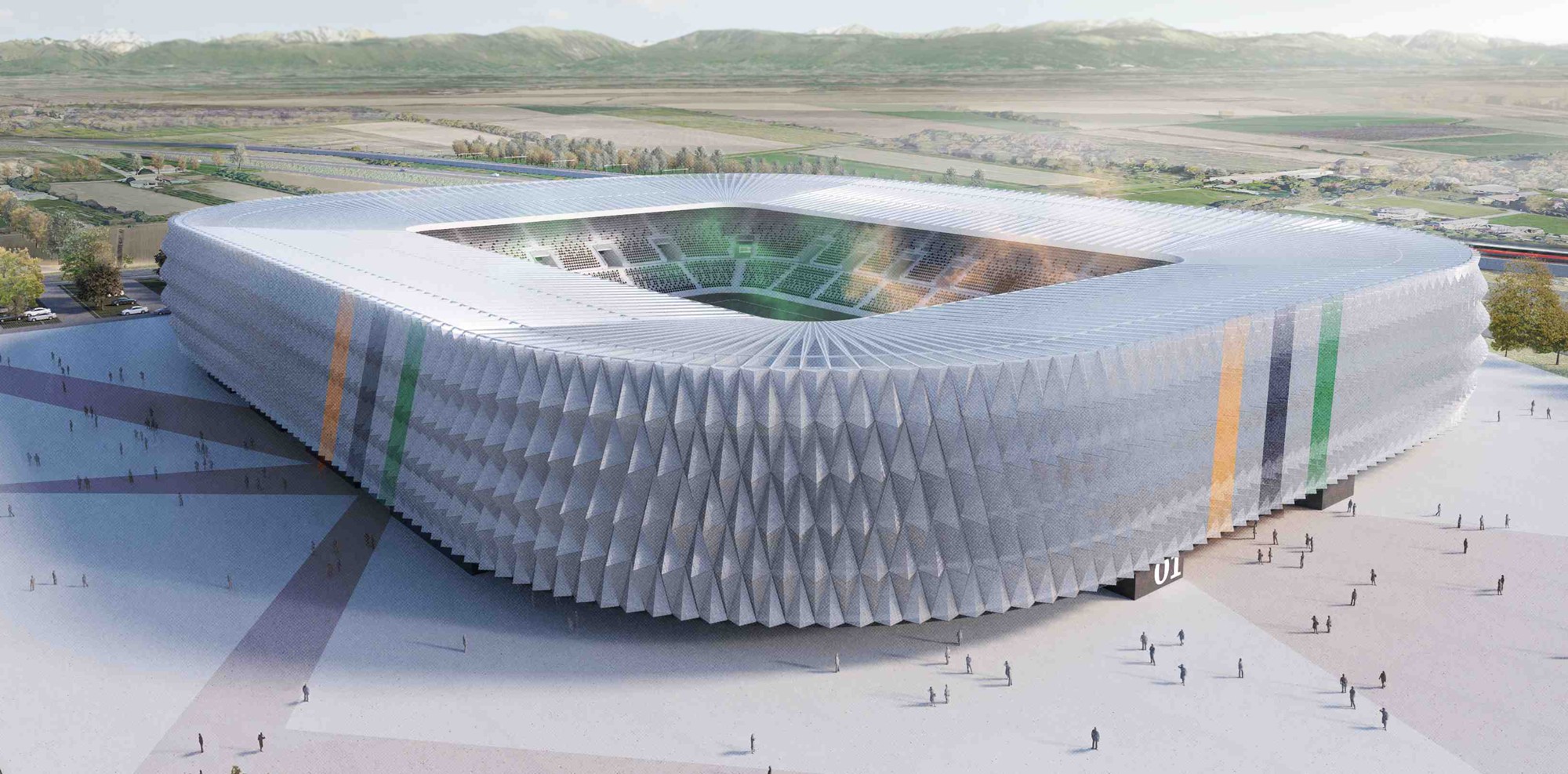 Senno also added: For our administration the new stadium remains a work that our city can not give up. We have demonstrated this in recent years, with the approval by the city council of Venice.
What is more, representatives of the administration have presented a formal request to include the new stadium projects to be funded with the Recovery Fund. It is an instrument designed to help the European nations hardest hit by the coronavirus, including several billion euros for economic recovery for Italy.
Author: Karol Tatar