Canada: Rogers Centre could be demolished
source: StadiumDB.com [KT]; author: Karol Tatar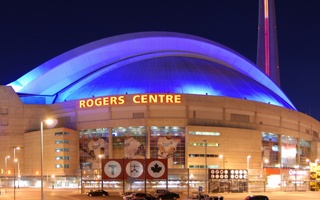 The owners of the Toronto Blue Jays revealed plans to demolish the Rogers Centre, constructing a new park instead. Replacement of the current one being used by The Jays from Major League Baseball since 1989 will find a place in downtown Toronto.
More details on the beginning of 2021
According to the canadian media and information from the club the first plans should be announced public in the beginning of the new year. The owners of the Toronto Blue Jays underlined that the COVID-19 pandemic has temporarily halted the development plan.
The first plans lay that the new natural grass baseball-focused stadium will keep its place downtown in the city of Toronto. Park would take up the southern end of the current property, with residential towers, office buildings, stores and public space planned for the northern portion.
The multi-billion dollar project will be funded privately by the real estate arm of Brookfield Asset Management Inc. and Rogers, with close cooperation with the government. An investment needs numerous government approvals to move forward. While Rogers owns the stadium, the federal authorities own the land. There are the first predictions the project will take five to eight years to complete once approvals are given.
Breathtaking with the unique roof
The C$570 million (€368 m) Rogers Centre was built in 1989 as SkyDome. Cutting-edge venue was the first Major League Baseball (MLB) stadium with a retractable roof, which has become an icon of the city's skyline. It was designed to hold events for multiple sports, not only for baseball games.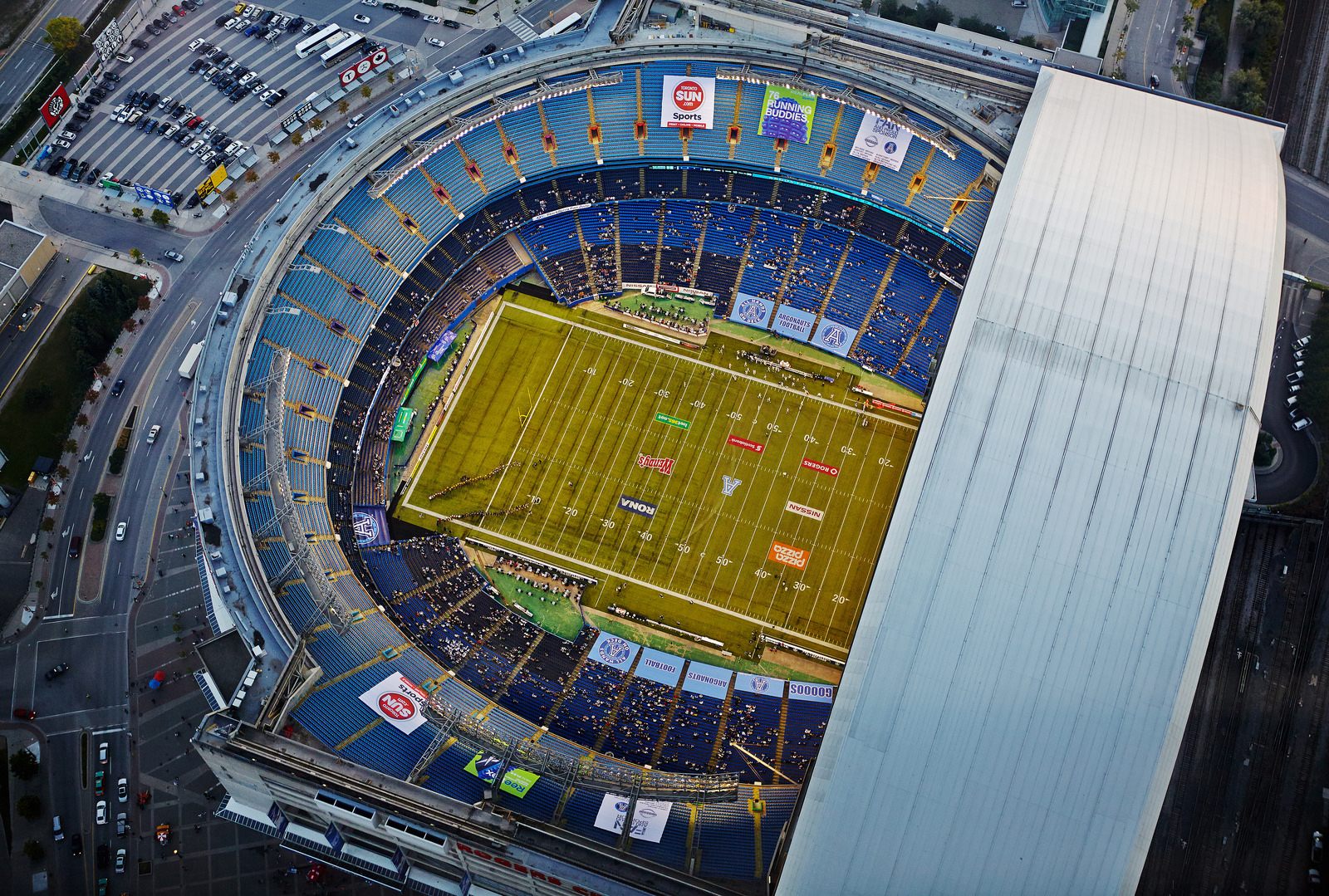 © wolf4max (cc: by-nc-nd)
A unique functionality featured a hotel in the upper section of the outfield. That allowed fans to watch a show from their room. It remains one of the few ballparks left in MLB that uses artificial turf instead of real grass. Venue became recognized as Rogers Centre in 2005 after Rogers Communications (the largest cable/telecom company in Canada) bought it.
Currently it's unclear where the Blue Jays would play in the interim should the plan for a new stadium progress.
Author: Karol Tatar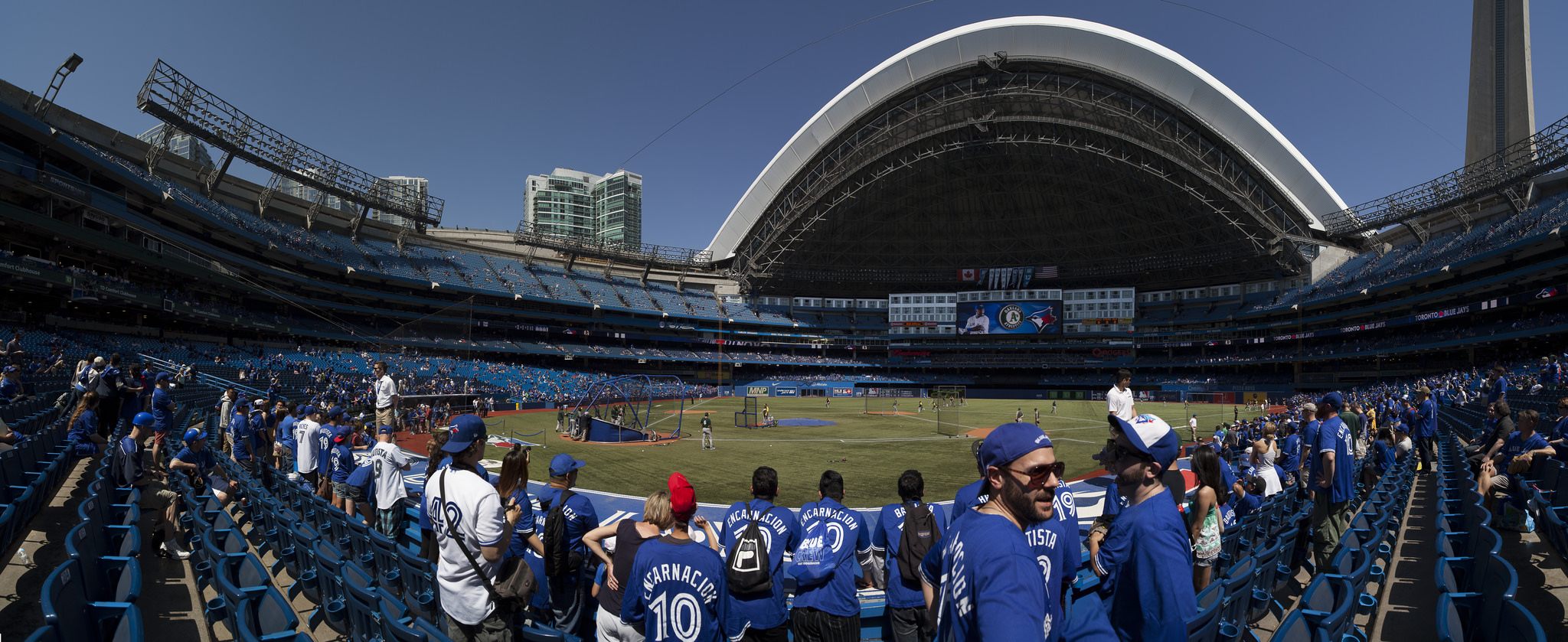 © Len Lim