Buenos Aires: Argentinos Juniors modernizes its temple
source: StadiumDB.com [SB]; author: Santiago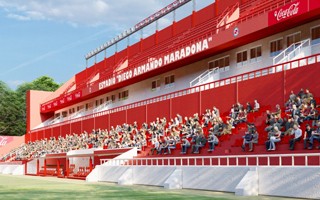 The stadium of the Argentinos Juniors club will undergo a small but important modification. A step forward in the modernization of stadiums in South America. The club has already started with the pre-sale of seats.
Asociación Atlética Argentinos Juniors (AAAJ) is a small club located in the heart of Buenos Aires city, owner of the 24,000 seat Diego Armando Maradona stadium. That name (and Maradona's history at AAAJ) has proven very consequential since the famous player's passing. Fans have set up an impromptu sanctuary outside the stadium, a few days ago moved by the club inside for protection from rain and wind.
Despite its small structure, the club is particularly famous for its renowned soccer youth programme that has produced many talents over the years. Players of the stature of Diego Armando Maradona, Juan Roman Riquelme, Esteban Cambiasso, Claudio Borghi, Juan Pablo Sorin, Lucas Biglia, among others, have passed through the institution. Besides, the contribution of talents to the Argentinian national youth teams is constant, and this is why in South America it has earned the nickname of "seedbed of the world", and it has been compared with great European youth academies like the one of Ajax of Amsterdam.
The club has announced that it will add a new space to its stadium through a remodelling in one of its lower stands, which will change its functionality as it is currently a standing terrace but it will incorporate seats.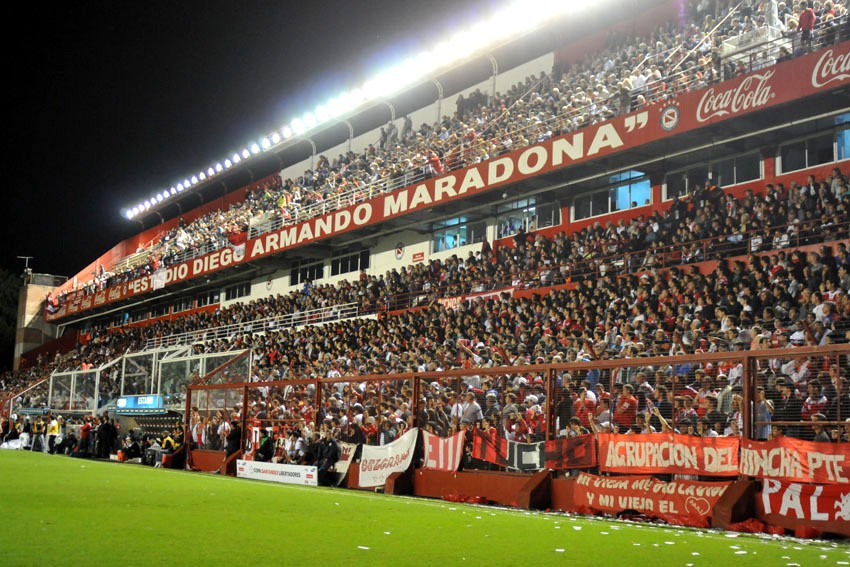 © AAAJ Current situation
The new low stall will increase security, improve spectator sightlines and it will be the closest location to the field in all Argentinean soccer stadiums, allowing a truly exciting experience by seeing the players from a few meters away. A total of 1,023 new seats will be installed. They will be state-of-the-art preferential seats.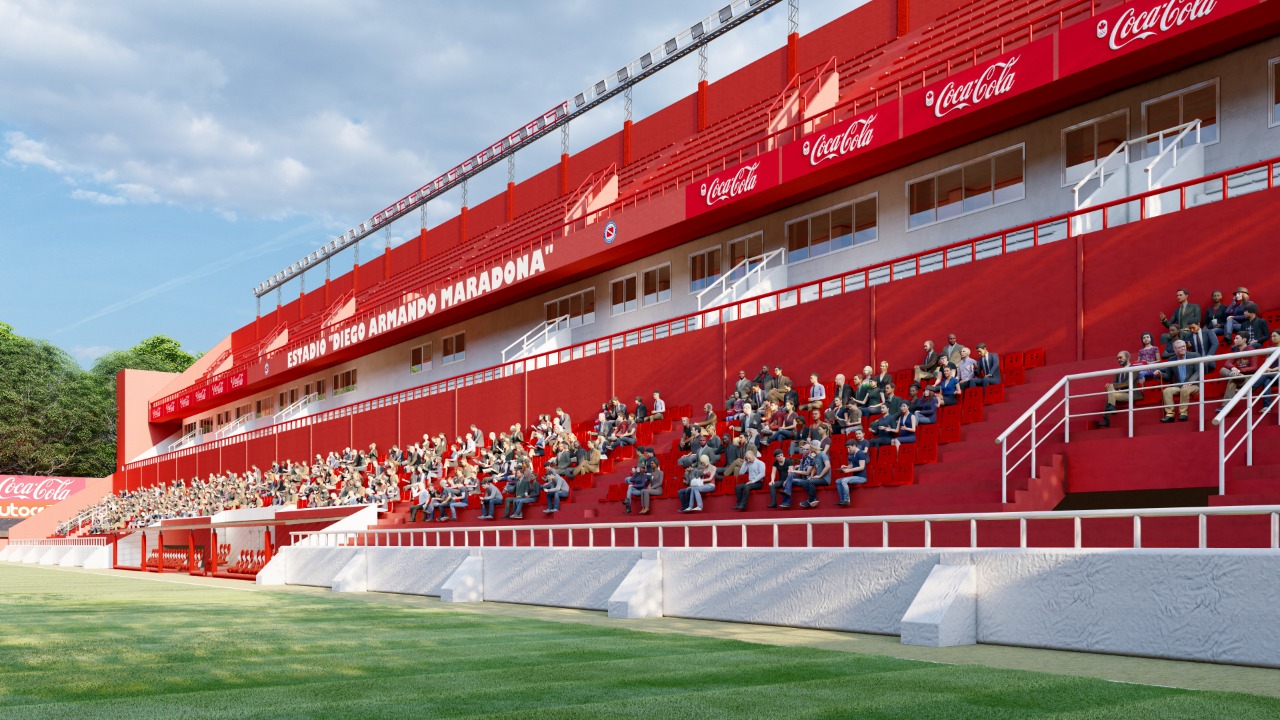 © AAAJ
The club has announced that the new locations will offer all the amenities that a VIP box can offer but within inches from the playing field. It will be a modern space in line with the best stadiums in the world, being able to offer the public a premium location with high levels of comfort, hospitality and security. To this end, the perimeter fences, retaining walls and safety glass will be removed.
This is a great advance and very necessary in pursuit of safer and more comfortable stadiums. In South America and in Argentina many more such renovations are still needed.
So, well done Argentinos Juniors!
Author: Santiago Bacci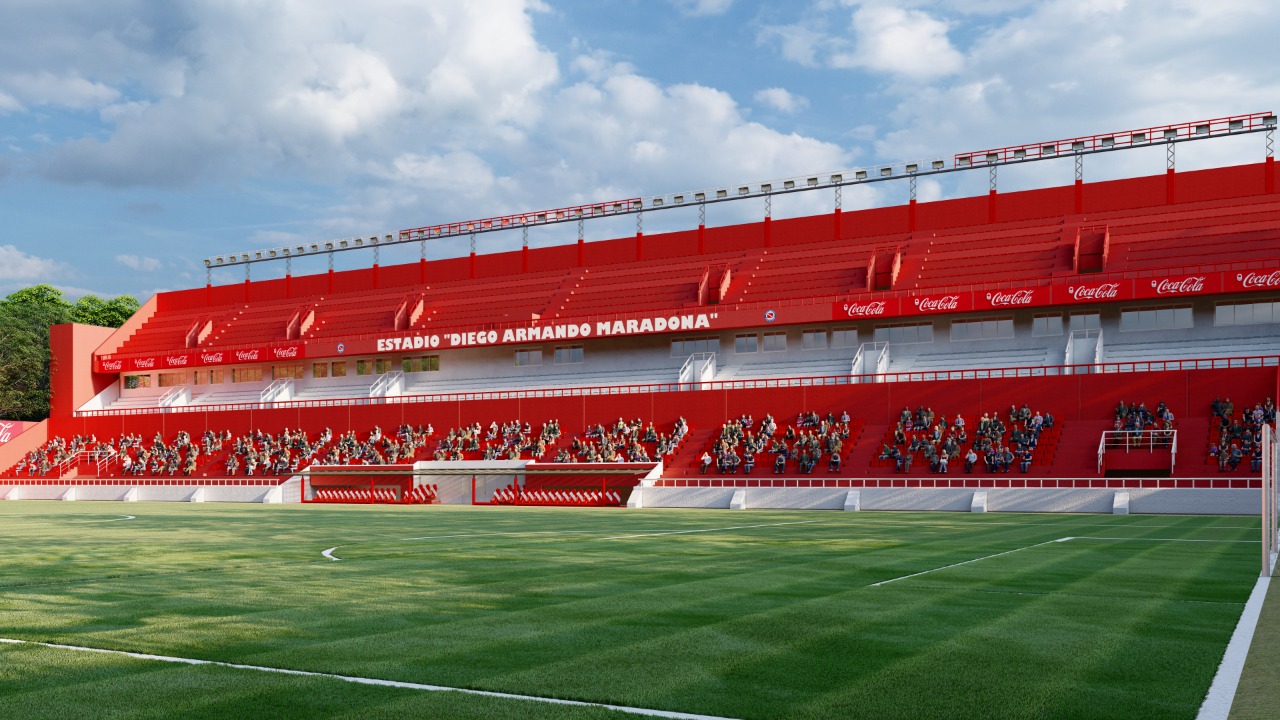 © AAAJ