Stadium Swim – when leisure venues are stadium-inspired
source: StadiumDB.com; author: michał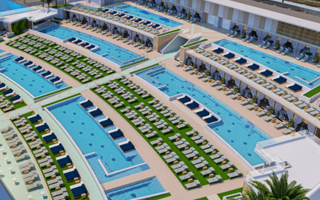 Las Vegas has a new NFL team and a shiny new stadium. But it also has its first stadium-styled casino, the Circa. Opened ahead of plan, the venue is quite something, if you have the money for it.
As you may know, the interconnection between US stadiums and gambling has been building up since 2018, when the Supreme Court loosened existing regulations. While initial attitude towards the decision was cautious, now it seems the matchday experience and gambling/betting will eventually be intertwined not just online but also live at the stadium.
Las Vegas is an obvious example, known for little more than gambling. Until recently, at least. Now it also boasts the world's second most expensive stadium, the Allegiant Stadium. The building has already launched its key partnership with a casino and could, like other NFL stadia starting this year, get its own gambling lounges, accessible to adult patrons.
However, due to the COVID-19 pandemic, LV Raiders have announced no fans will be admitted inside the stadium this season. This leaves them with alternatives online like the Buffalo slot machine or... the new stadium-inspired casino, which has opened its first part earlier than expected.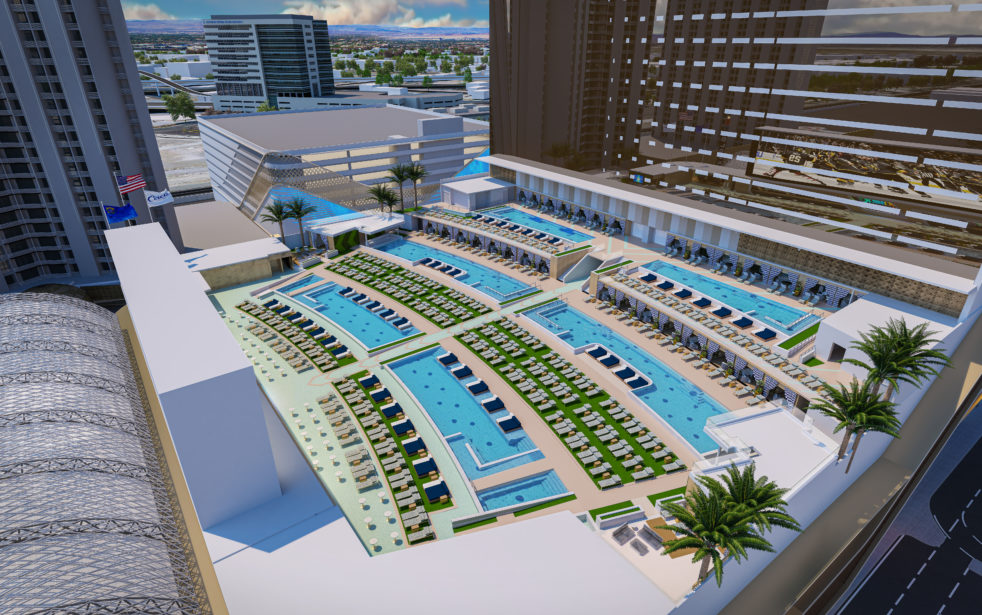 The Circa Resort & Casino was expected to open in December but its first facilities are already welcoming visitors. The building offers features that Allegiant Stadium also has, and more! First is the Stadium Swim, a set of 6 terraced swimming pools with hundreds of beds and cabanas, able to admit 4,000 people at the open air deck. Just like the actual stadium it boasts a massive giant screen (40-feet tall) and gives a stunning overview of the Strip. The irony is: you cannot watch Raiders live at their stadium but can do so at the Stadium Swim.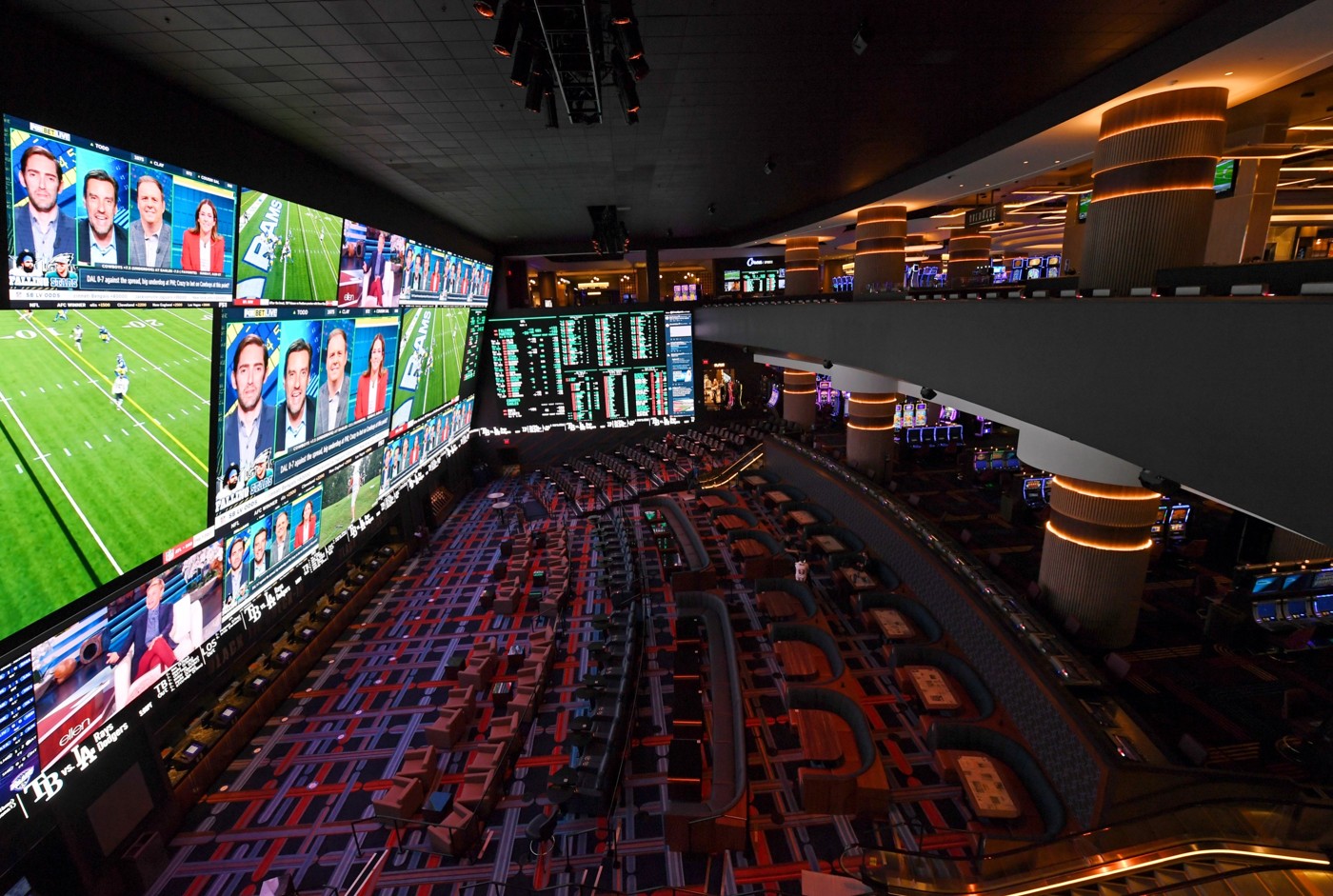 If you're not a fan of the Nevada desert heat, there's another stadium-like area created indoors. With over 1,000 premium seats available across three levels, including two theatre-like balconies, the sportsbooking lounge is what Circa call the world's largest sportsbook area, able to present up to 19 sports events and hundreds of scores live to all those betting on such events.
Once fully operational, Circa is hoping to outperform other major casinos and resorts in Las Vegas, with 1.25 million square feet, new food concepts, Nevada's longest bar and 777 rooms. But while Vegas pool parties are quite amazing (or so we've heard), the resort is hardly going to compete with Allegiant Stadium for the match-going crowd. Although, some of the premium-experience visitors might prefer the pool party over regular stadium skybox?