Qatar 2022: Al Thumama Stadium almost ready
source: StadiumDB.com [TS]; author: michał
The Supreme Committee has announced that one of the eight FIFA 2022 World Cup stadiums in Qatar, Al Thumama Stadium, will be ready for use right after the New Year's Day. The venue is located in Doha, the design was inspired by gahfiya, a traditional headdress worn by men in the Arabian Peninsula.
Progress of works on the stadium
The coronavirus pandemic has slightly delayed work on the facility, which was originally scheduled to be finished in September this year. The stadium contractor, the Turkish-Qatari consortium of Al Jaber Engineering and Tekfen Construction, shared photos from the construction site, which confirm previous media reports.
The facade of the stadium with lace ornaments is now finished, as is the intricate roof. The last parts of the project remain to be completed, such as the electrical installation and laying the turf on the pitch.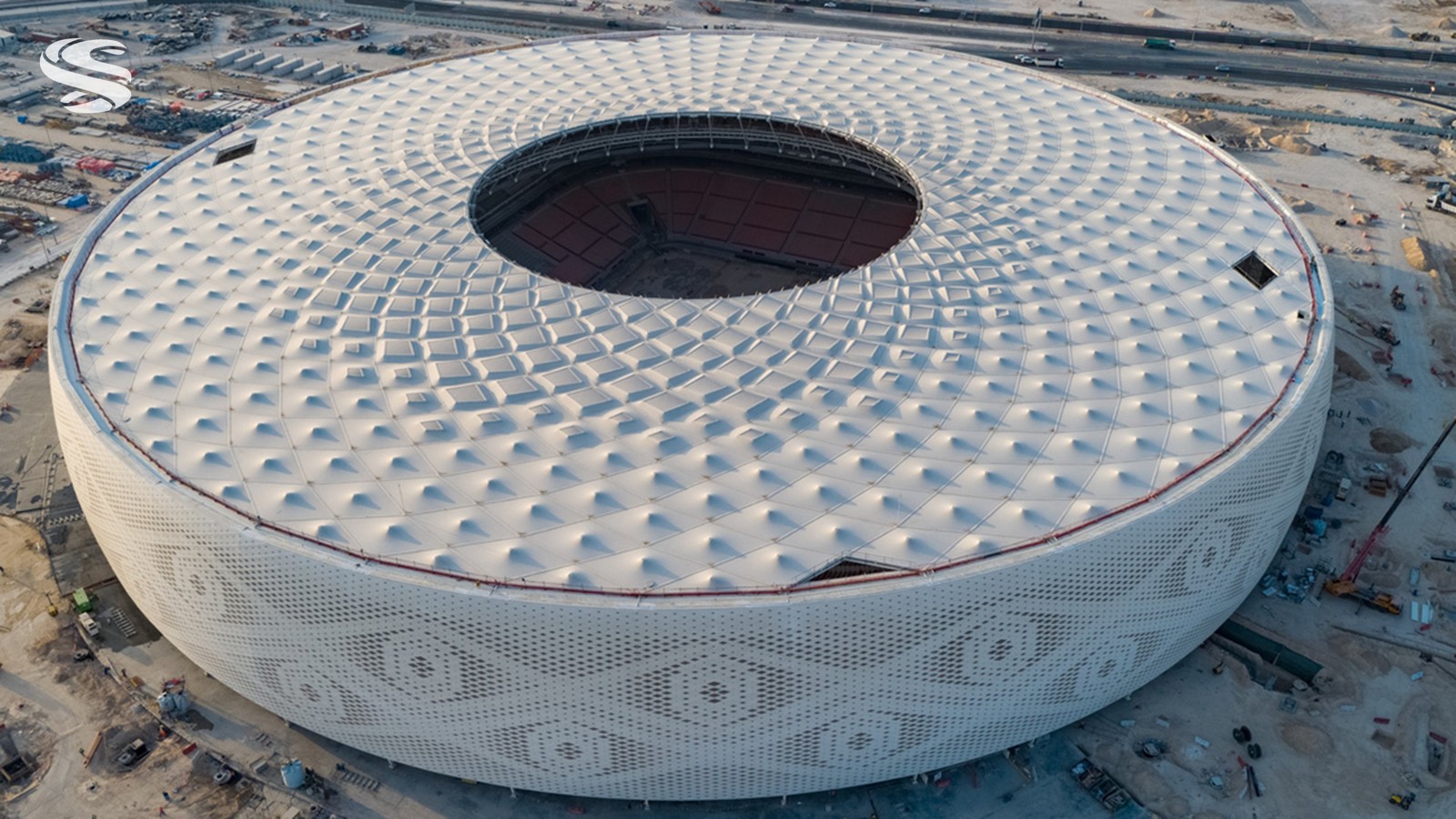 © Supreme Committee for Delivery and Legacy
The committee announced that 56% of the seats out of a total of 40,000 have already been installed. As for the degree of advancement of mechanical, electrical and engineering works, the stadium's contractors define it at 73%. The installation of the cables, roof cladding and 680 beams supporting the lighting has been completed.
The problem of high temperatures in Qatar was a big challenge for the designers. 54 air treatment units have been installed at the stadium, which will ensure its inflow to the supply system and then cooling to 18 degrees. The above-mentioned installation will also improve the air quality in the rooms located under the stands. Interestingly, the cooling system is to use energy from solar radiation processing.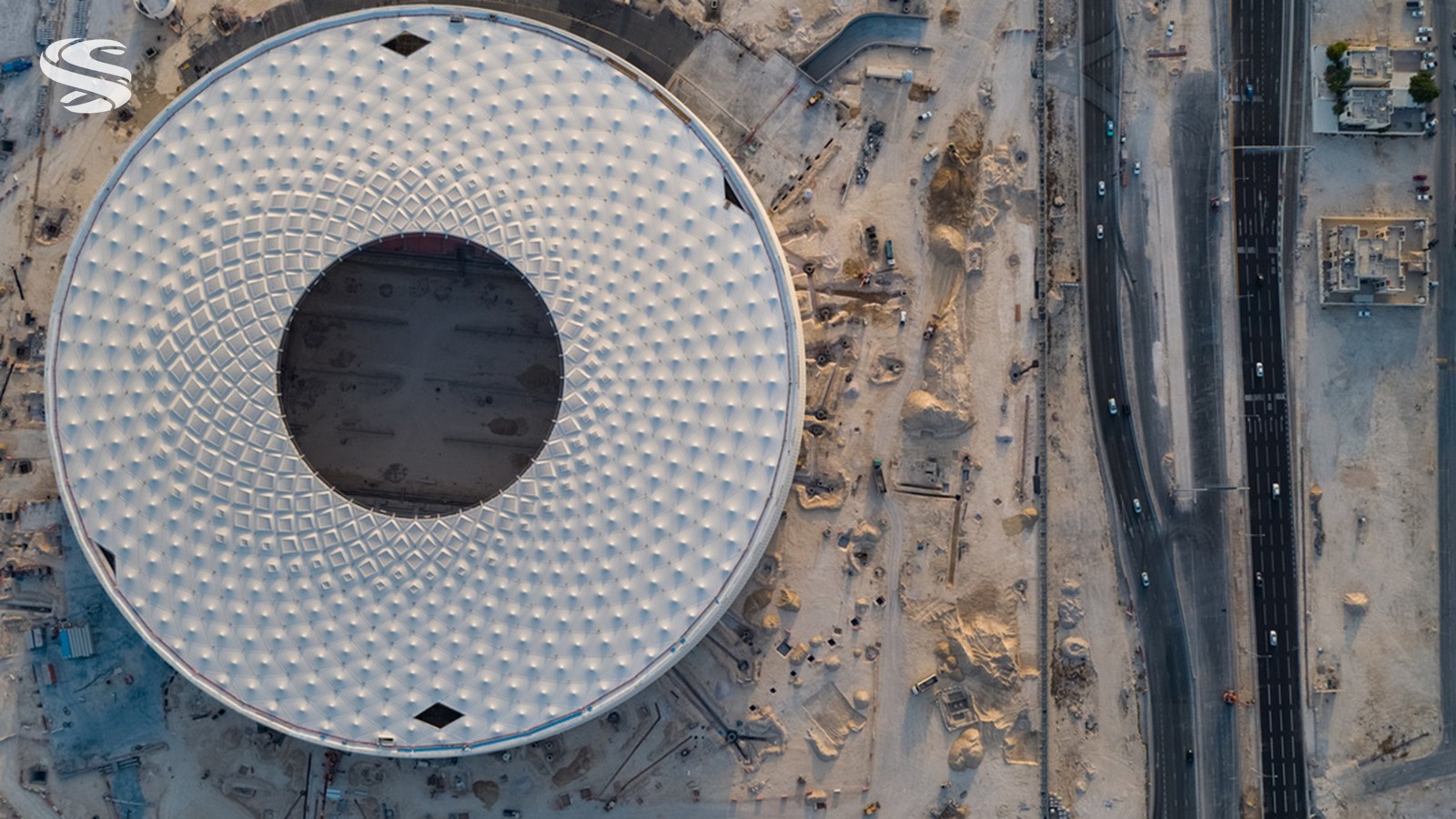 © Supreme Committee for Delivery and Legacy
What is the future of the stadium after World Cup?
At the stadium in Al Thumama, football fans will watch matches from the group stage of the 2022 World Cup to the quarter-finals. After the tournament is over, the capacity of the venue will be cut in half and the seats will be donated to developing countries. The space of the upper levels of the stands will be transformed into a 60-room boutique hotel overlooking the pitch.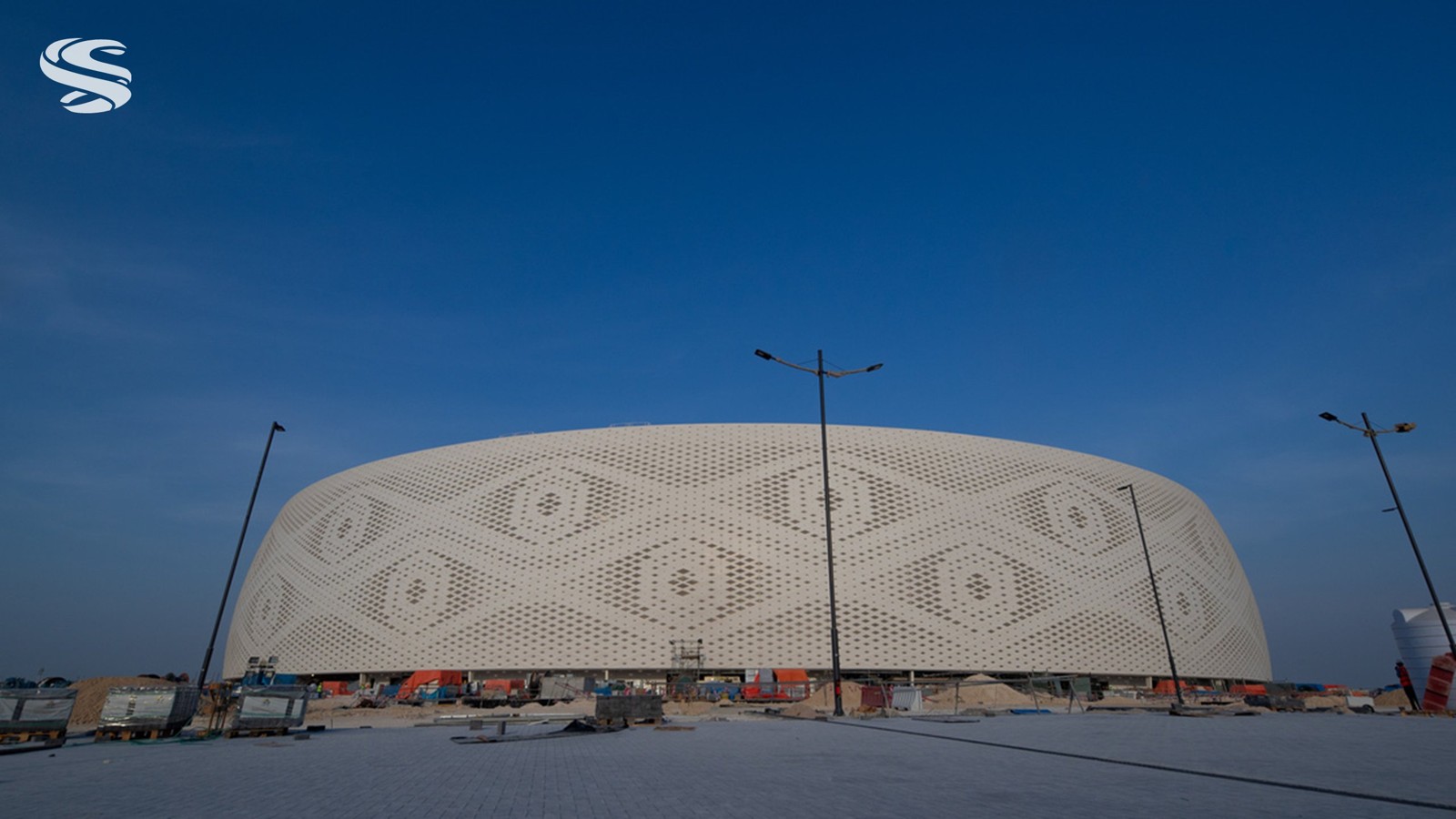 © Supreme Committee for Delivery and Legacy
The designers of the stadium ensure that the facility meets strict ecological standards regarding water consumption. It is supposed to save 40% more water than a traditional stadium. The water will be recycled, which will enable it to be reused for irrigation of a nearby 50,000 square meter park.
The stadium, located in the Al Thumana district, has not yet found a club that could host it after the FIFA tournament and play league matches there. It is known, however, that apart from football matches, sports and recreation events will be organized at the facility.
Author: Tomasz Sobura