Potential Messi transfer could help NYCFC stadium effort
source: StadiumDB.com; author: michał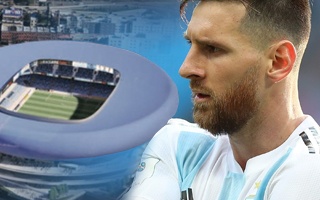 Lionel Messi's summer transfer attempt brought headlines of all media outlets, everywhere. As the rumours return, the move could be linked to a new stadium for New York City FC. Here's how.
Lionel Messi and Pep Guardiola's contracts were both expected to end at the end of the 2020/21 season. While it was rumoured that Guardiola could be heading back to Barcelona, The Telegraph has recently reported that Guardiola is in fact likely to extend his stay at Etihad Stadium. The news was confirmed later this week, when the manager extended his stay. This in turn once more links Messi to a move to Man City during the summer.
You must recall that Messi has announced plans of leaving Barcelona back in August, shocking supporters worldwide, prompting immense speculation, a wave of real time marketing campaigns and thousands of memes. Since Guardiola is staying at Etihad, Messi could once more be his star, it now seems. Obviously, at this point you're more likely to hit the jackpot at Unibet Sports than to predict what happens next in this transfer telenovela but the strategy behind Man City's effort is what we're interested in.
Apparently, City are hoping the 33-year-old would come and play for them for 3 years and then end his career with additional 3 years at New York City FC. High profile players playing out their 'retirement seasons' in MLS is nothing new and it can no longer be seen as a strategy in its own right, more like a marketing addition to other tools. In this case it can, however, also boost the chance for a new stadium.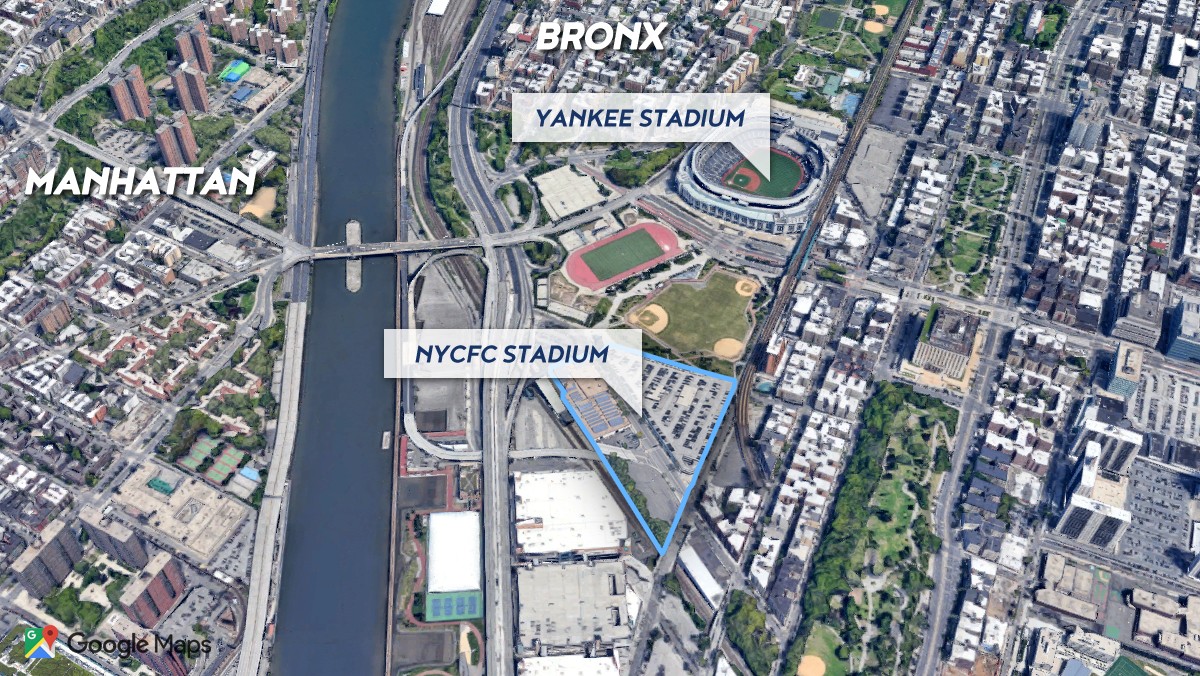 New York City FC, the US child of Man City, have been playing at the baseball Yankee Stadium since their establishment. While huge and expensive, the ballpark isn't a long-term fit for NYCFC, who have for years been trying to find a place of their own. The most recent effort, to deliver a ground just south of Yankee Stadium, has been progressing slowly since 2019.
This is where Messi could step in. In order to receive their permit, NYCFC have to prove the project would be in the Bronx community's benefit. Bringing a star of such format would surely play its part in proving that. Even just before his fourties, Messi is a guaranteed magnet for media and commercial interest, which should follow him into the Bronx.
Of course, no-one is banking on Messi doing his magic also business-wise, not until a contract is signed. That's why NYCFC have already promissed to offset the stadium project with investment in education, leisure, public infrastructure and retail.