Poland: Stadion Śląski with another major athletics event
source: StadiumDB.com [TS]; author: Tomasz Sobura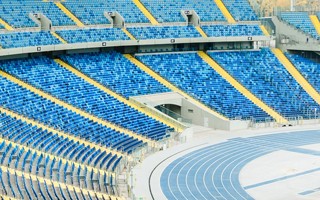 The authorities of the European Athletics Association have awarded Silesian Stadium the hosting of the European Athletics Team Championships in 2021. It will be another big international athletics event in Chorzów. The decision was made exactly one week after Chorzów lost its battle with Rome to host the 2024 European Championship in Athletics.
What are the European Athletics Team Championships and who will participate?
The European Athletics Team Championship is an event that replaced the European Cup in 2008. The national teams are allocated to four divisions. Eight best teams participate in the Super League, which is the highest tier. There is no traditional division into women's and men's medal classification, but what counts is the joint effect of the entire national team.
The following teams will participate in the competition, which will take place on June 19-20, 2021: Poland (the current title holders), France, Great Britain, Germany, Italy, Ukraine, Spain and Portugal (First Division champions). The winner of the championship will be the team that will collectively score the most points in all competitions. The worst team will be relegated to the First Division.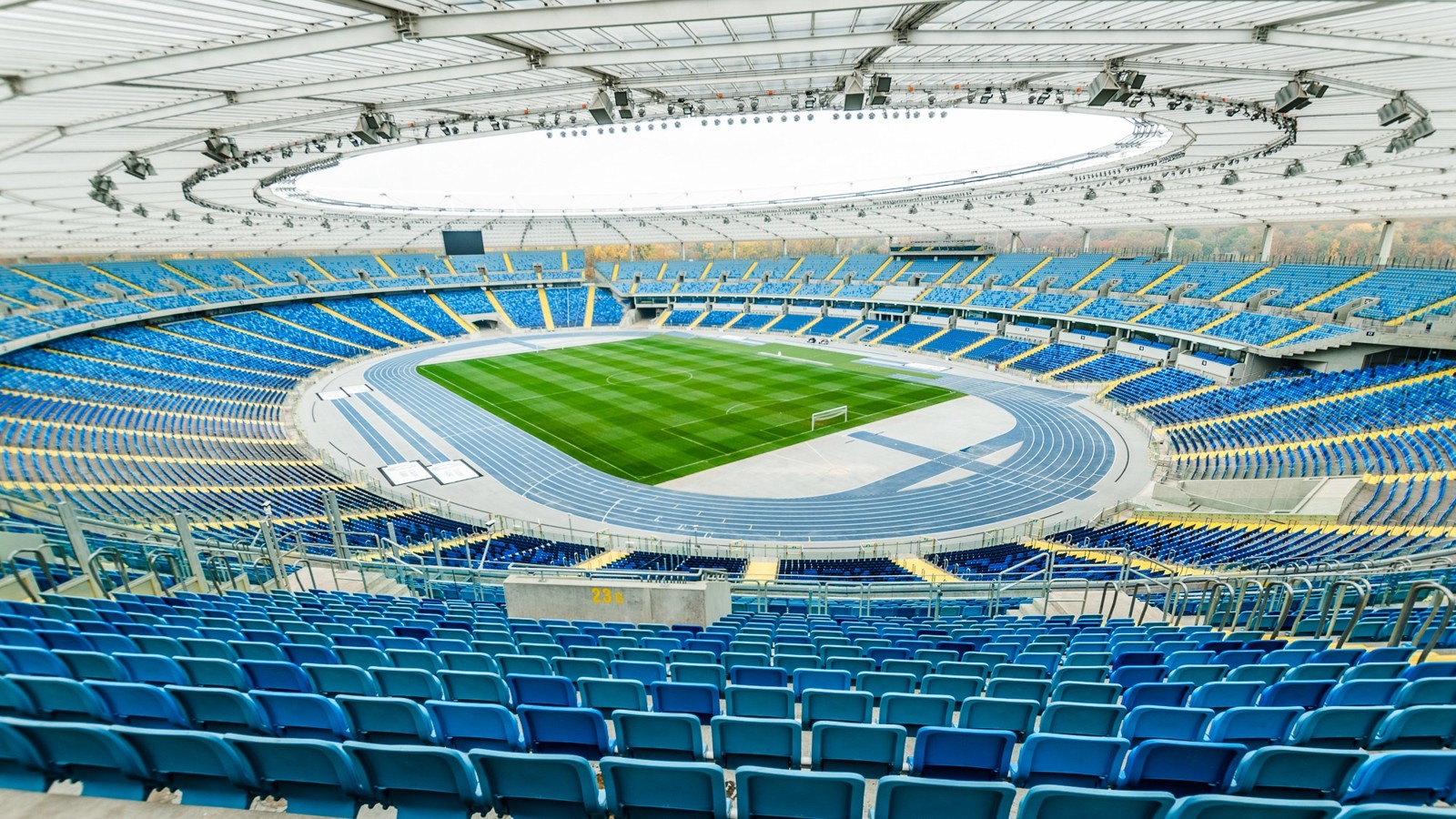 © Stadiony.net
Śląski as Poland's National Athletics Stadium
Stadion Śląski (or Silesian Stadium) is a perfect venue for hosting athletics competitions. The most important events held in Chorzów include the Janusz Kusociński Memorial (first one in 2018), and the Kamila Skolimowska Memorial, the first edition of which outside Warsaw took place in 2018. These are significant events in the athletics calendar, the exemplary organization of which provided Chorzów with another big competition.
The authorities of the European Athletics Association visited Silesian Stadium on Monday. The chairman of the organization, Christian Milz, was impressed by the facility, but also by the infrastructural development of Silesia. The World Athletics Relays, which will be held in Chorzów in May 2021, will be a good mock exam before the June competition. The Silesian Stadium would like to become the host of one of the Diamond League competitions within a few years. This requires further financial outlays to modernize the stadium. One of the tasks for next year is to open a new conference center.
Author: Tomasz Sobura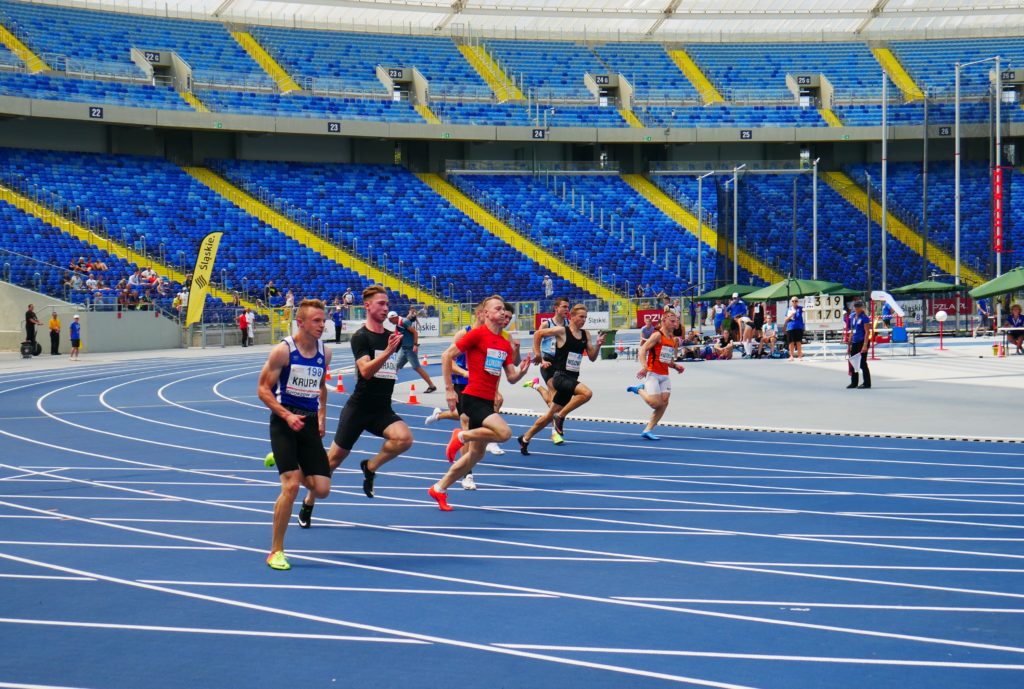 © Stadion Śląski