Florence: Fiorentina asks how much can be demolished
source: StadiumDB.com; author: michał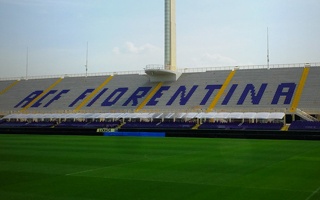 There's already a plan for the new stadium of Viola but it needs to be in line with new legislation.Green light is required from Rome in order for reconstruction of Stadio Artemio Franchi to move forward.
On Monday a meeting of major importance took place, albeit only virtually. It saw representatives of Fiorentina, the city hall and the Ministry of Cultural Heritage. The latter institution is to play the crucial role in reconstruction of the historical Stadio Artemio Franchi.
Following the meeting, Fiorentina and the Florence city hall (underlining both parties are on board) have sent an official letter to the ministry, in which they're asking for the indication of 'testimonial elements' of what is now an 89-year-old stadium. These could be the western facade, the famous marathon towers or the unique spiral staircases, all designed by the famous Pier Luigi Nervi.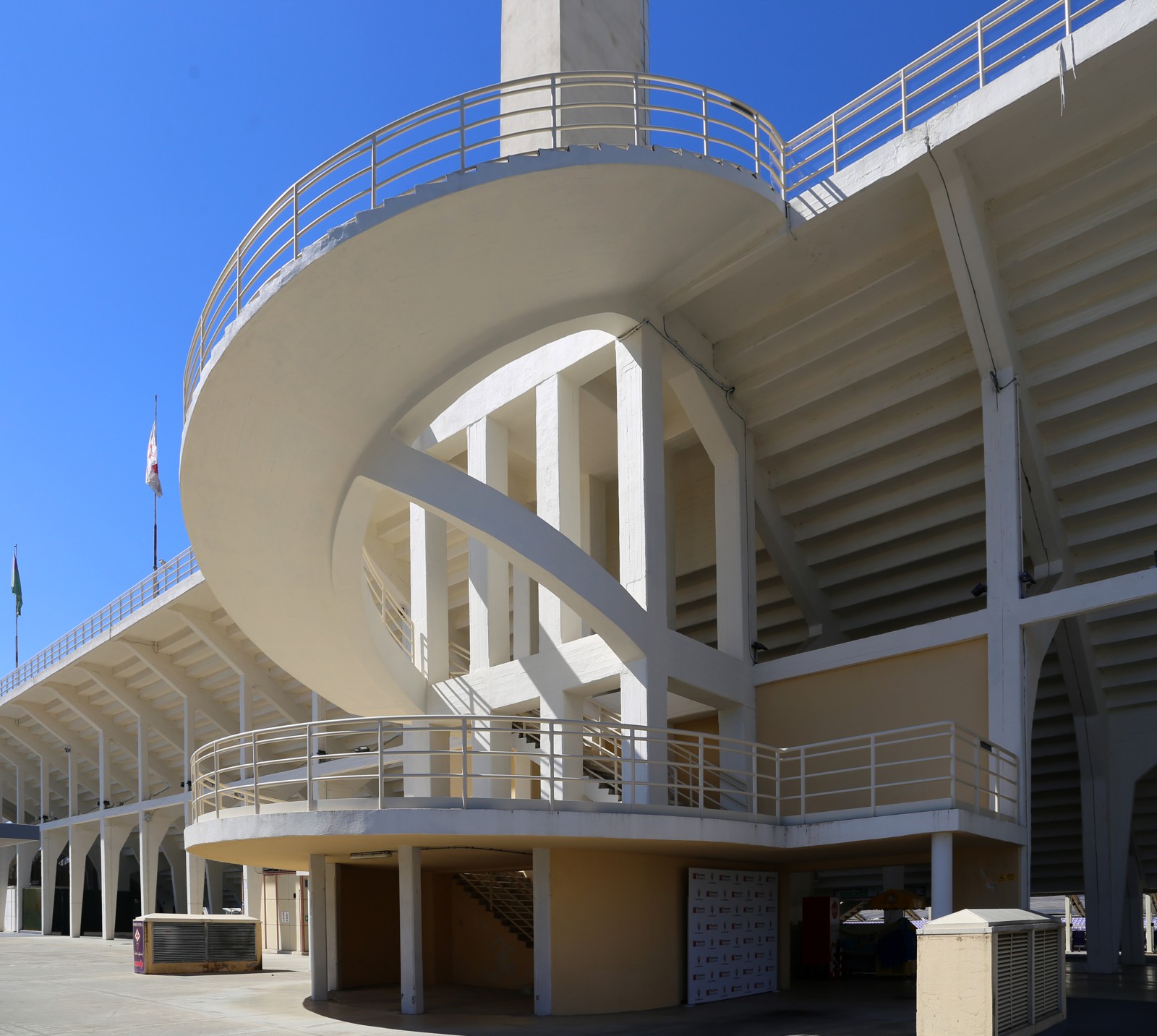 © Sailko
The indication of 'testimonial elements' is crucial because of recent changes to the stadium law. Approved in September, the alterations are aimed at facilitating reconstruction of historical stadiums. Despite a special piece of legislation already having been introduced a few years back, many stadium projects are effectively deadlocked because of the venues' heritage status.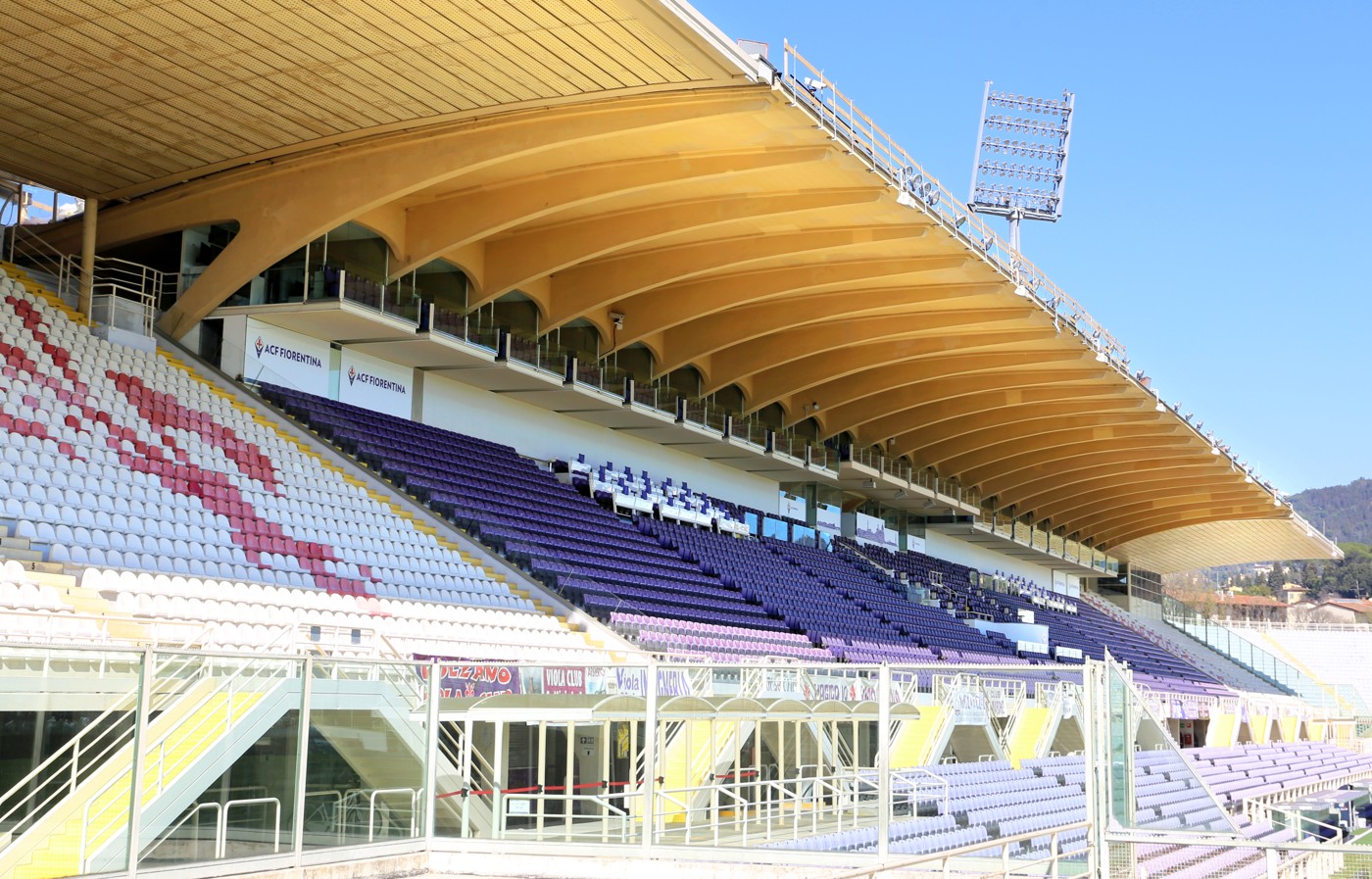 © Sailko
New changes have shortened the route every project needs to pass before being implemented. Now only the Ministry of Cultural Heritage has to decide on what elements of a stadium are of special relevance. These can still be allowed to be demolished, on condition they would be rebuilt and preserved as parts of the new stadium.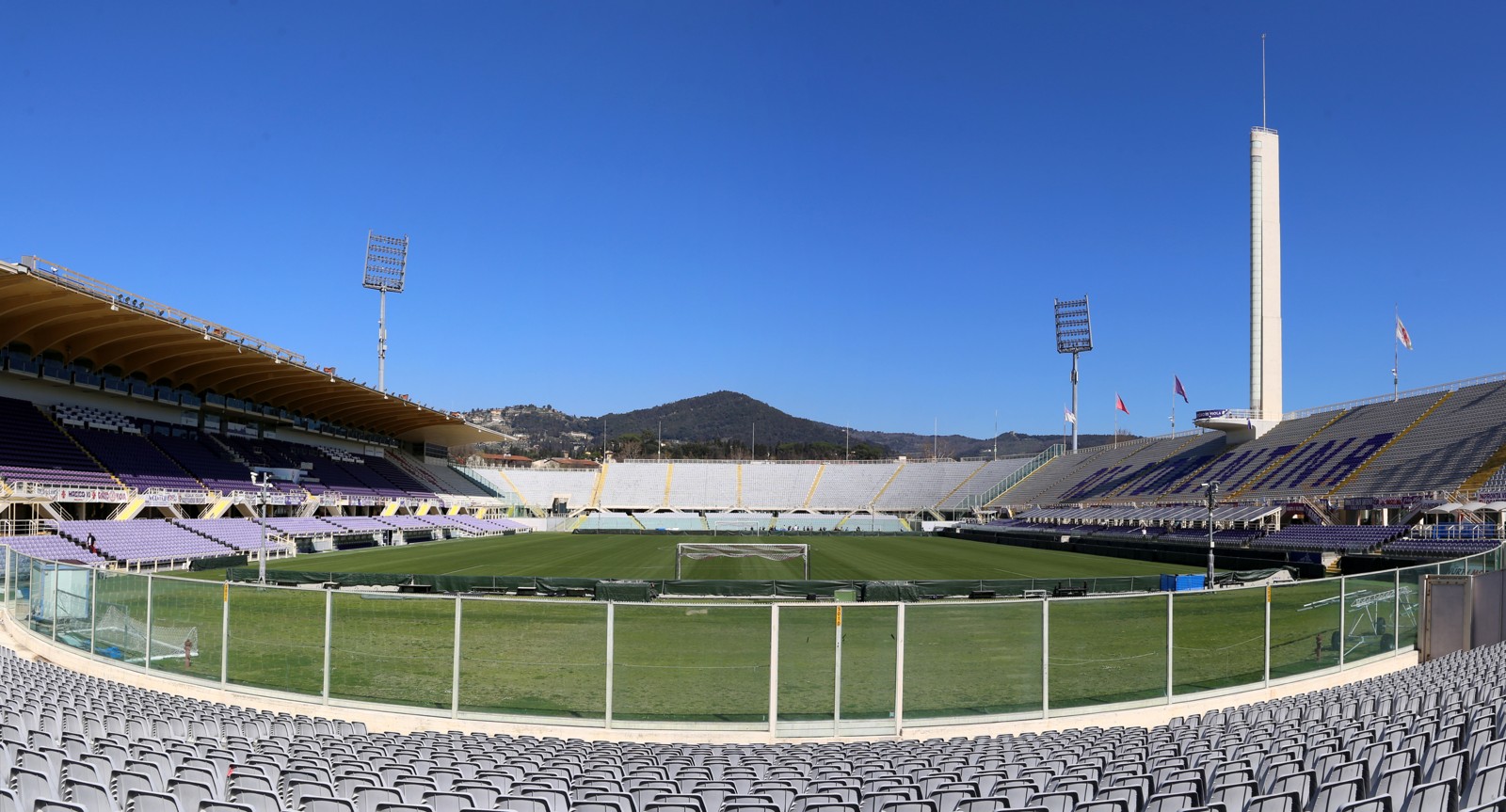 © Sailko
For Fiorentina such determination from the ministry will be fundamental because chief architect Marco Casamonti (famous for, among others, Air Albania Stadium in Tirana) has already created an initial concept for the stadium. If the 'testimonial elements' make parts of it prohibitive, it could require changes. It might even prove not viable economically, which for a project of €300 million makes the ministry's determination crucial.
In theory Rome has 90 days to respond to the written application. However, already on Monday authorities promised to do so much faster. It's not just a major issue for Fiorentina, clubs and cities across Italy will be looking with interest how it goes before they launch their applications.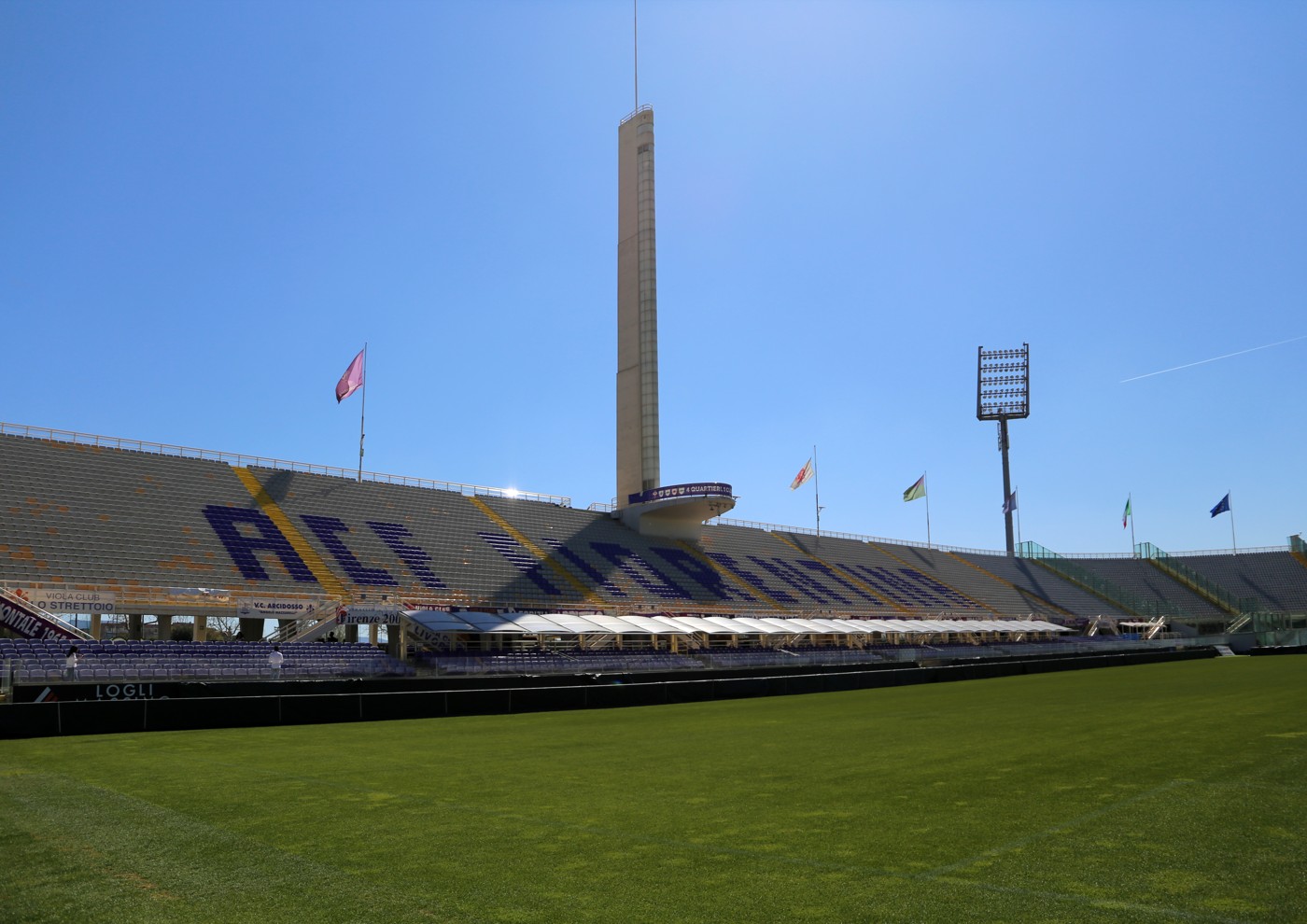 © Sailko