Egypt: Historic final to be relocated in fear of rain?
source: Ahram.org.eg; author: michał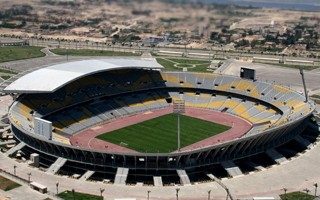 Circumstances leading to the game have been crazy, like everything in 2020. But no-one could have suspected that the CAF Champions League could end with two derby rivals playing at home!
Already postponed twice, the belated African Champions League final is scheduled for November 27. Initially it was supposed to take place in Cameroon, however the hosts resigned due to COVID-19 and it was later decided that Egypt will host the tournament's final, should at least one Egyptian team advance to that stage.
Semifinals were a set of amazing fixtures already, each having one team from Cairo and one from Casablanca. Al Ahly faced Wydad and Zamalek stood against Raja. Both Egyptian powerhouses won their semifinals.
This means that for the first time in history the CAF Champions League final will be played by two teams from the same country. Even more, from the same city! Even though the two have won 13 titles combined (Al Ahly 8 and Zamalek 5), they had never before met in the final.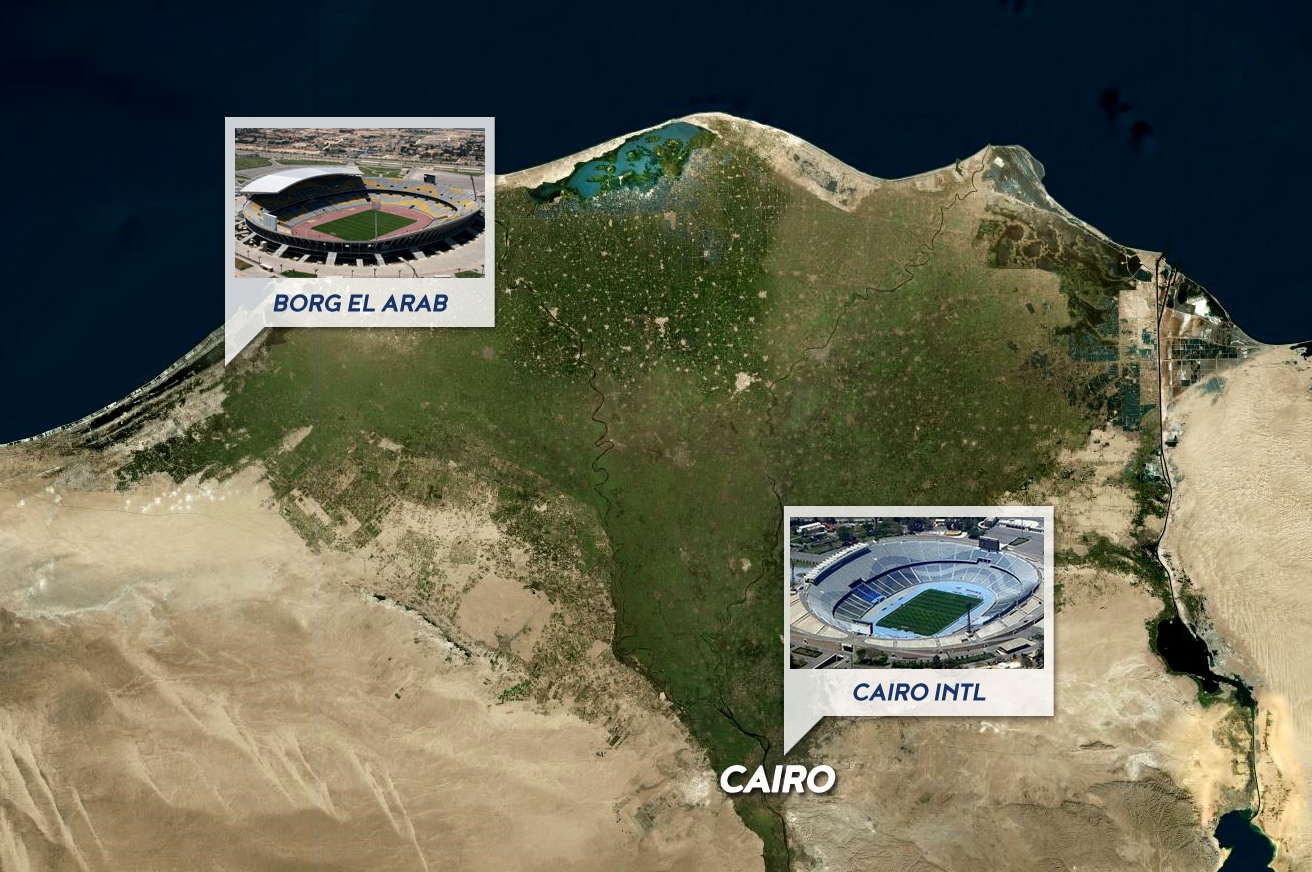 Borg El Arab Stadium on the coast was selected as the host venue, quite understandable as it is one of Africa's largest stadiums with 86,000 seats. All of a sudden this has become problematic, though, as late November should see heavy rainfall along the coast. Borg El Arab's field isn't handling rainfall well, as proved early last year, when Al Ahly and Zamalek met and effectively played on mud.
For Egypt the game has become a national issue and even the sports minister decided to get involved. Yesterday minister Ashraf Sobhy has confirmed that the ministry is ready to host the final at Cairo International Stadium instead. This month the country's second largest stadium was to have its turf relaid but the operation has now been postponed in case the final is held here.
The ministry is now lobbying for the game to be held in Cairo. Should the final be relocated from Borg El Arab to Cairo (220 km south east), it would mean that the two derby rivals will play at home during their most prestigious derby ever! In case it didn't seem serious enough, national authorities are appealing to fans to refrain from fanaticism and celebrate the game calmly...