Bologna: Dall'Ara reconstruction coming closer
source: StadiumDB.com; author: michał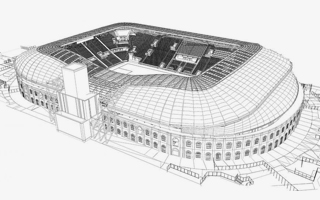 The city of Bologna gave its blessing for further preparation to completely redevelop Stadio Dall'Ara. The road is still long but progress on the project is much welcome!
Last week the Bologna city hall and Bologna FC released a joint statement about progress on the Stadio Renato Dall'Ara redevelopment. The project was announced as being in the public interest, which is a crucial designation in order for it to be delivered.
The move's significance is even bigger when we consider that – contrary to many Italian projects – in this case the city is supposed to contribute a very significant portion of the budget. Aside from granting Bologna FC a 40-year lease of the site, the city is also expected to put forward €40 million, despite scepticism of some council members.
Initially the public funding was supposed to stay within the €30 million limit, however the entire project's cost has spiraled from 2017 estimates of €70 million to €100 million ($117m) this year.
What has happened until now?
The initial concept by GAU Arena was presented back in 2018. Since then its shape has changed as part of the optimising effort. First updated renders were presented during the past summer, showing significant changes.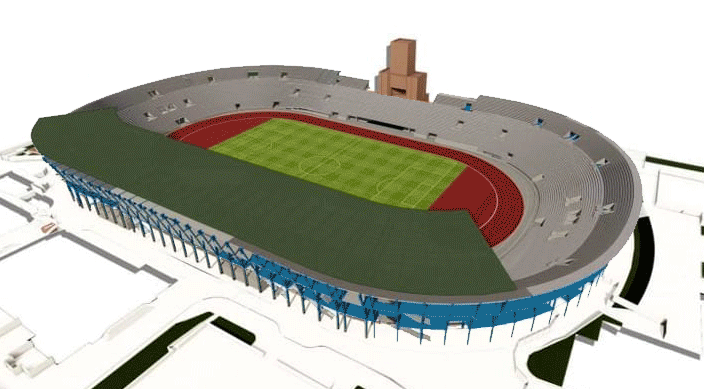 As for good news, between 2018 and now the capacity has changed from 26,878 to 30,325 seats. But the increase comes along with aesthetic compromises, most notably external cantilever supports beside the historical eastern tower, which will disrupt the stadium's form.
After the July presentation, preliminary conference of services was carried out, delivering an early and positive evaluation of the project. This allows work to continue and final design documentation is now being prepared.
The way to go
Once submitted next year, the final design is expected to be granted planning permission in 120 days. Then 90 more days are required for the tendering process and construction should start in mid-2022. This represents roughly a year-long delay compared to the 2018 expectations.