San Francisco: Levi's Stadium going cashless when fans return
source: 49ers.com; author: michał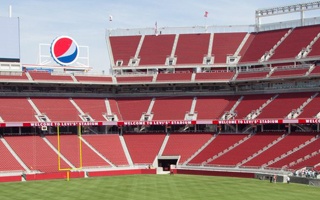 No-one can currently watch home games of 49ers. When fans eventually do return, they will no longer be able to pay with cash. But worry not, even if you arrive with cash only, there's a way to be served.
NFL's 49ers have recently announced the extension of their multi-year partnership with VISA. The payment operator will lead the way in transition to cashless at Levi's Stadium. When supporters return to the stadium in Santa Clara, they will no longer be able to pay using cash.
Only mobile and card payments will be accepted for all catering and merchandise. But one can still come to the venue with nothing but cash. An option of getting a prepaid card with up to $500 (without commission) is left for those with paper money in their pockets.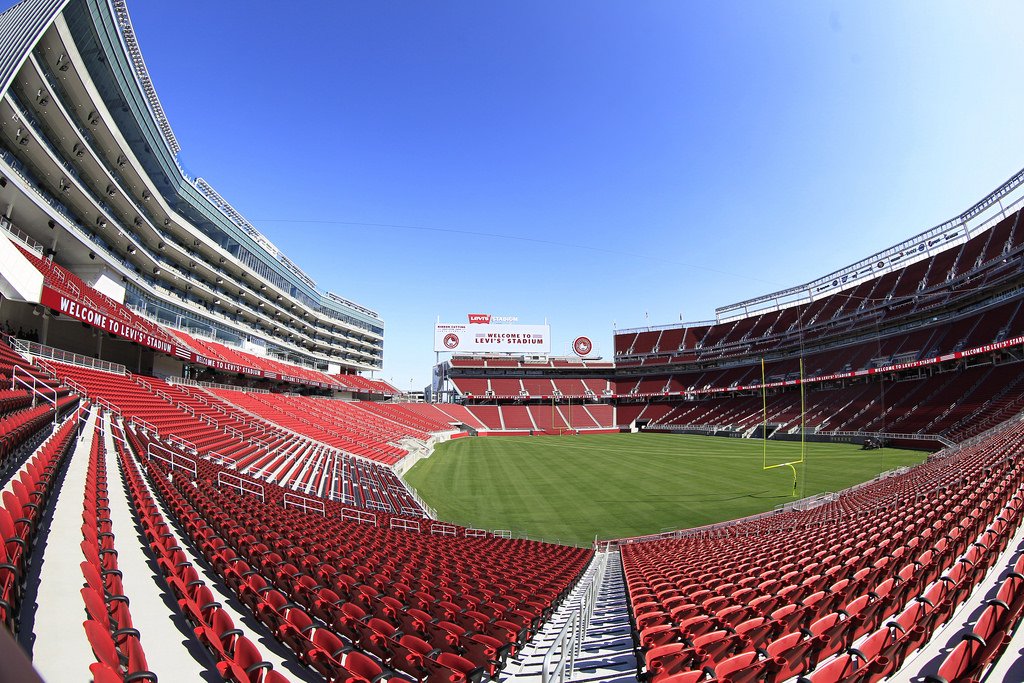 © San Francisco 49ers
Levi's Stadium has for a while operated with mobile tickets only, so elimination of paper during payment is a natural consequence. It will not only shorten queues but also limit potential transmission of bacteria and viruses, an issue particularly important in recent months.
"While the move to fully cashless transactions in venue has advanced more quickly due to the ongoing health emergency, this is a direction we have been heading for several years and we know it's one that will further improve the fan experience at Levi's Stadium," 49ers president Al Guido said in a statement.
"Six years of operational data here at Levi's Stadium tells us that mobile payments are increasing while cash transactions decrease annually. And through our friends at Visa, we know contactless payments reduce transaction times, concessions lines, and some costs."
Upon opening in 2014, Levi's Stadium was the first NFL stadium to provide mobile ordering of food, beverage, and merchandise from every seat in the stadium for delivery or express pick-up, made possible by its ground-breaking app developed by VenueNext. Regular enhancements to the stadium network and fan experience have enabled the venue to continue innovating over the last three years. The 49ers became one of the first teams to move to a mobile-only ticketing model in 2018.