Nothing but sunshine for these German football stadiums
source: StadiumDB.com; author: michał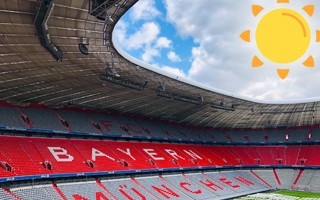 Nothing compares to watching your favorite football club play on a beautiful sunny day. Find out which German stadiums have come out on top with the best weather.
There's nothing quite like watching a football match at a stadium. The atmosphere of the crowd is electric, and the chance to cheer on your team and wear your club's shirt only adds to the buzz. Only one thing can put a dampener on watching a stadium match, especially if you've forgotten your umbrella. An unexpected shower of rain can delay the game, or even bring it to a halt if there's no roof.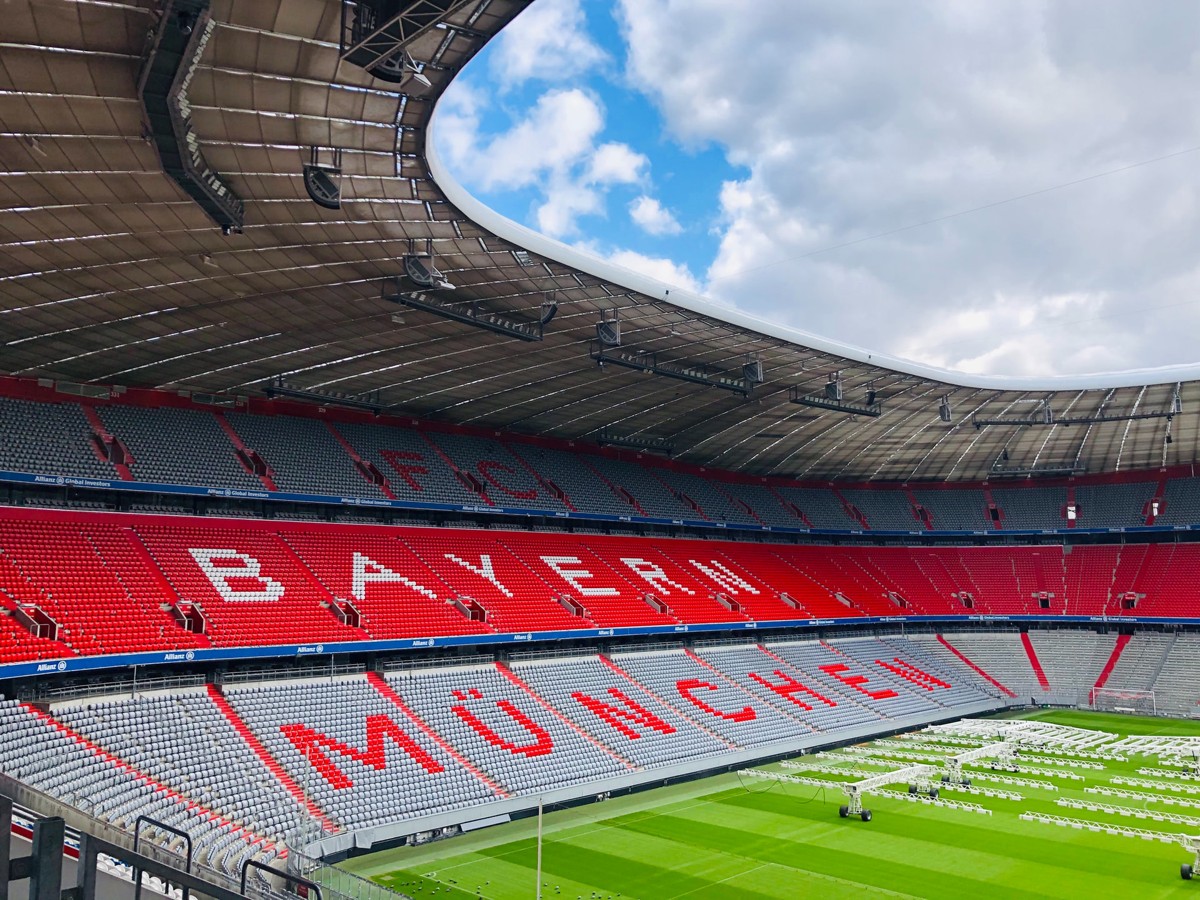 © Saurav Rastogi / Unsplash
Luckily, for some stadiums this is a very unlikely event. These German stadiums have experienced some of the best weather of the year! Read on, as we take you through a run down of Germany's sunniest football stadiums. Discover where you can watch your favorite top flight teams battle it out for the Bundesliga title and find detailed information here on weather stats for the top-flight teams.
5. FC Schalke 04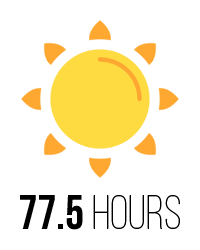 In a respectable fifth place, is FC Schalke 04. With 155,000 members, this famous club is one of the largest in Germany, second only to FC Bayern München. More than 62,000 fans can watch FC Schalke 04 play at the Veltins-Arena in Gelsenkirchen, North Rhine-Westphalia. In fact, the venue is so popular that matches are frequently sold out.
FC Schalke 04 has been lucky enough to play under great conditions this year, totting up an impressive 77.5 hours of sunshine during play. The Veltins-Arena famously hosted the 2004 UEFA Champions League Final, as well as five of the 2006 FIFA World Cup matches. As one of the most impressive and advanced stadiums Germany has to offer, its retractable roof means FC Schalke 04 can take a spot of rain in their stride! Nevertheless, this location has experienced the lowest precipitation of all German clubs, receiving just 18.2 l/sqm during the year.
4. 1 FSV Mainz 05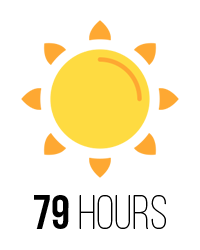 1 FSV Mainz 05 is next up on our list of sunny German stadiums. Mainz plays at the Opel Arena, in Mainz, Rhineland Palatinate. Easily accessible from neighboring Frankfurt, as well as Stuttgart, Bonn and Cologne, this venue attracts a large audience of football fans. Its distinctive red stadium was built in 2011 to replace the Bruchweg stadium, and has a capacity of over 34,000.
To officially launch the Opel Arena, Mainz hosted the Ligatotal! Cup 2011, alongside Bayern München, Hamburger SV and Borussia Dortmund. While Mainz did come last in that tournament, this venue has since become the backdrop for some astonishing games. With 79 hours of wall-to-wall sunshine during the last 12 months of play, this Bundesliga club is sure to have a great season ahead.
3. FC Augsburg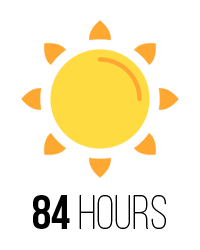 Bavaria's FC Augsburg has also been lucky enough to enjoy some great weather this year. This top tier team has benefitted from 84 hours of sunshine during play at the WWK Arena. While this stadium can currently hold a crowd of 30,660, if plans to expand the venue go ahead it could hold up to 49,000 people in the future.
One of the most special things about this venue is its low impact on the environment. The WWK Arena is the world's first climate-neutral football stadium, boasting six ecological heat pumps. These keep the venue at a stable temperature, while a bio natural gas boiler supplies energy.
2. Bayern München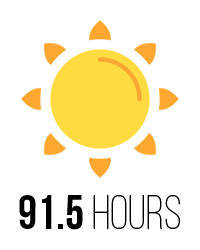 Bayern München, or Bayern Munich, is well known as Germany's most successful football club, having won a record 30 national titles. It's no surprise then that the club's home ground, the Allianz Arena, is equally impressive.
This venue has a capacity of up to 75,000 fans and even contains a museum about the club's history. The outside of the stadium features an eye-catching translucent layer, which can be lit up in different colors. When Bayern Munich plays, the stadium is illuminated in the club's signature red.
On top of all of this, Bayern Munich has experienced some of the best weather of any German clubs this year. During match time, the club was able to soak up 91.5 hours of sunshine. That's just one more reason to go and watch this legendary team play at their home ground.
1. RB Leipzig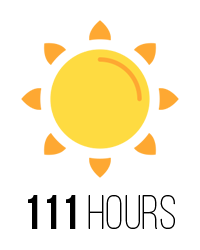 As impressive as Bayern Munich is, there is a clear winner for the category of sunniest club. Streaks ahead of the competition, is RB Leipzig. Players were able to bask in a wonderful 111 hours of glorious sunshine at the Red Bull Arena.
Originally known as the Zentralstadion, the Red Bull Arena in Leipzig, Saxony, is the largest football stadium in what was East Germany. In fact, it's capacity of 100,00, was lowered to 40,000 when renovations took place to host the 2006 World Cup. That still leaves plenty of seats for fans to soak up some rays at Germany's sunniest stadium.