Louisiana: Saints considering move to Tiger Stadium
source: theAthletic.com / USAToday.com; author: michał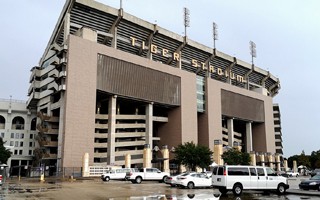 They may be among 15 teams able to welcome fans inside their stadium but the cap of 750 people makes it a miserable business. That's why New Orleans Saints are negotiating a move to the 100,000+ Tiger Stadium.
Louisiana may have had its biggest wave of COVID-19 cases in July (under 4,000 positive tests daily) but the state is far from immune to the virus these days. New Orleans mayor LaToya Cantrell has so far refused to ease restrictions on Mercedes-Benz Superdome. While Saints can invite some people inside, the number is limited to staff and family of players, roughly 750 people per game.
At a 73,000+ stadium that doesn't just look very bad, it's also no business at all. Among the 15 NFL teams admitting fans, Saints rank dead last, having used just 1,497 tickets/invitations during the 2 home games. Just like all other enclosed NFL stadia, the Superdome has its fixed roof to blame for lack of clearance.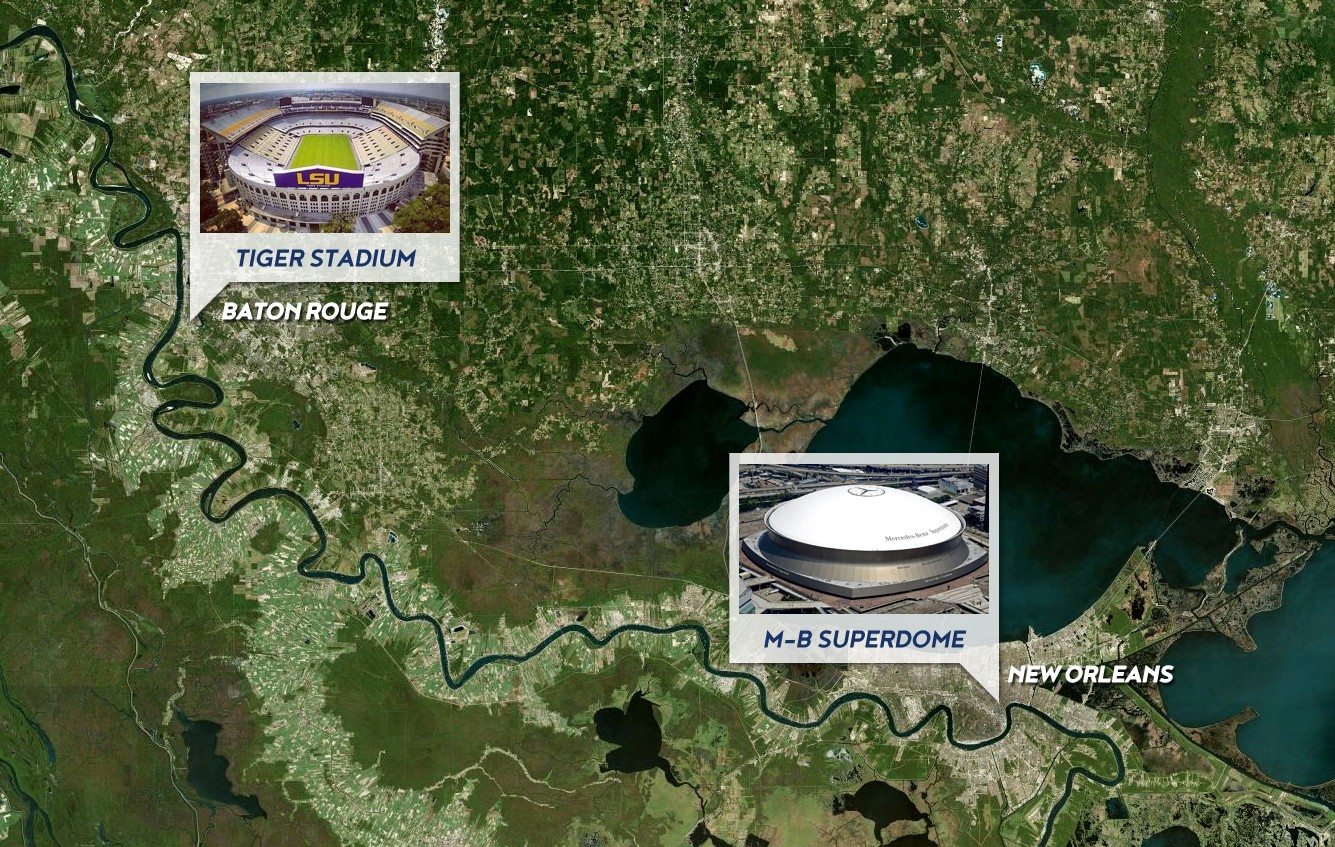 That's why the football team are considering a relocation to Baton Rouge, roughly 100 km (over 60 miles) north west. Despite Baton Rouge also having a large number of cases, local restrictions are far looser than in New Orleans. Here, fans can fill nearly a quarter of Tiger Stadium. And since we're talking about a stadium with capacity of over 100,000, this means over 20,000 people per game. Only the Dallas Cowboys are enjoying crowds like that these days...
Relocation, albeit temporary, would be a great move for Louisiana State University (LSU), for whom regular ticket sales cover 40% of the football programme annually. This year, with just a quarter of the stadium open, revenue loss is extremely painful, as is the case for all of the biggest university stadiums across the US.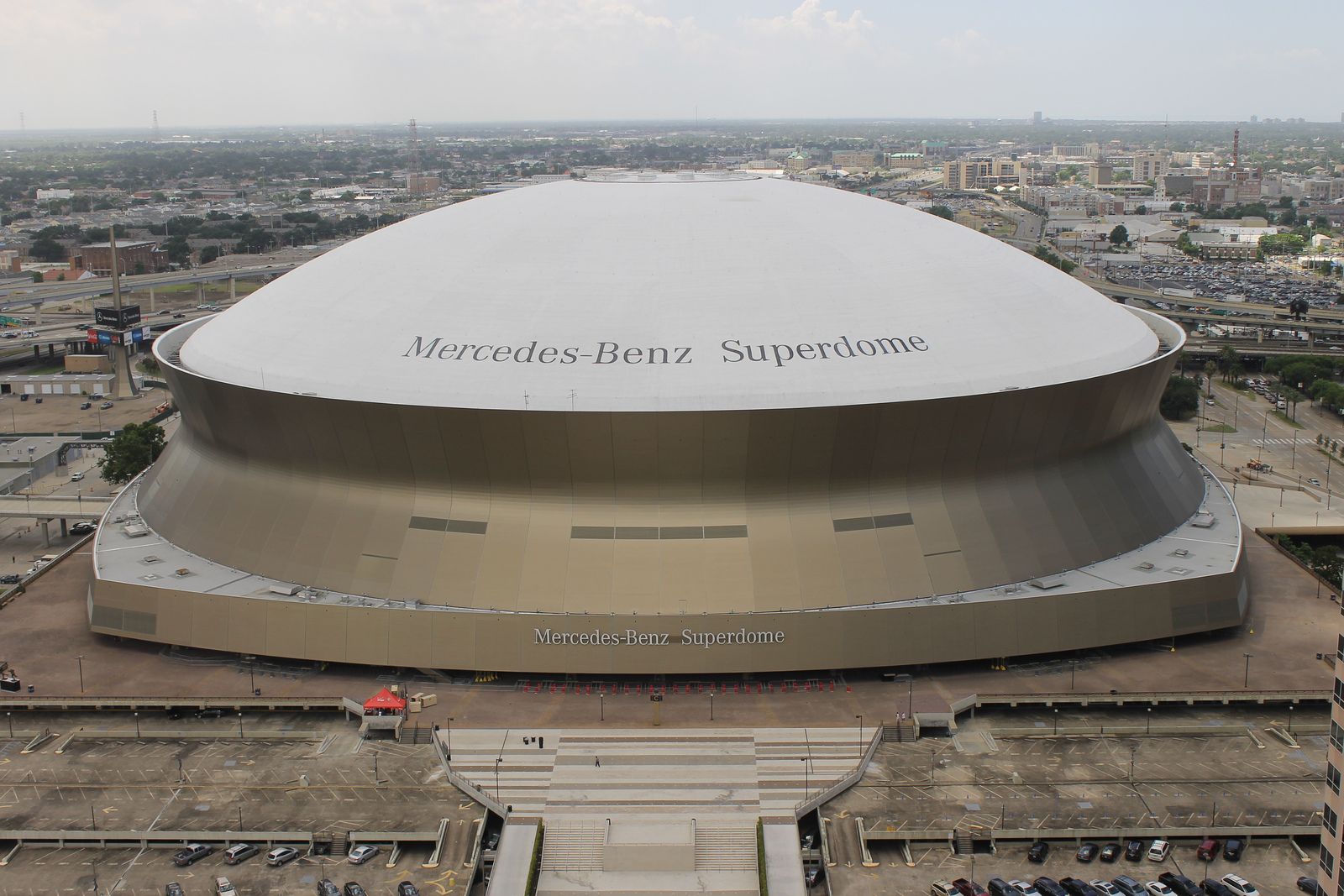 © Corey Seeman (cc: by-nc-sa)
So, a relocation to Tiger Stadium could become a true win-win solution... if not for the colliding fixtures. With 6 weeks of NFL already behind us, Saints will have both of the two upcoming home games on dates too close to LSU Tigers' home ties. Because of the colliding dates, not enough time for field maintenance and stand sanitation would be left.
For this reason the nearest game possible to be held at Tiger Stadium won't come until November 22, against Atlanta Falcons, during week 15. If Saints and LSU agree on hosting that game in Baton Rouge, it would be the first time in 15 years that the NCAA giant hosts an NFL fixture.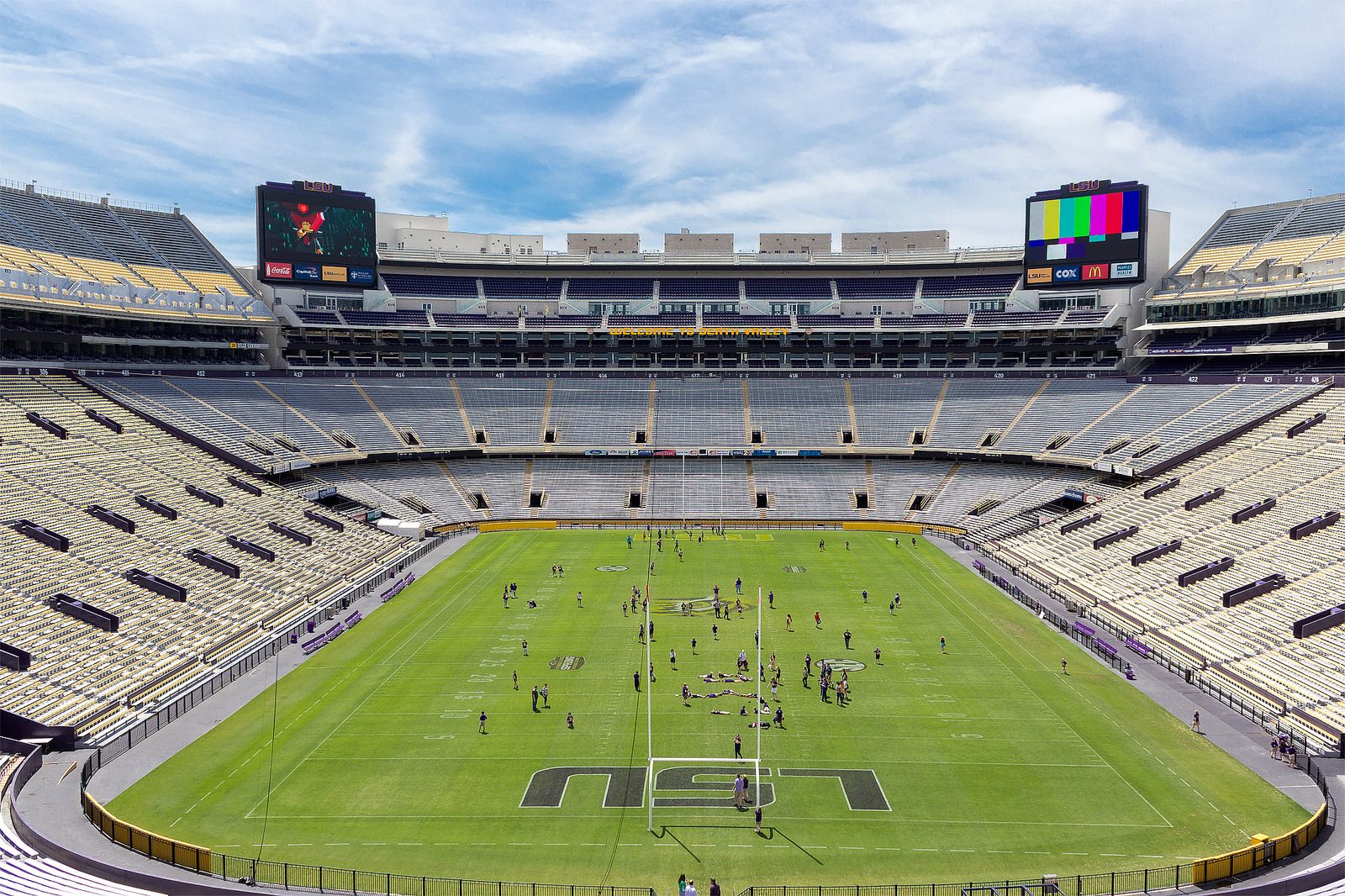 © Nick Solari (cc: by-sa)