Germany: Werder and Bremen save stadium from insolvency
source: StadiumDB.com; author: michał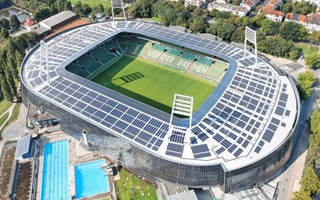 If it wasn't for the joint subsidy, the operating company would go under very soon, possibly even cease to exist. But the crisis has been averted, for now. Both parties joined forces to save the entity.
With no fans coming to see games, most stadiums across Germany stand idle and generate loss instead of revenue. The COVID-19 pandemic also caused quite a headache for Bremer Weserstadion Gesellschaft, the company in charge of Weserstadion's operation.
Without external help, the entity could become insolvent by year end and possibly even fold months later. Because the company is jointly owned by the city of Bremen and SV Werder, both parties have secured funding to sustain the company.
As solidarity requires, the senate has pledged €3.5 million and the same amount came from the Bundesliga club, totalling €7 million. Which, by the way, has assured its fans there is no risk of going bankrupt, at least as of now.
Now the issue is when revenue would come back. Like most of Europe, Germans are facing tough questions about a second lockdown and the future of all branches of the economy, professional sports included. It's entirely possible there will be no matchday income for months and further injection of cash could be needed.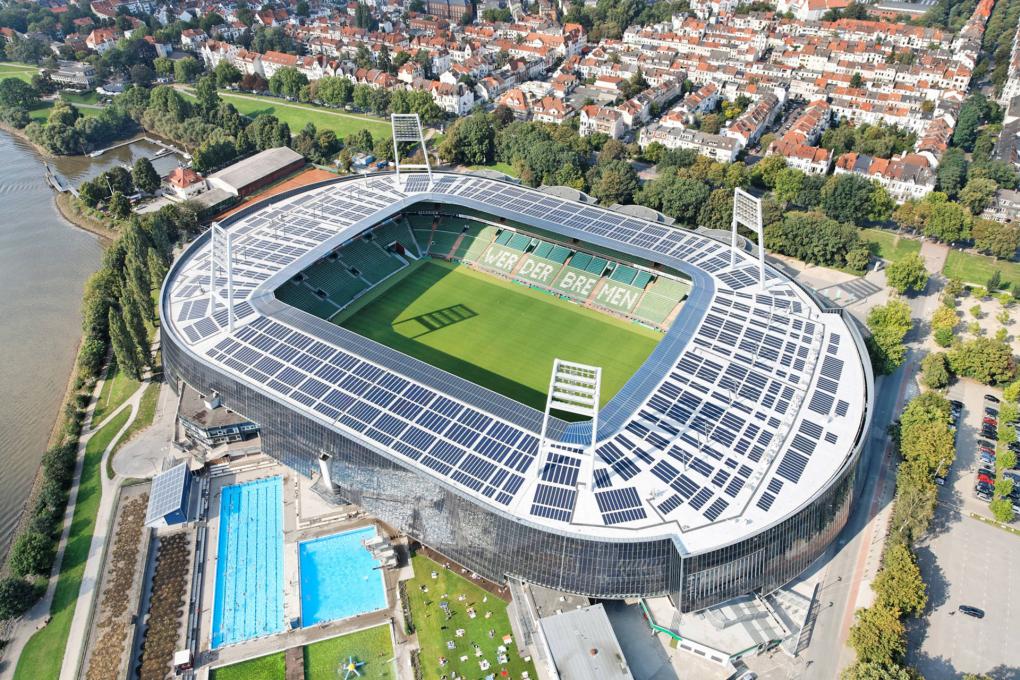 © SV Werder Bremen