England: Collapse of the Silkmen and Moss Rose revamp
source: StadiumDB.com; author: michał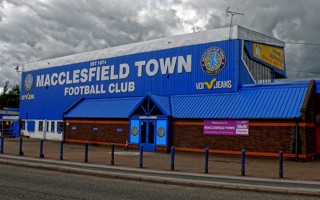 For Macclesfield Town fans it's been a rough time. After 146 years in operation, their club has recently been wound up. Now a phoenix is to rise from its ashes, aided by renovated Moss Rose stadium.
"Since 1874" on the crest of Macclesfield Town FC made it one of the oldest existing clubs in the world. But that story is now over. In mid-September the High Court decided about the club's liquidation, prompted by insolvency and arrears well in excess of £500,000 (€550,000), of which 190,000 was due in past taxes.
Although COVID-19 is feared to be the final nail in the coffin for many football clubs across the UK, for Macclesfield the threat of winding up has been quite persistent recently. It's precisely why the court saw no point in extending the deadline for repayment, seeing how MTFC failed time and time again to clear the debt. The club was deducated 13 points in the 2019/20 season and thus relegated from League Two, sealing its fate.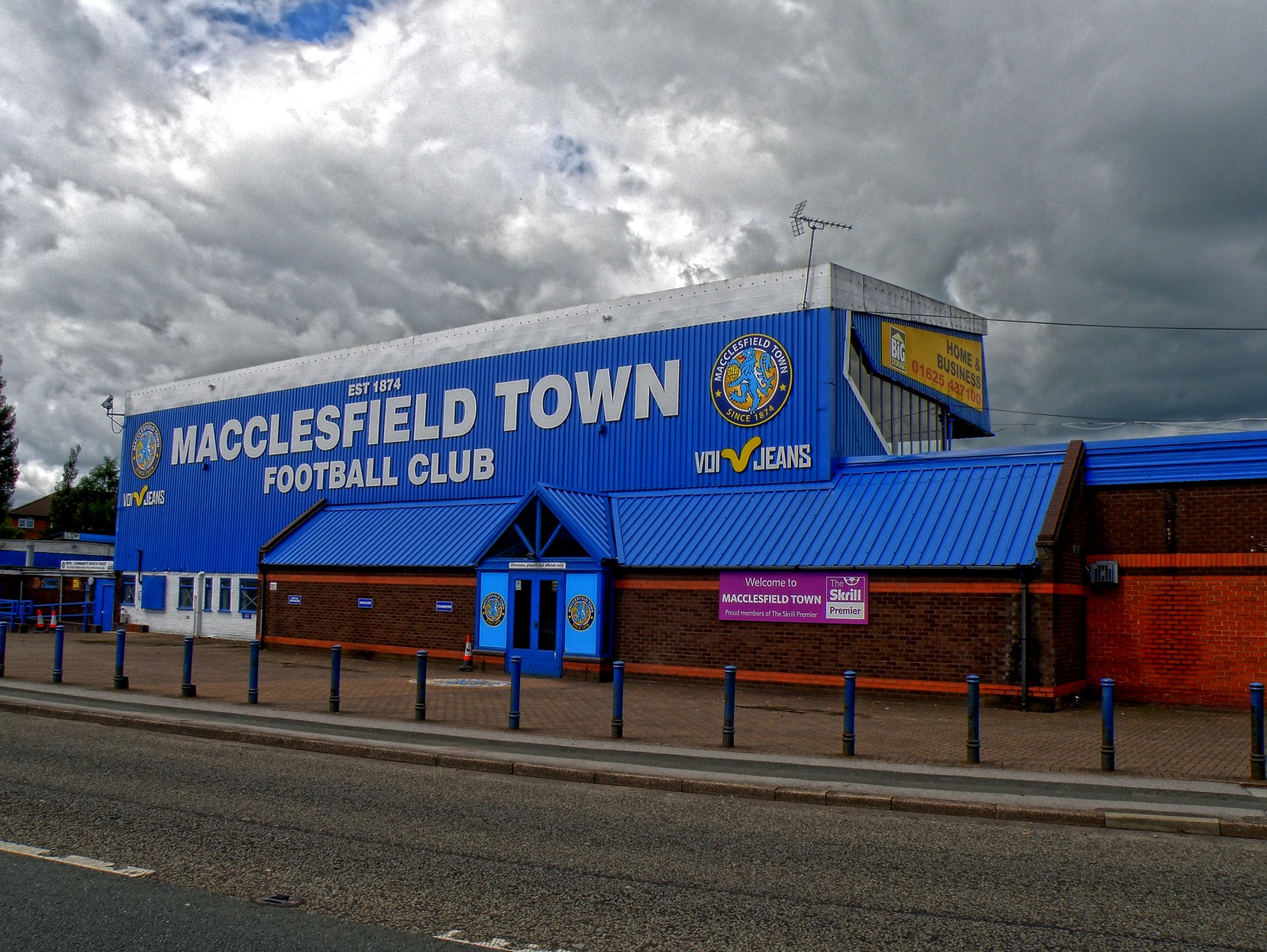 © Heather Ormsby
The start of something new
Now MTFC is gone and its assets were auctioned in early October. This included Moss Rose, the 129-year-old stadium, with a starting price of £500,000. It was purchased for said amount by local businessman Robert Smethurst, who also owns amateur side Stockport Sports.
Smethurst has since announced his vision for the future: establishing the phoenix club of Macclesfield FC to begin official operation in time for 2021/22. It's expected to start from the 9th or 10th tier, depending on the licensing process. The club has Welsh international Robbie Savage on board and Danny Whittaker (club legend with over 450 games played for MTFC) as manager.
One of the key means to making Macclesfield FC sustainable is upgrading Moss Rose. First, the field will be replaced by 4G synthetic surface, which will allow the team to earn on rental without challenging its quality. Not worth a fortune but surely an interesting idea.
Classrooms are to be created within the stadium for college use, as demand warrants it. The hospitality area will also be upgraded in order to earn more. Smethurst has pledged all revenue from these changes to go the Macclesfield FC's growth.