Zurich: 4th stadium referendum – seriously, it's getting boring
source: StadiumDB.com; author: michał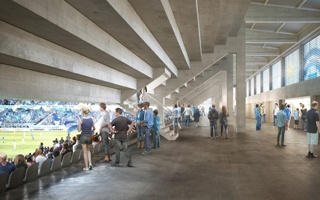 Over 17 years have already passed since the first referendum, in which citizens agreed to a new football stadium replacing Hardturm. And yet on Sunday we'll see a fourth public vote, this time aimed to stop construction that has almost been approved.
Swiss democracy is often praised for how directly taxpayers can influence outcomes in crucial local decisions. It sounds great and is great much of the time. However, the ability to influence projects doesn't stop at one public referendum. Case in point: the new Zurich stadium, subject to public vote for the fourth time this Sunday, Sept 27. It's the same stadium design that won approval from citizens just 2 years ago!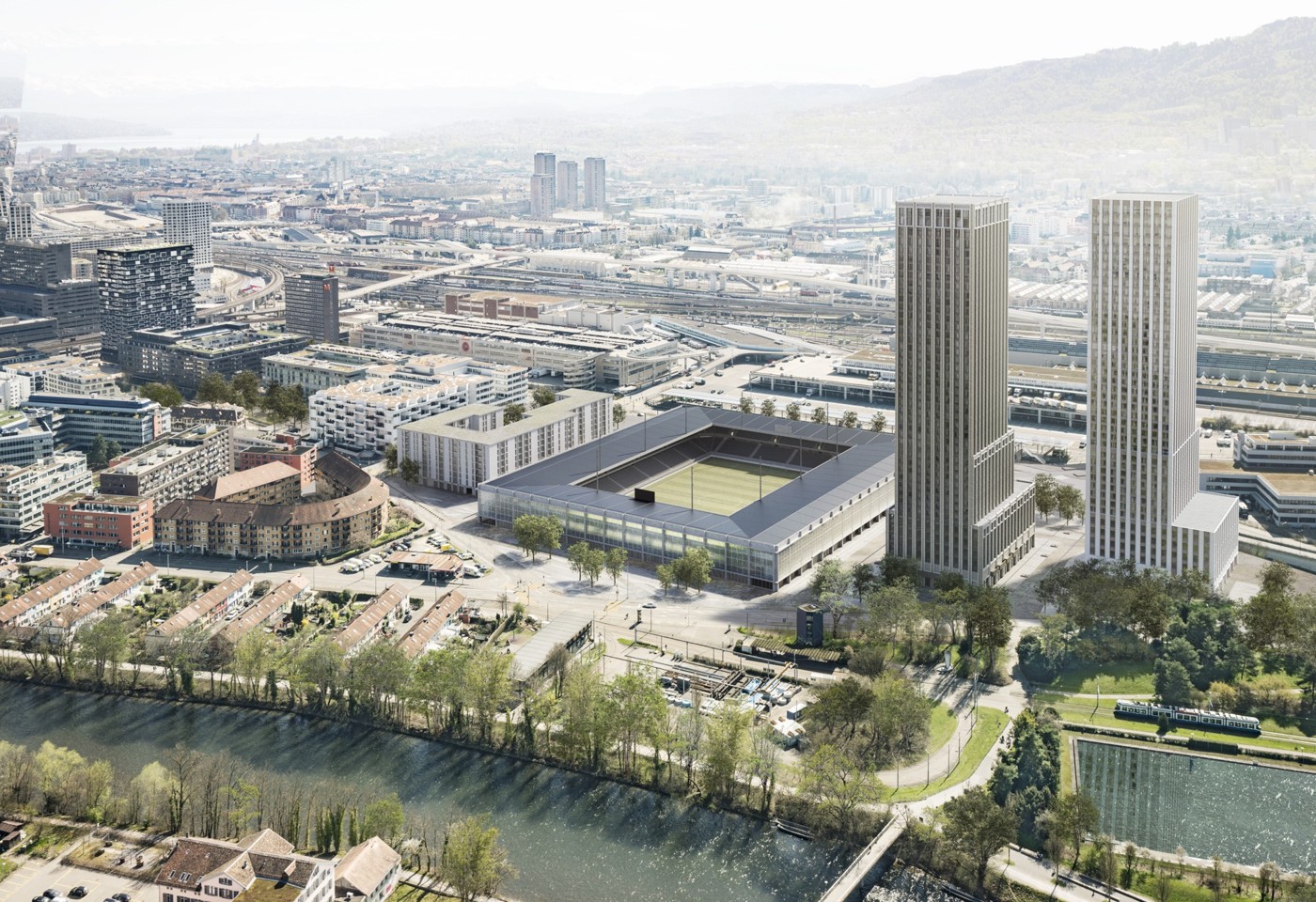 Why another vote, then? To put a long story short, there are groups that would consider building on the site as negative for the city. After the closing of Hardturm in 2007 and its subsequent demolition, significant portion of the site became overgrown by trees and shrubs.
With quite some effort by volunteers, part of the site has become a leisure destination in its own right. Every day some 200 people come here for rest and, between 2012 and now, the place has seen a big amount of landscaping to improve its value.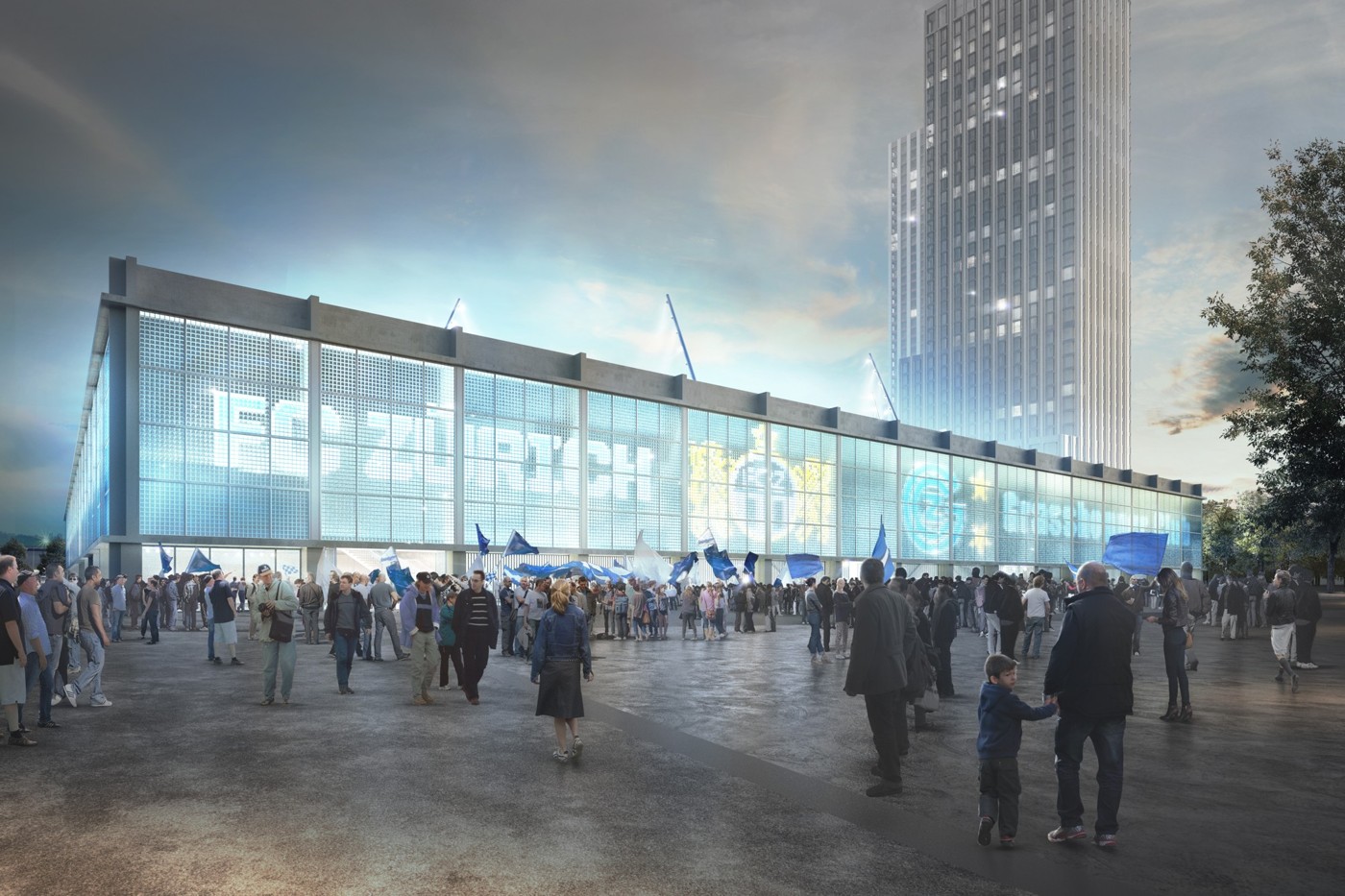 That said, as much the place's fans admire it, it's not of significant value in terms of biodiversity. Even more importantly, the city of Zurich is bound by agreement with Credit Suisse, under which the city has to build a stadium here before 2035 or else Credit Suisse will have a buyback option.
Still, the stadium's opponents managed to gather over 5,000 signatures and met the municipal requirement of 2,000 easily. This means another public referendum is planned, this time with the aim of left-leaning organisations, including the greens and climate strike activists, to leave the site as it is, without the football stadium and associated residential development.
The vote was first planned for mid-May of this year but was stopped because of the ongoing pandemic. It's now expected to take place this Sunday, Sept 27.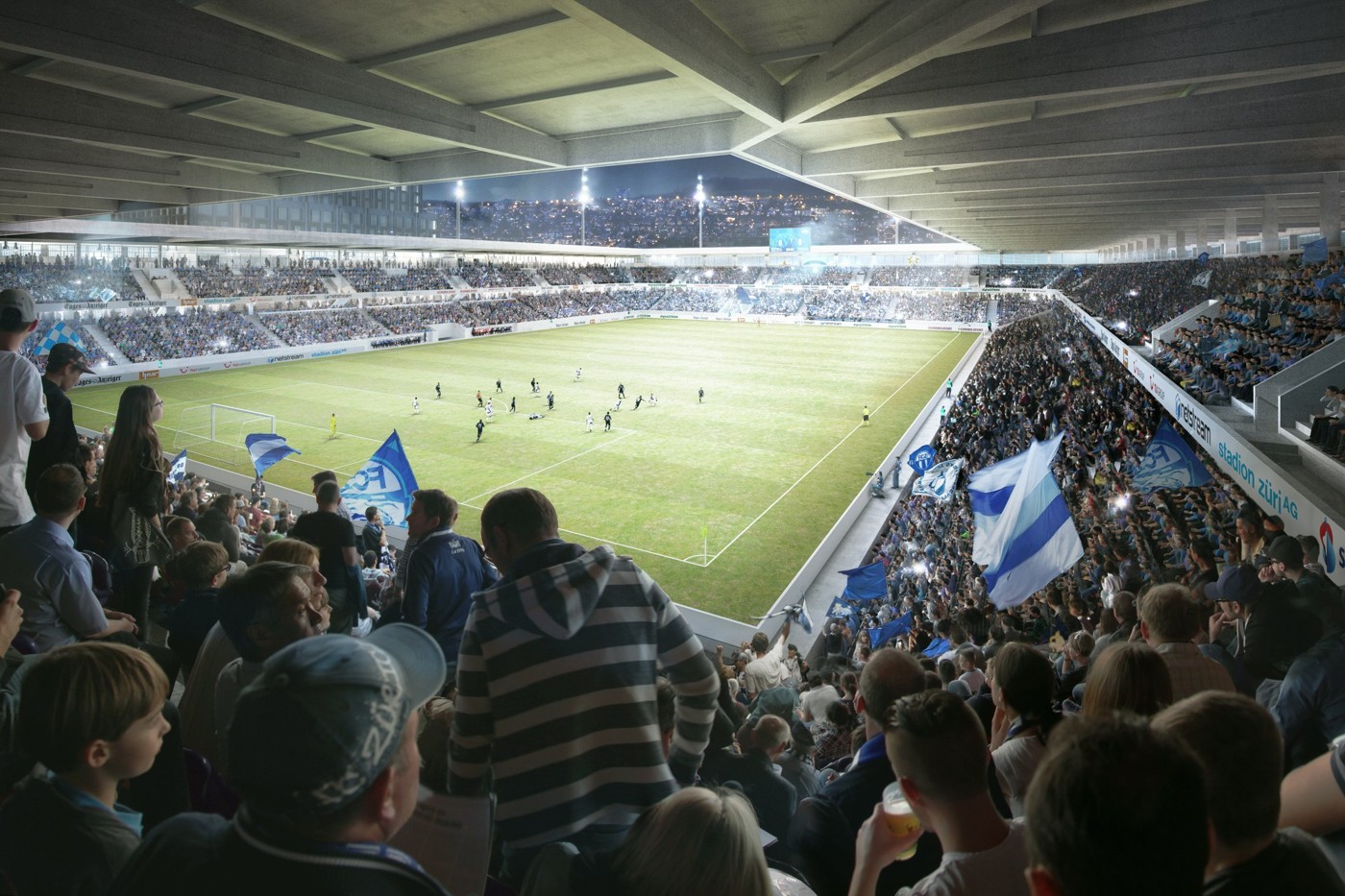 How did the road to a new football stadium in Zurich look so far?
The first referendum took place when the old Hardturm stadium was still well in use and Switzerland was preparing to host Euro 2008. A new 30,000-capacity stadium was approved by voters on Sept 7, 2003. However, protests and lengthy proceedings derailed the project beyond meeting UEFA's deadlines. In order to save its spot as a Euro host city, Zurich redeveloped the multi-use Letzigrund, which has since then served as home for FC Zurich and Grasshoppers.
The second referendum came on Sept 22, 2013. A lot smaller stadium was being considered then, for 19,000+ spectators. However, it proved to have a fatal flaw, which eventually led to citizens rejecting it by a narrow margin, with 50.8% against. That flaw was funding to the tune of CHF 216 million, which was supposed to come from the municipal budget.
The third referendum took place on November 25, 2018. This time citizens approved a different stadium scheme (53.8% in favour), expected to deliver an 18,500-capacity football venue without public contribution. However, in order to make it economically viable for the investor, the stadium is to come with two large residential towers and a block of flats (570 medium-priced apartments and 174 affordable ones).