Sao Paulo: Finally, Corinthians celebrate naming rights deal
source: StadiumDB.com; author: michał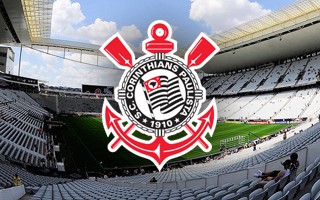 It wasn't until 6 years after completion of the troubled Sao Paulo stadium that its name has been commercialised. Starting now Corinthians will play at Neo Química Arena for the next 20 years.
Ever since its architectural concept was first presented, the stadium became subject to huge controversy. Not just aesthetically but also because it 'stole' the spotlight from the iconic Morumbi as opening venue of the 2014 World Cup.
It later proved that FC Sao Paulo may have been better off not hosting the global tournament as Corinthians are now heavily burdened by their contractual obligations to pay their stadium off.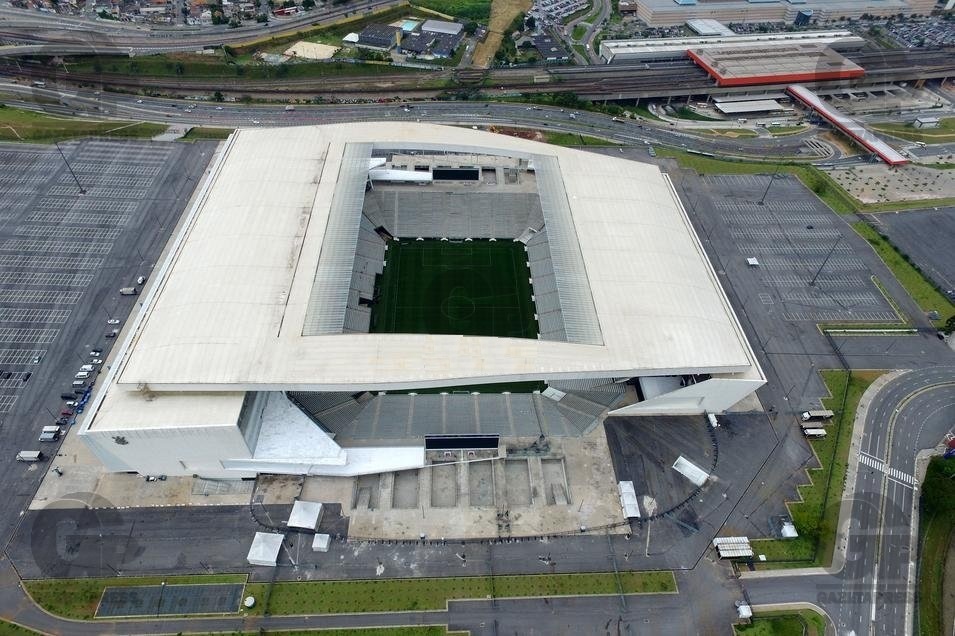 © Alexandre Breveglieri
But exactly today, on the day of Corinthians' 110th anniversary, the stadium-related burden became much easier to handle. After lengthy negotiations the white arena in the Itaquera district now has its first naming rights partner, announced during a special ceremony at the stadium, with stars in attendance and pyrotechnics display to commemorate the event.
From now on, for 20 long years, the stadium will be known as Neo Química Arena. Two decades is among the longest deals to be signed globally and the longest in Brazil. Its price tag is reported at R$ 300 million (currently some $55 million), to be paid in 20 annual instalments of R$ 15 million ($2.73m).
Interestingly, the numbers revealed coincide with Brazil's first record-breaking naming rights deal, signed back in 2013 between Palmeiras (derby rivals of Corinthians, after all!), WTorre and Allianz. That deal was also estimated at R$ 300 million and set to last 20 years. However, at that time the amount was worth far more than currently ($149m compared to $55m), after the Brazilian currency's sudden decline in recent years.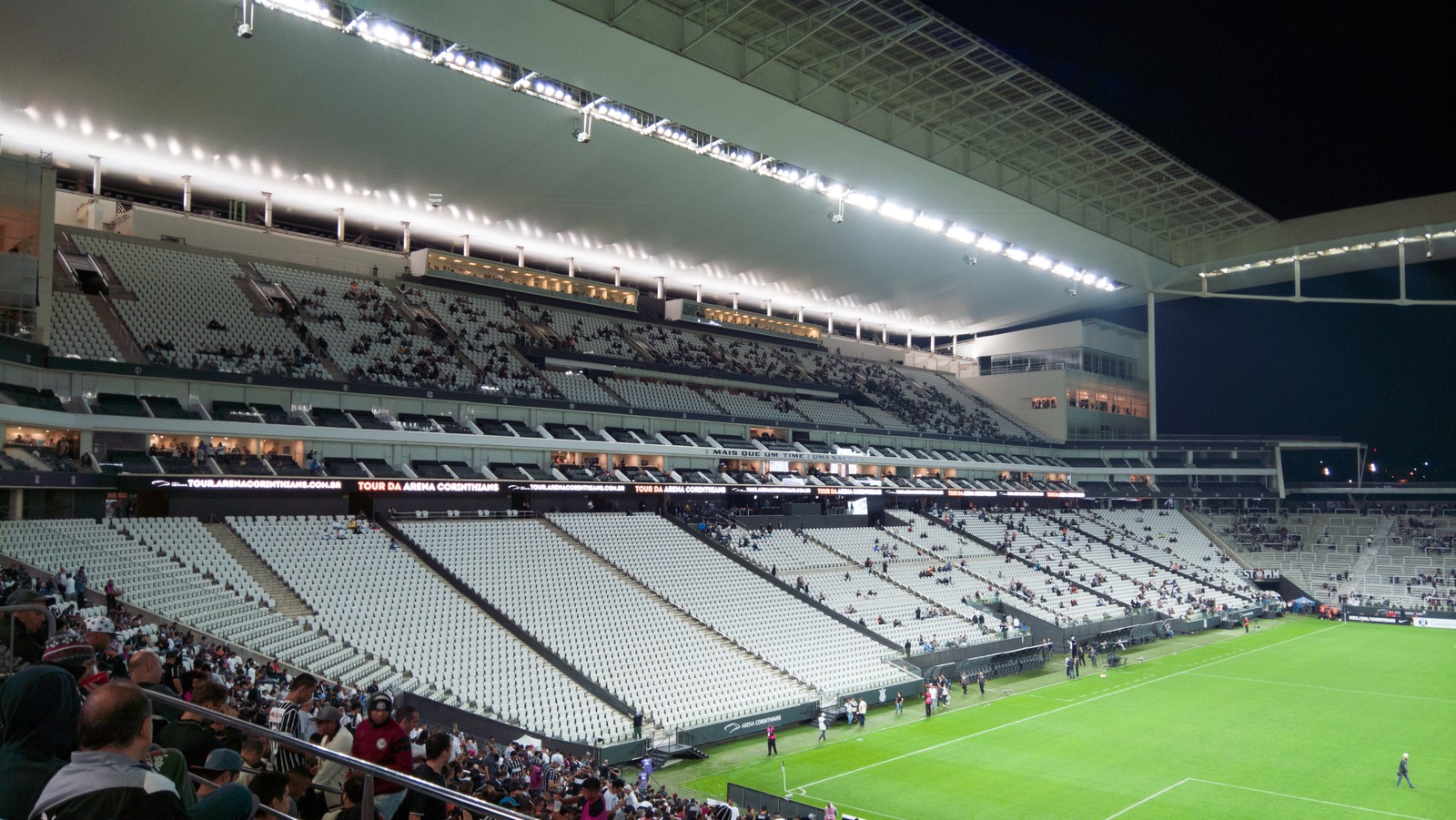 © Jorge Morales Piderit