Manchester: City postpone further expansion plans
source: StadiumDB.com; author: michał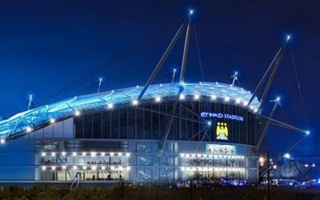 This could have been Premier League's second largest stadium but it likely won't, at least for some time. Etihad Stadium's north stand will not be expanded in the short or medium term, City chairman confirms.
Advertised first nearly 8 years ago, Manchester City's long term goal was to expand Etihad Stadium beyond the 60,000-seat threshold. Consultation with supporters on addition of 6,000+ seats to the north end was carried out as recently as 2018 but the plans didn't go much further.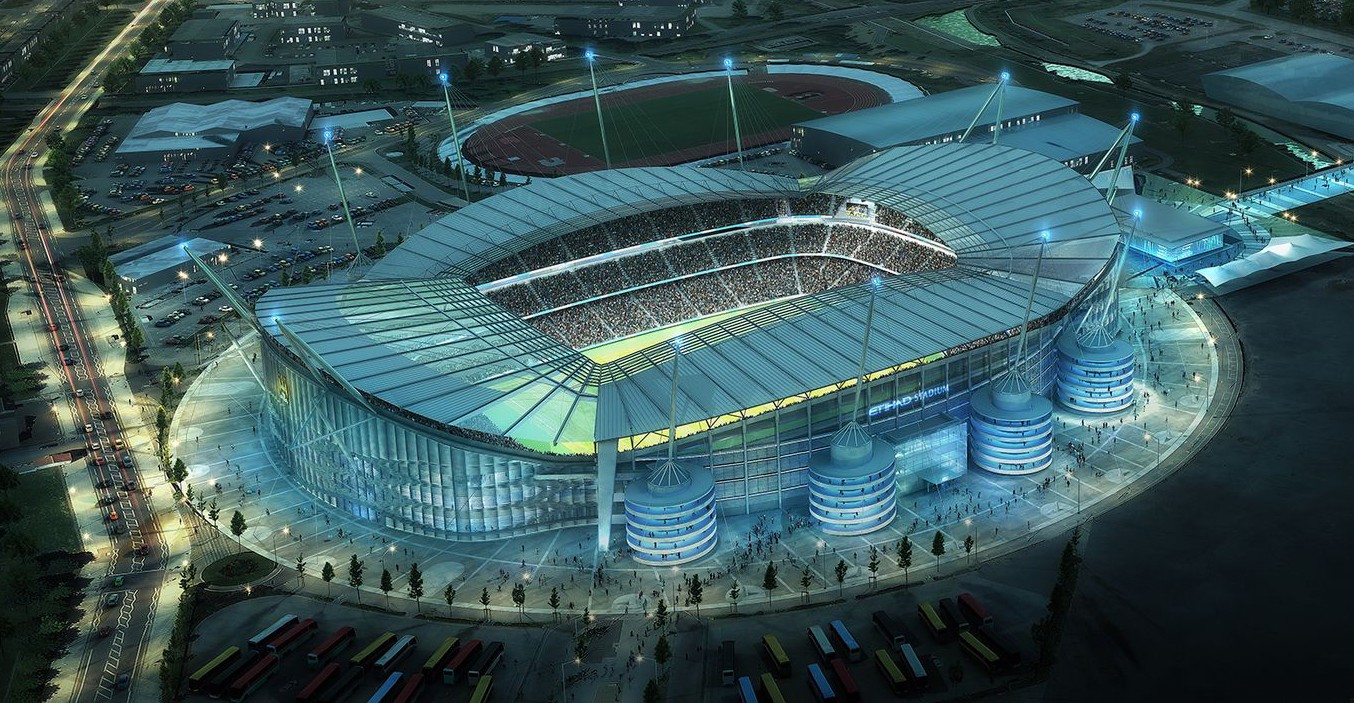 Now, because of instability caused by COVID-19, the plans are effectively shelved. As much was confirmed in a recent interview by City chairman Khaldoon Al Mubarak for the club's website.
"The word here is pragmatism and sensibility. Some of the projects continue and we see the sense of expediting them, others because of the challenges that come with Covid we had to put on pause," said Al Mubarak.
"The expansion of the stadium, the changes that we wanted to do with hospitality, we're going to have to figure out as it goes what is going to be the expectation post-Covid in the stadium and what is going to work and what isn't going to work."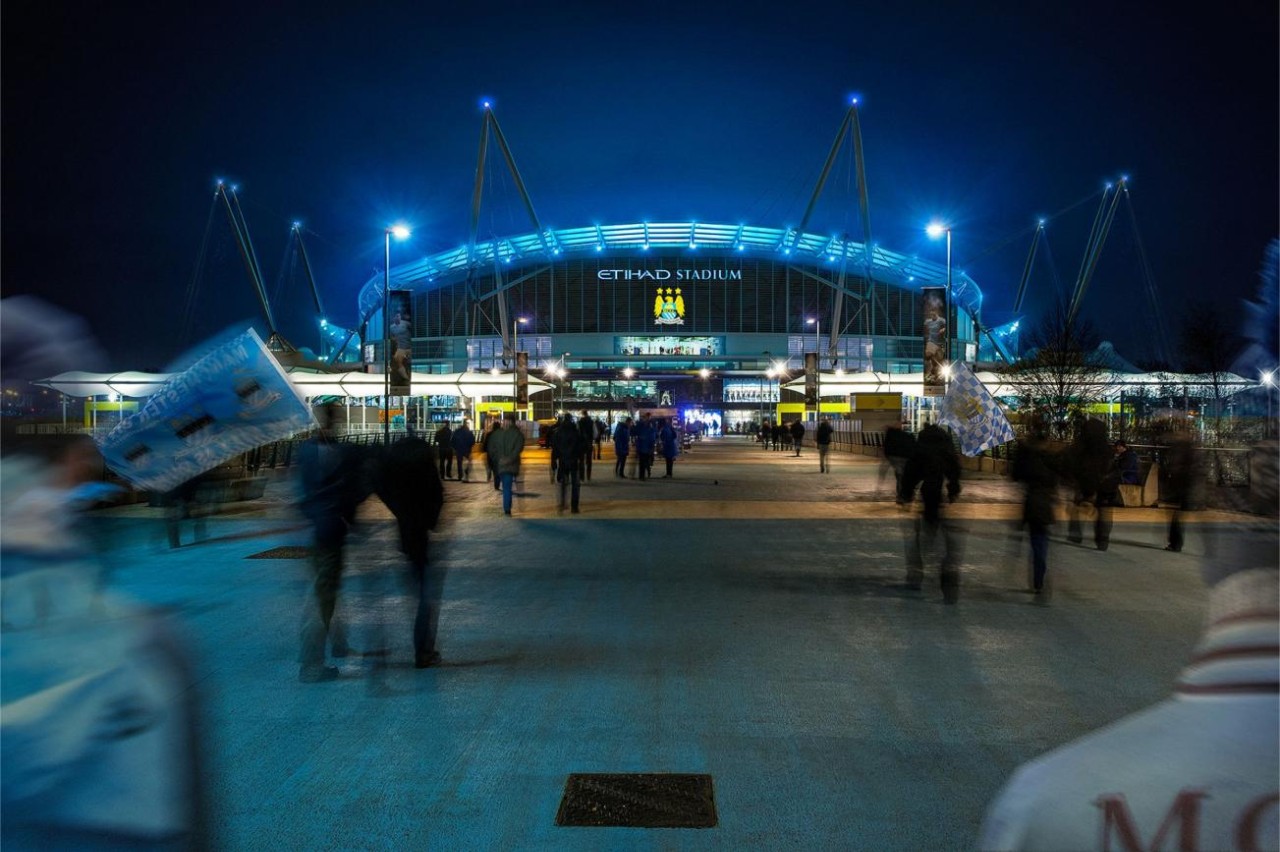 Today Etihad Stadium holds 55,000 people. The club has been planning to extend the north end by one more tier, analogically to the 2014-2015 expansion of the south stand. Another point was the overhaul of hospitality areas to improve the club's business seat offer.
Potentially, the ground could have become the second largest across Premier League, only behind Old Trafford. However, being second or not is entirely secondary, literally. As of today there's no certainty as to when and how many supporters will be able to attend EPL games. No sooner than October will any fans be admitted and even when all can once more attend, the demand and matchday experience may change significantly.
"One thing is clear is that we can't think in the same way, we have to adjust and accept what Covid has done will have an impact on the future. We have to be ready to adjust to that." chairman Al Mubarak said.