Stadia Designers Cup 6: Choose the best vision for TSV 1860's stadium!
source: mStadia.net; author: michał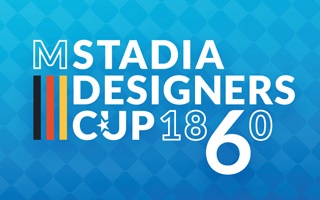 Eight designers in the eighth month of this… special year will fight for victory in 6th edition of MSTADIA Designers Cup. New nations are making their debut in the competition, so the cup may go where it has never been! Without further do… start voting now!
We encourage you to visit the competition website – to enjoy complete presentations of all competition entries!
Voting process is on! Final results will be the outcome of both votings - Jury and Public. Please mind, in order to take part in the vote you need to have a Gmail account.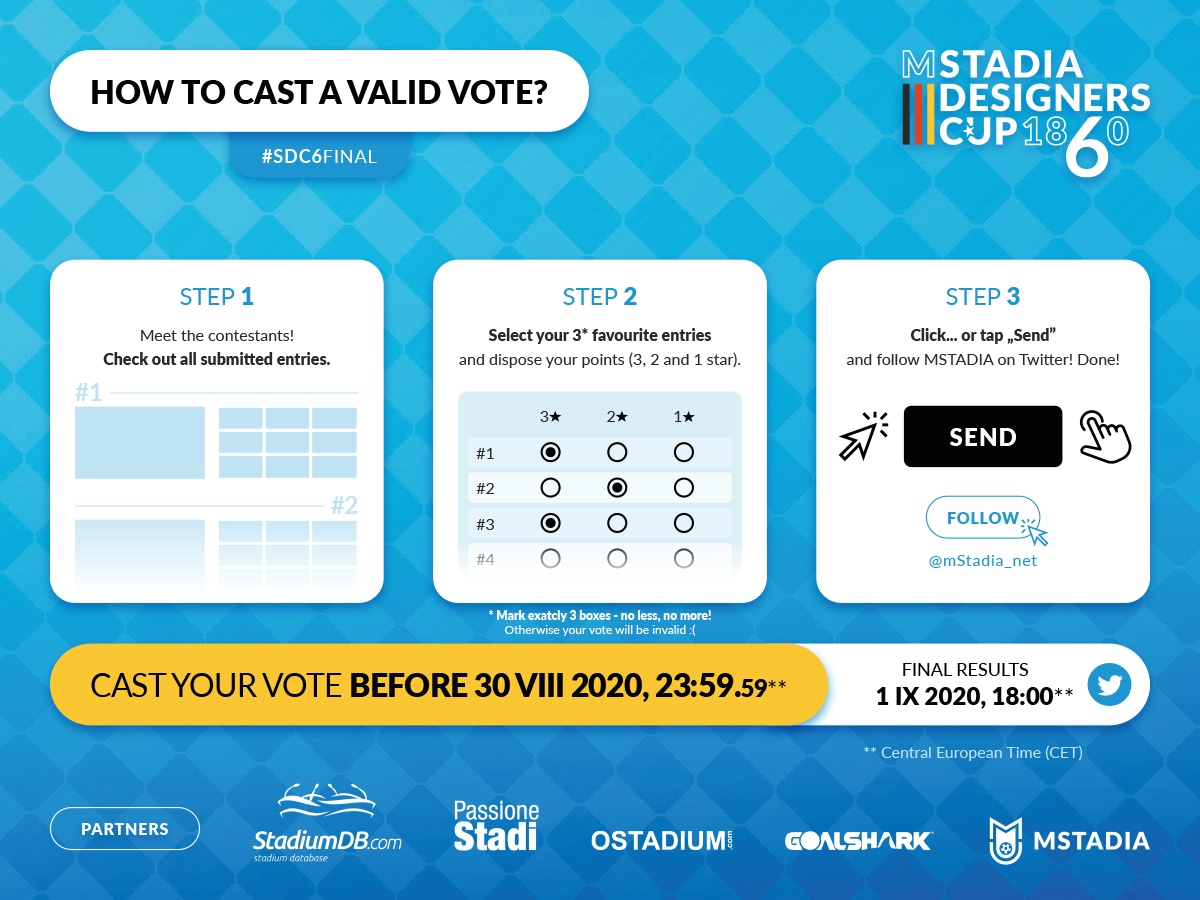 The Public's votes will be accepted until midnight on August 30 (precisely, 23:59:59 CET). Then, two days later, on Tuesday (Aug 30) on the organiers's Twitter account results will be released, so you may consider following it already.
Full results with detailed statistics will be published on competition website amd in competition thread at SkyscraperCity.com.
In case you haven't followed this edition of MSTADIA Designers Cup it was all about the reconstruction of the stadium at Grünwalder Straße in Munich. The designers had a choice of three scenarios: Beginner, Regular or Pro. The main task was to give this historical venue a solid makeover. Each of the scenarios differed in complexity of the restrictions on the competition proposal. Seven out of eight participants chose the most difficult level, which will certainly pay off in the jury voting results.
Below you'll find renderings of all entries, in order of their filing, while detailed presentations are available on the competition website.