Russia: Mordovia Arena still stands but FK Mordovia are out
source: Kasparov.ru; author: michał
With a World Cup stadium, FK Mordovia was supposed to be a new powerhouse, making the Republic of Mordovia proud. But as of yesterday the team is no longer professional and the stadium has no long-term tenant to hold on to.
Saransk was probably the most surprising host of the 2018 World Cup. The smallest and most remote city (in infrastructural terms, not geographic) had the advantage of having started their stadium project well before others, however.
The venue was being built with FK Mordovia in mind. The last large, historical professional team throughout the Republic of Mordovia had even won promotion to the 2nd league (FNL) just before the World Cup, signalling a rise to prominence nationwide. The long-term goal was to reach and retain Primer Liga status, prompting the decision not to decrease capacity as planned earlier, from 44,000+ to 28,000.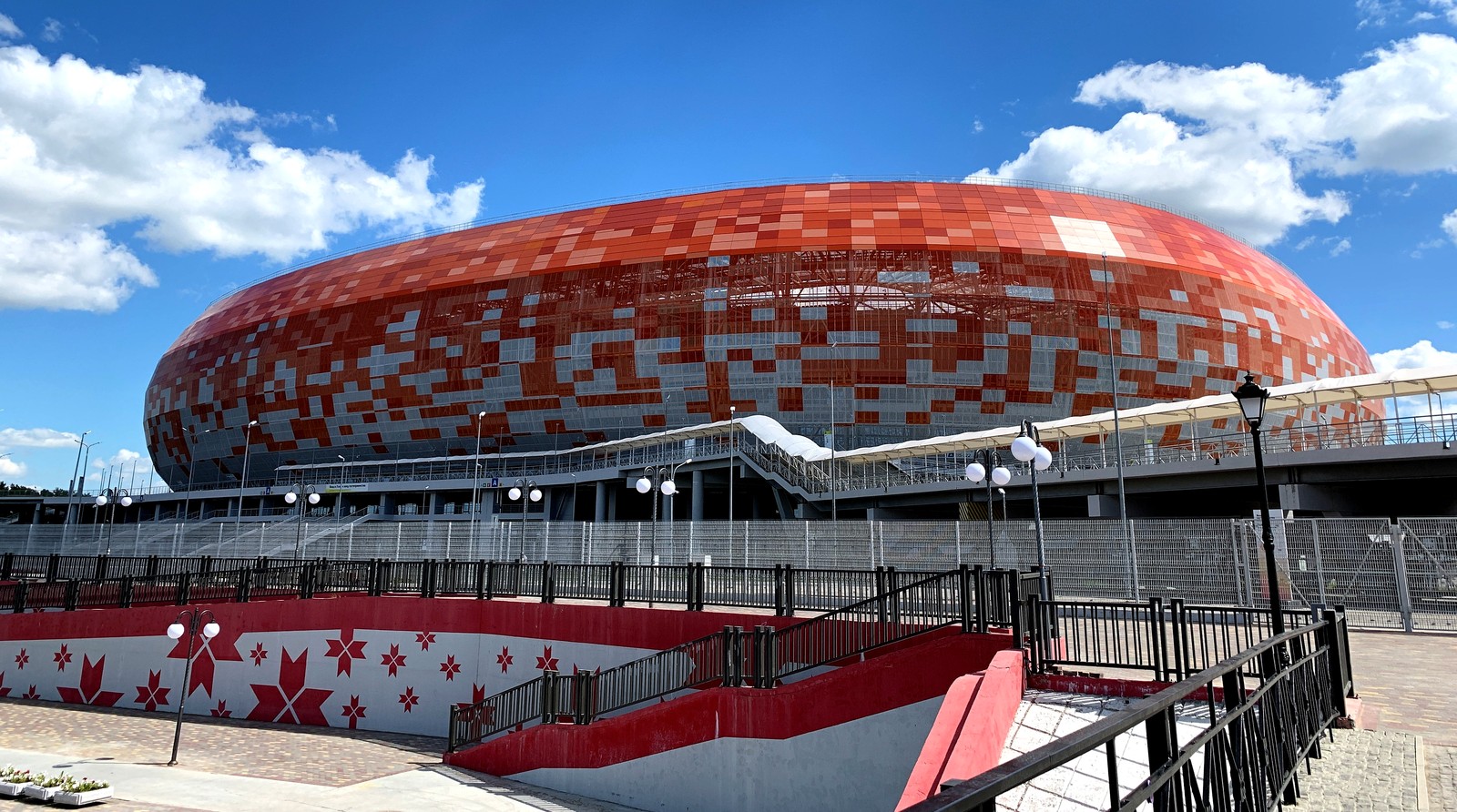 © Vyacheslav Bukharov
However, further success never came. The team's main sponsor, Mordovcement, stopped substantively funding football, which led to significant debt accummulating fast. As a result, they only used Mordovia Arena for one season, in 2018/19, ending with significant debt to the stadium operator, FSUE Sport-In, yet to be repaid.
For 2019/20 the club had to move back to the old multi-use Stadion Start, where performance was even worse. In 2018/19 the team managed to avoid relegation but in 2019/20 it got the lowest number of points throughout the league.
Relegation down from central level is now ending, as reported by Kasparov.ru yesterday, with FKM's professional status being revoked. The entire Republic of Mordovia is thus left with no professional football club and the $288-million stadium with no long-term tenant.
Temporarily the viod has been filled by FK Tambov, which managed to reach Primer Liga in 2019. Since the club has no sufficiently good stadium in Tambov, the team are travelling 300 km (over 180 miles) to Saransk for games. While it brings top tier football back to the city, it's only an interim solution.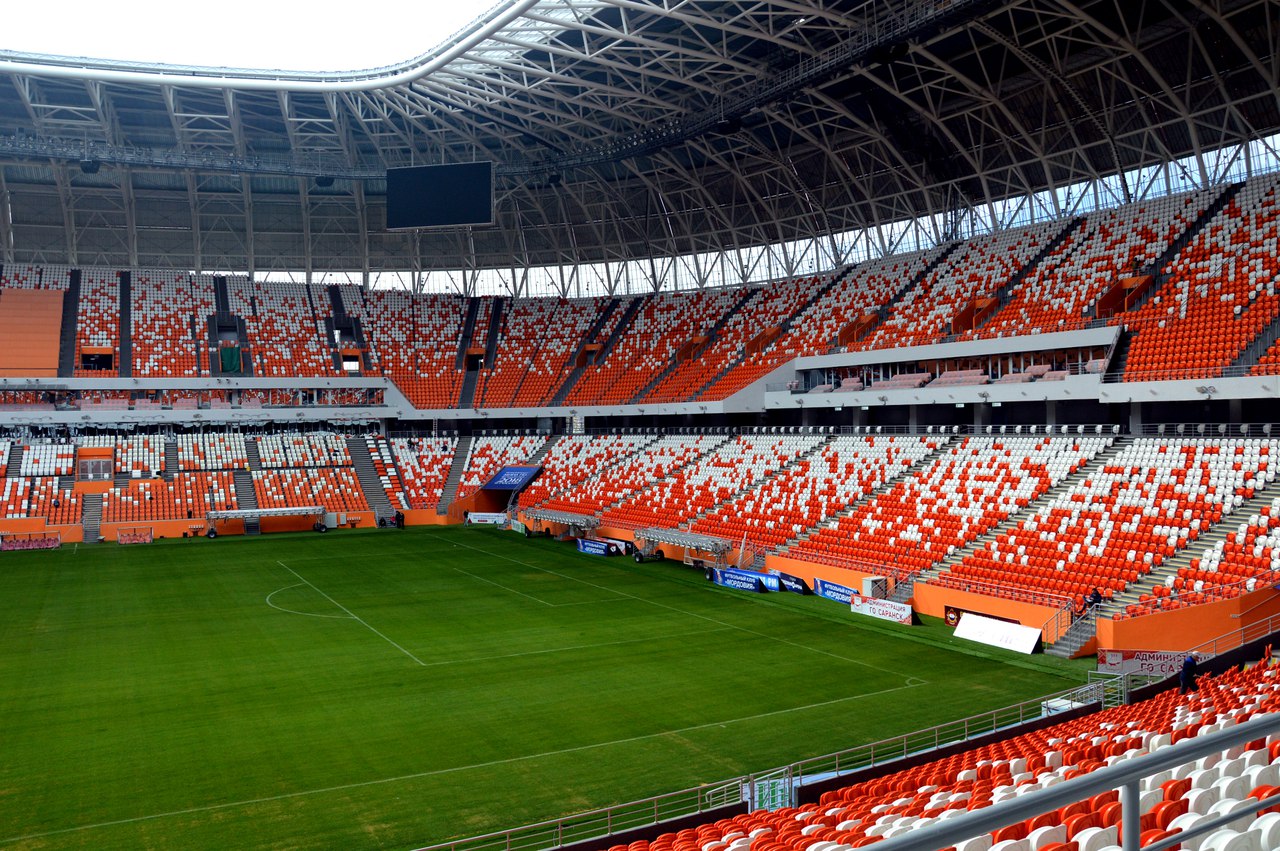 © АНО «Дирекция Саранск-2018»