Leipzig: Preparations ongoing for Red Bull Arena expansion
source: Sportbuzzer.de; author: michał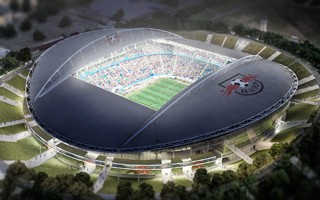 Since the land of Saxony will allow spectators from September, RB Leipzig have little time for stadium changes. This summer only part of work will be done in order to expand to 48,000 in 2021.
Work is in full swing in Leipzig, where two crucial demands from fans will be met this time next year. First, Red Bull Arena will finally have standing sections. Second, capacity will grow in order to cope with demand.
In July seats have been dismantled from the south curve and part of the away section. Now these areas are seeing their concrete surface coated and sealed. Once the work is over, all seats will be reinstalled again.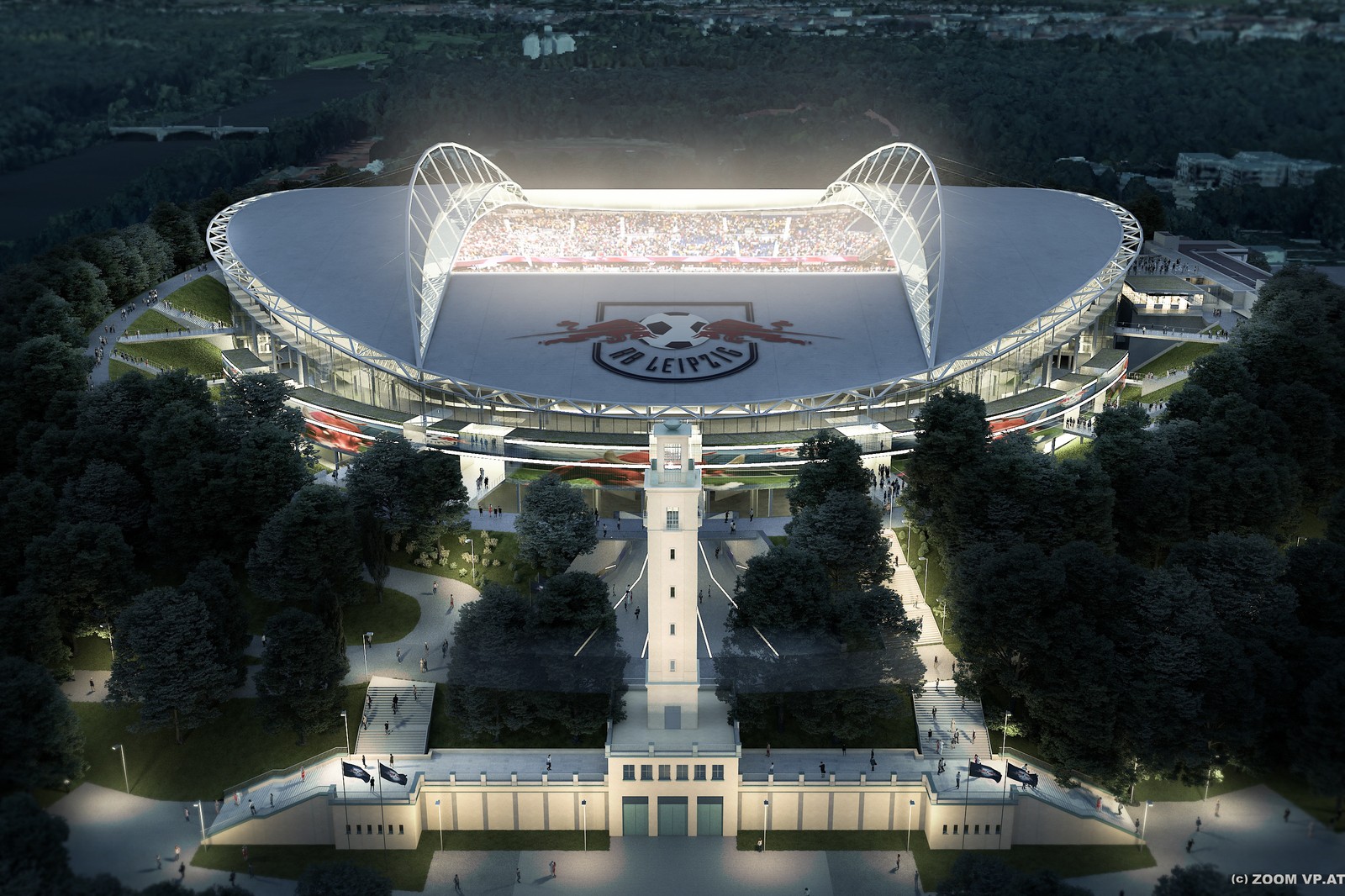 Were it not for the approval of Saxony to allow fans back into stadiums in a month, maybe Red Bull would carry out all of the operation in one swing. But with fans returning in September, the seats will be reinstalled back into place. Only after the 2020/21 season ends, they will disappear for good, being replaced by railings and foldable seating. Until then, the stadium will remain one of two in Bundesliga to not have standing sections at all (along the monument-listed Olympiastadion).
This way the southern fanblock will grow to under 10,000, nearly doubling current size. Combined with reconfigured away section (no longer split between lower and upper sections, all in the lower bowl) will expand the stadium from current 42,000 to roughly 48,000.
Also, the away section will have flexible fencing. This means it will only be as big as the demand within the travelling contingent, leaving more seats for the home crowd when possible.
Of course, during UEFA games, like the upcoming Euro 2024, capacity will be brought back to the current all-seated size. But with the domestic crowd growing, additional work is planned to ease crowd flow after games. Kiosks behind the end stands are to be demolished and replaced by far bigger curved pavilions around the outer perimeter of the arena.