Florida: Homeless man lived in a skybox for 2 weeks
source: TampaBay.com; author: michał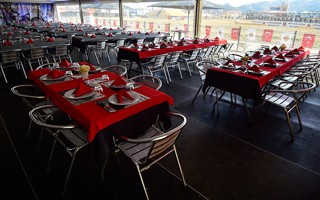 With no spectators or games, stadiums stand empty. Al Lang Stadium was no exception, which was used by one local homeless man as a chance. 39-year-old was found living in a skybox and using VIP facilities after a couple weeks.
The COVID-19 pandemic has caused serious disruptions across all societies. Some of the forced changes see stadiums closed and homeless people seeking shelter more eagerly, usually with insufficient facilities provided.
In these unusual conditions 39-year-old Daniel Albert Neja decided to find his safe place in Al Lang Stadium, St. Petersburg. The man slipped inside, probably blending in with maintenance crews, and chose one VIP skybox as his spot.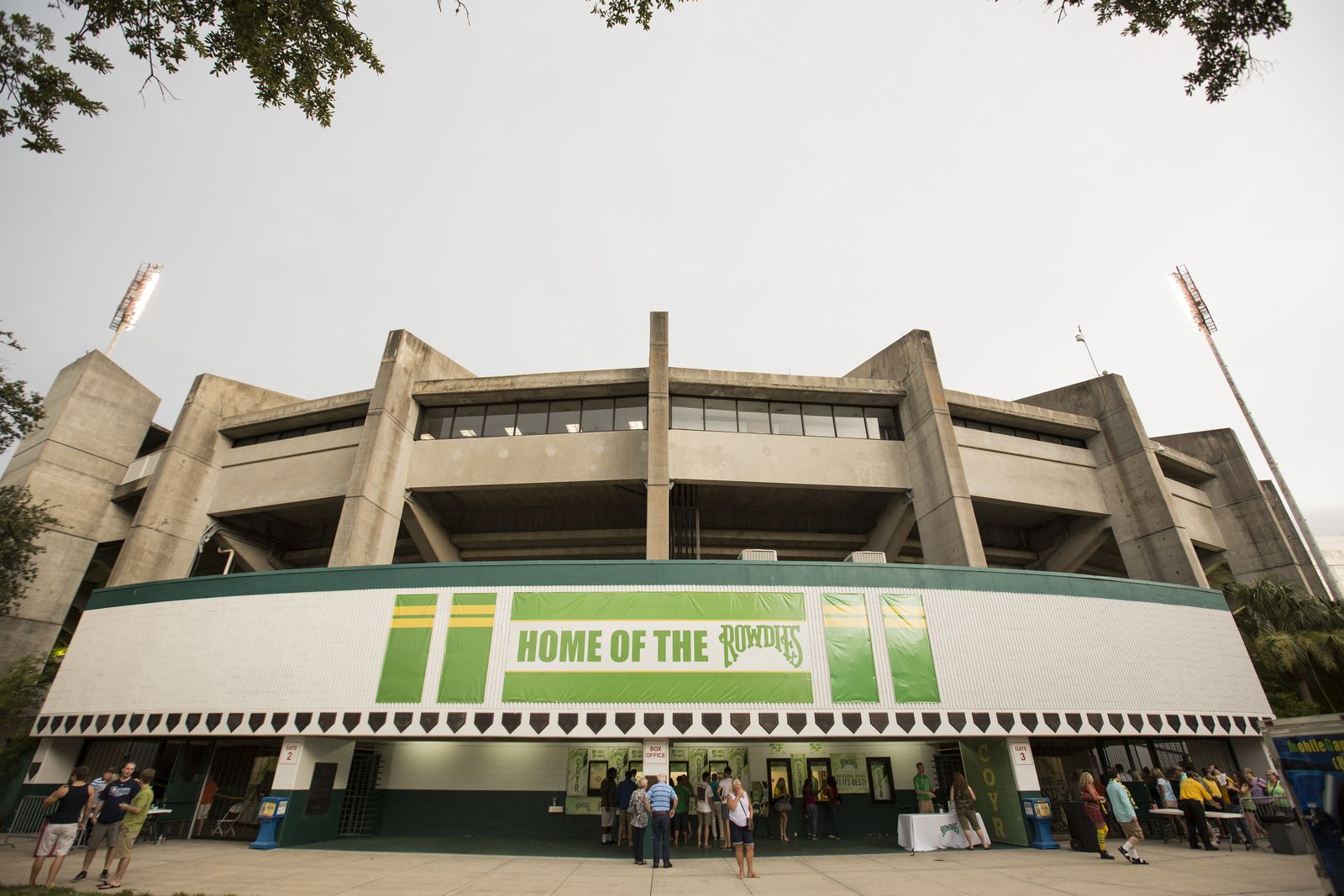 © City of St Pete (cc: by-nd)
It wasn't until cleaning staff found blankets and shaving utensiles 2 weeks later that he was discovered. Neja was arrested and charged with burglary and resisting arrest without violence.
Stadium employees discovered that Neja has used $1,043 worth of Rowdies merchandise during his stay and consumed drinks worth some $250. The man is now awaiting trial.
The issue of homelessness across Florida is severe despite singificant improvements over the passing decade. Every night this southern state has over 30,000 people without a roof over their head. In Pinellas County alone, where the incident happened, well over 2,500 people remain in the homelessness crisis. Majority of them are men, roughly 1 in 5 has untreated mental issues, while 1 in 10 is a military veteran.