With COVID-19 all around, US stadiums are losing almost everything
source: StadiumDB.com; author: michał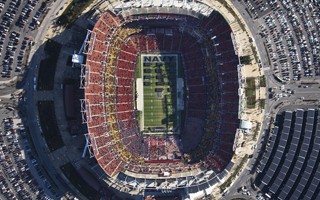 Though NFL is still hopeful of letting fans inside stadiums come September, nearly all summer events nationwide had to be either rescheduled or cancelled altogether.
Can you imagine July 4th in the US without fireworks? No, no-one probably can. However, Americans now have to get used to not watching the displays in large crowds. Though pyrotechnics are still expected to go up, you won't be able to watch them from a stadium, as has been tradition in some parts of the country. This is the case in Tacoma, Washington, where Cheney Stadium and its parking lot will be closed for the public. Instead, residents are encouraged to watch the sky light up from home or online.
Across the country stadium-held school graduation ceremonies – previously only postponed – are being cancelled, sharing the fate of nearly all concert tours by top musicians. The summer event schedule has become so empty that one of the world's most flexible event venues, AT&T Stadium, has shifted to becoming a drive-in theater for all of July.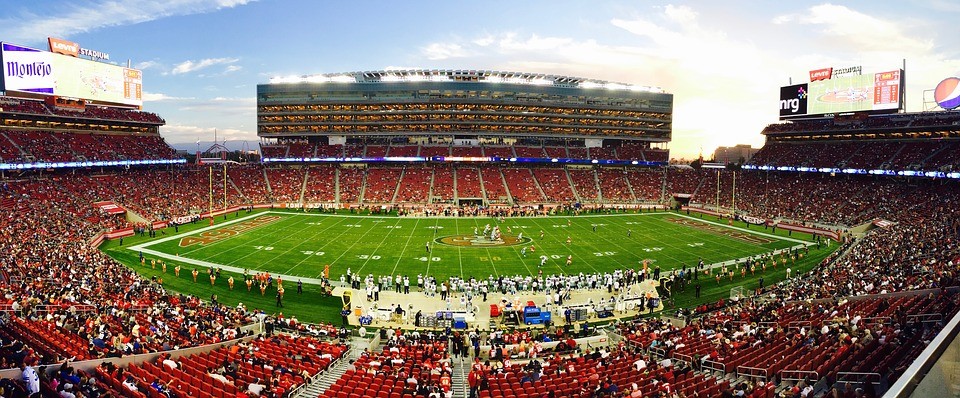 The idea of sports returning to stadiums soon has even become subject to betting. As an example, in Michigan (where COVID-19 cases are in decline overall) you can actually bet to determine the safe capacity of Michigan Stadium, the country's largest football temple. At this point you might just try the Michigan Lottery with lotteriespromocodes, seems much easier to get things right.
Just imagine this: back in early June authorities of the country's largest professional league, NFL, were cautiously optimistic about allowing fans back inside for the 2020 season. Now one team after another is sending out letters to fans about how very unlikely it is that stadiums would be open with full capacity from September onwards.
And no wonder, when you see COVID-19 cases exploding in Arizona, Nevada, Florida, Georgia, Louisiana and Texas, all with NFL franchises expected to start the season in September. California, Washington or the North-East aren't seeing similar spikes in confirmed cases, but they've simply seen their peaks before and may seem better off in comparison. By September it may be a different story altogether.
Whle NFL is hanging in the balance, another iconic summer sports activity, Minor League Baseball, is being cancelled. One activity getting more attention at stadiums is, ironically, COVID-19 testing. Long lines of cars are seen daily in front of NFL's Raymond James Stadium or Hard Rock Stadium as people are eager to know whether they should consider themselves hosts.