Uganda: Mandela Stadium still not up to standard
source: NilePost.co.ug / Independent.co.ug / Goal.com; author: michał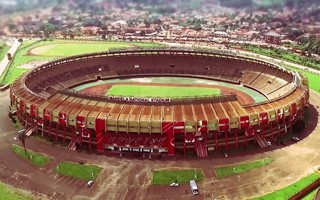 Uganda's national stadium was closed for renovation in October 2019, in April it was officially banned from hosting internationals but upgrades are yet to come as it becomes a field hospital for COVID-19 patients.
Commonly known as Namboole, Uganda's national stadium in Kampala is in dire straits. The building dating back to 1997 is yet to undergo its first major overhaul. An audit into its state was ordered last year, renovation was set to begin in October but major works are still to come.
In April of this year CAF had deemed it unfit to hold international games, falling behind continental and FIFA requirements. Then in May the government has announced the long-awaited major renovation in upcoming months.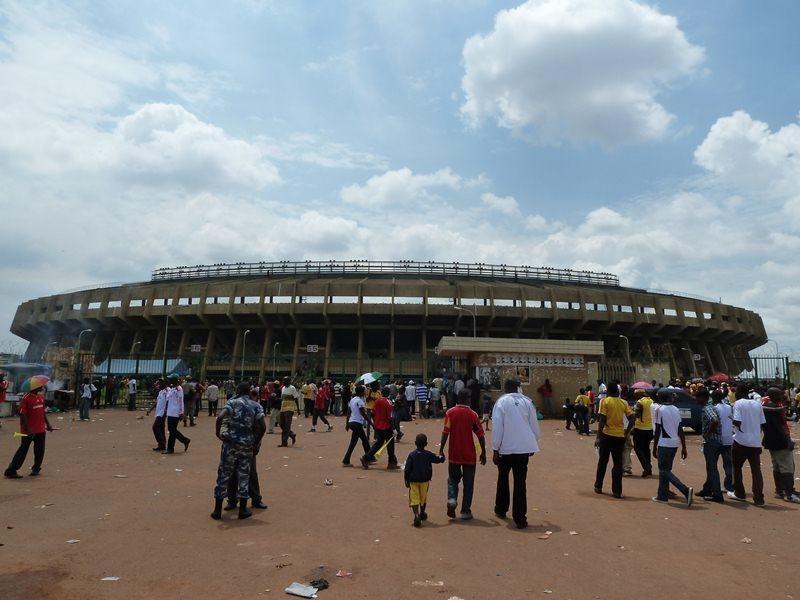 © Frank Jasperneite
However, due to COVID-19 cases being on the rise across Uganda, the venue has been earmarked as one of the country's field hospitals. Uganda is aiming to multiply the number of hospital beds as an emergency measure and most of those at Namboole would be housed within the main stand, one in the biggest need for renovation.
"The stadium has got outdated infrastructure – the bowl, halogen floodlights that consume a lot of power, electrical installations that are not readily available on the market, sanitary facilities need repair or change of plumbing installations," Mandela National Stadium Managing Director Jamil Ssewanyana told Daily Monitor recently.
"Then the lack of a CCTV system and real time access controls (turnstiles) to monitor the stadium users on entering the stadium, during and after events."