San Diego: Proposal for interim 15,000-seat stadium revealed by SD Loyal
source: TimesOfSanDiego.com; author: michał
If given the go-ahead, a brand new stadium for San Diego Loyal would see groundbreaking in 2022. After fast construction it would serve for 7-10 years, before a permanent stadium is built.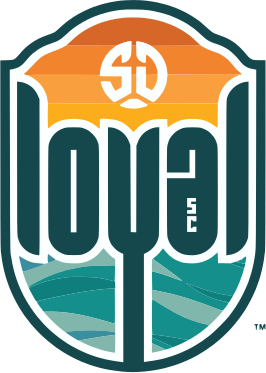 American soccer's legend Landon Donovan has entered the professional sports world as team owner last year, also being the executive VP and manager of San Diego Loyal SC. The franchise began playing in USL Championship (2nd division) this year, currenly using the university-owned Torero Stadium, able to hold 6,000 people.
But yeserday the team have revealed their medium term plans, which are part of a much larger revitalisation scheme. A 15,000-seat interim stadium, built on demountable structure, would be built north of the city centre, in the Midway district.
The venue became part of one of two proposals to redevelop the SD Sports Arena site, which spans 48 acres (19.4 hectares). The $1-billion revitalisation is expected to upgrade the existing indoor arena, provide new entertainment and leisure venues, as well as housing. Most of the site at present is just a bare concrete plain.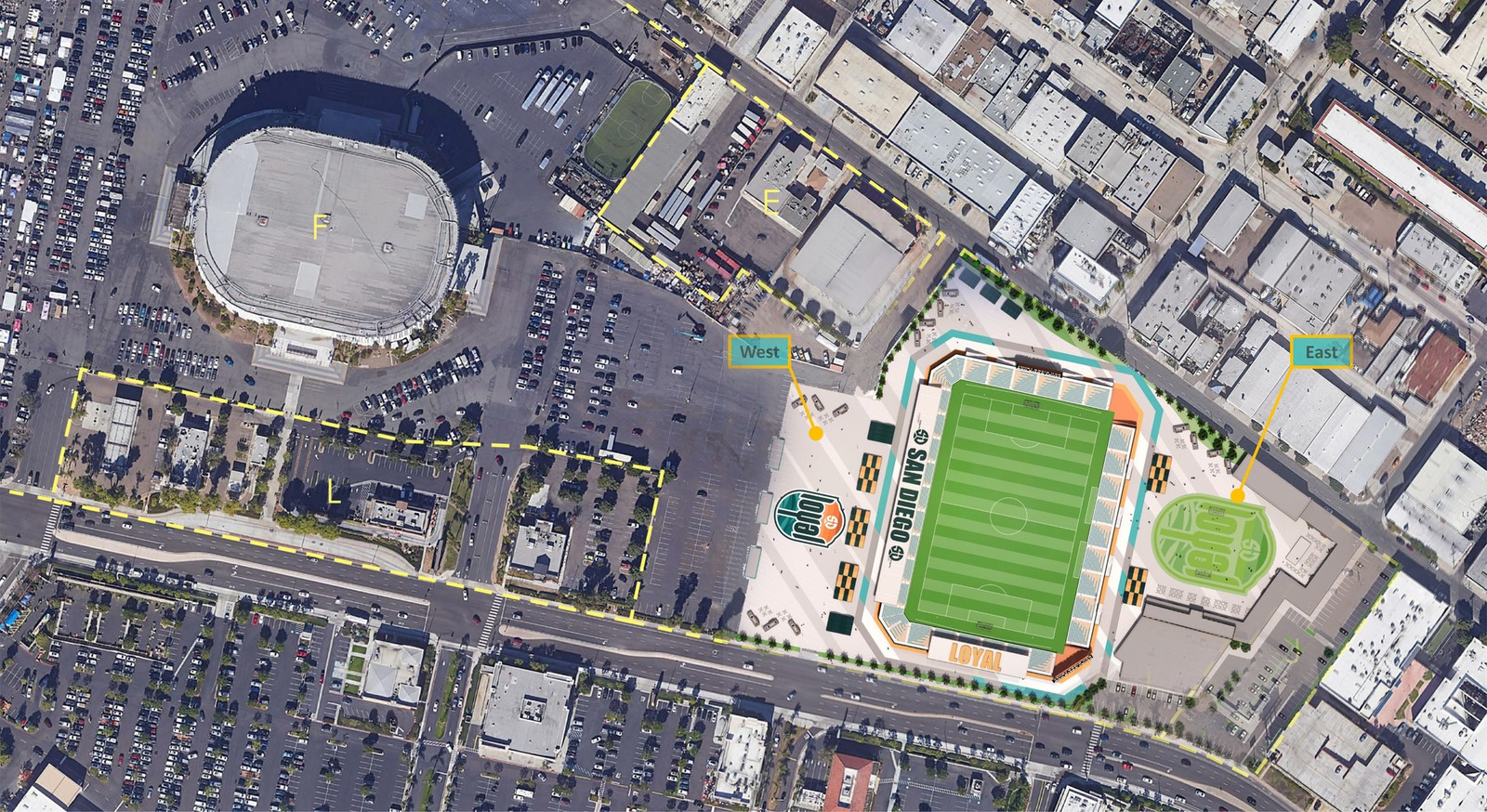 San Diego residents are now allowed to comment on both proposed plans until July 20. Afterwards,the winning one will be selected by a city committee and recommended to mayor Kevin Faulconer for approval.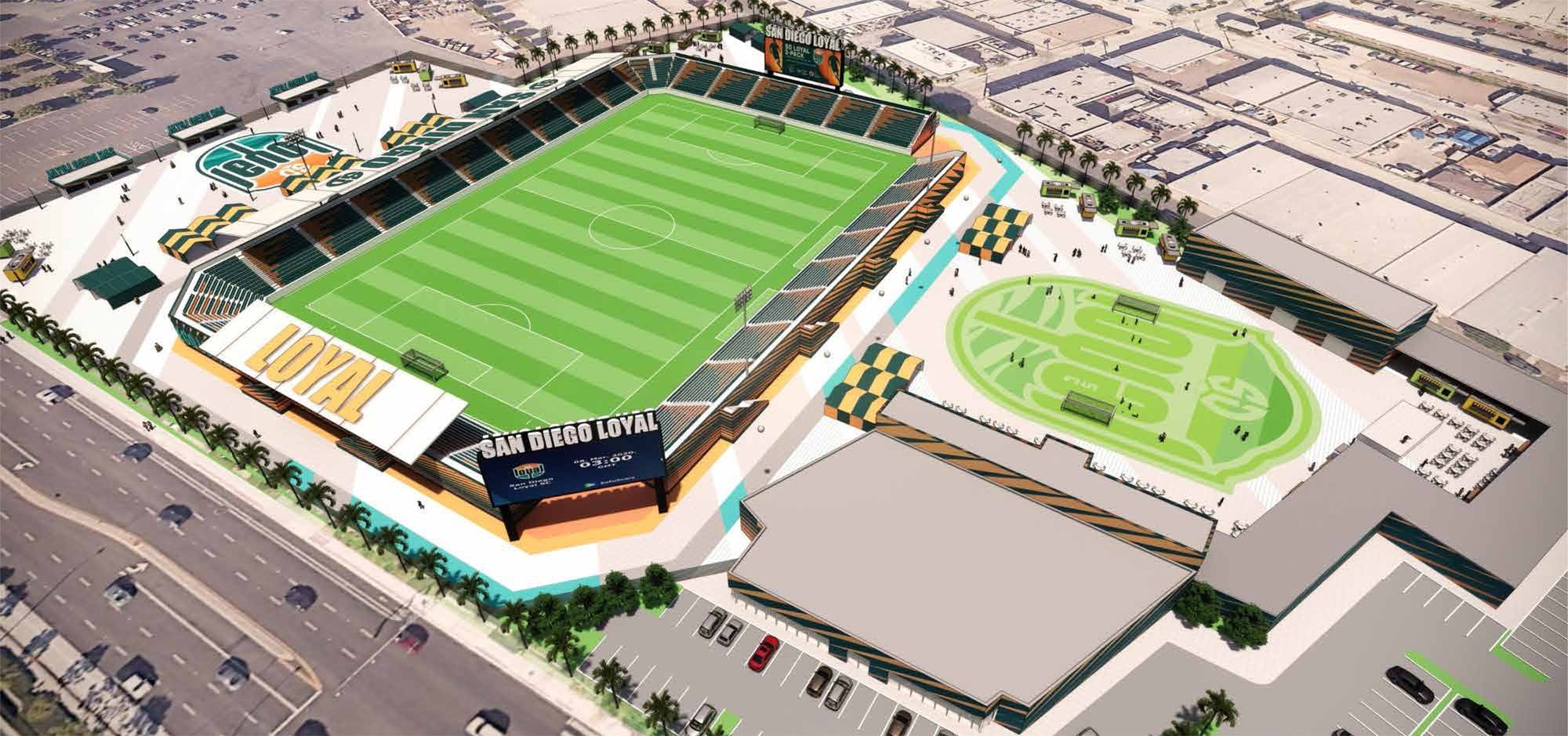 Should the vision incorporating Donovan's interim stadium be selected, groundbreaking on the stadium is expected to come in 2022. Construction shouldn't last long as nearly all of the structure would be created in mind for only a decade of use. Afterwards, it would make place for other uses.
The goal is for San Diego Loyal to use the stadium for 7-10 years. During that time the club would seek to secure a permenent location, as well as a way to get into MLS, the country's top flight.