New design: The new Champion Hill in London
source: StadiumDB.com; author: michał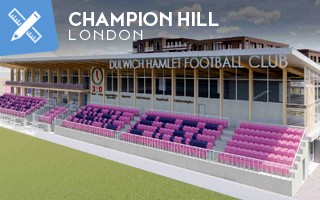 We usually don't cover smaller projects like this. Not for lack of will, rather lack of time. But hey, it's a 127-year-old club gaining a new home for the next 125 years. Ladies and Gentlemen, Dulwich Hamlet FC.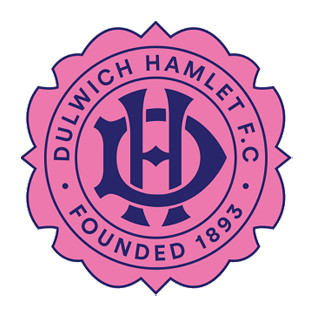 We've never written anything about this London outlet, even if the name did ring a bell. The Hamlet may be a 6th-league (National League South) amateur side, but also a proud one, with generations of players raised since the late 19th century.
This week brought them some amazing news. After many months of planning and consultations this week the Southwark Council Planning Committee has granted permission for complete redevelopment of Champion Hill. While the decision may still be challenged, it seems the effort made between initial application and final documentation should be safe.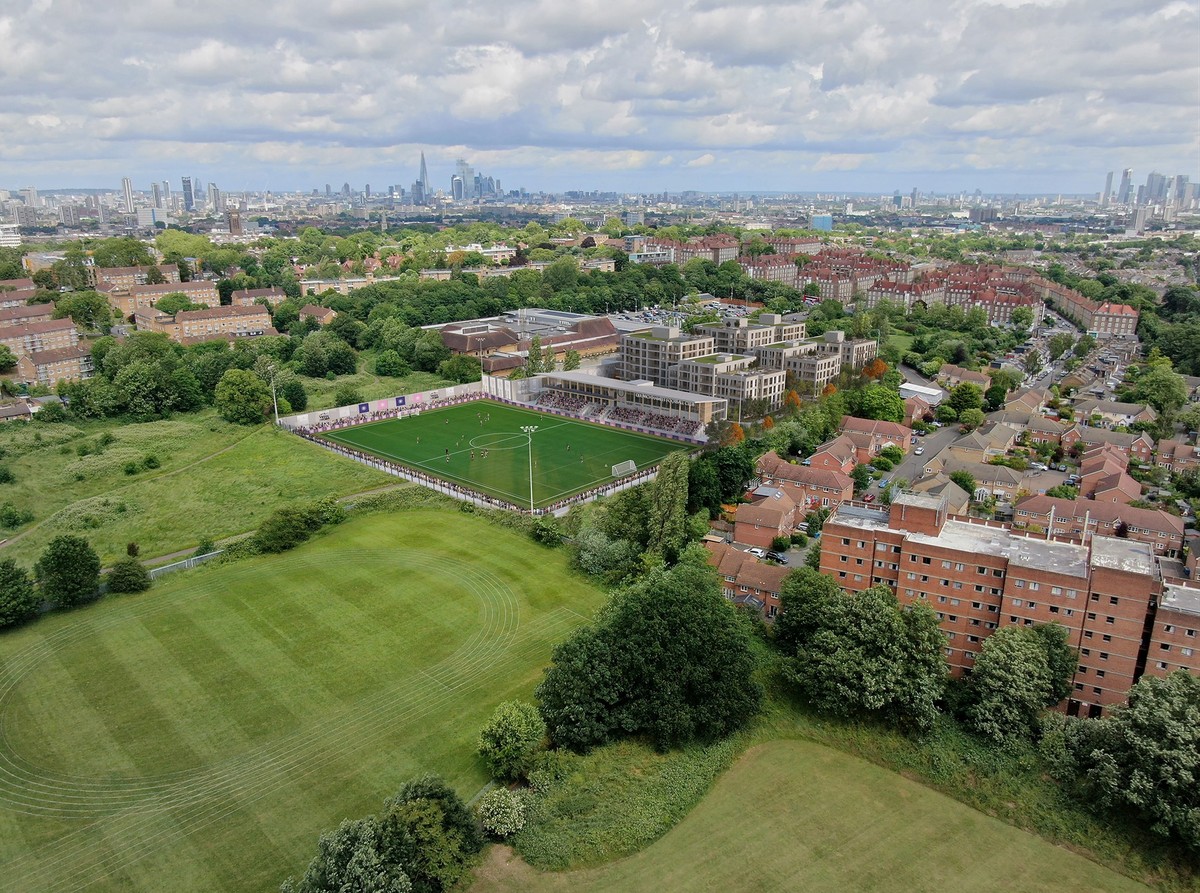 © Dulwich Hamlet FC
The new home of Dulwich Hamlet FC will be situated nearly exactly where the old one is, built back in 1912. We're using 'nearly' intentionally because bulk of the historical Champion Hill will be ceded to Meadow Residential, who are to deliver 6 blocks across the stadium site, offering 219 homes.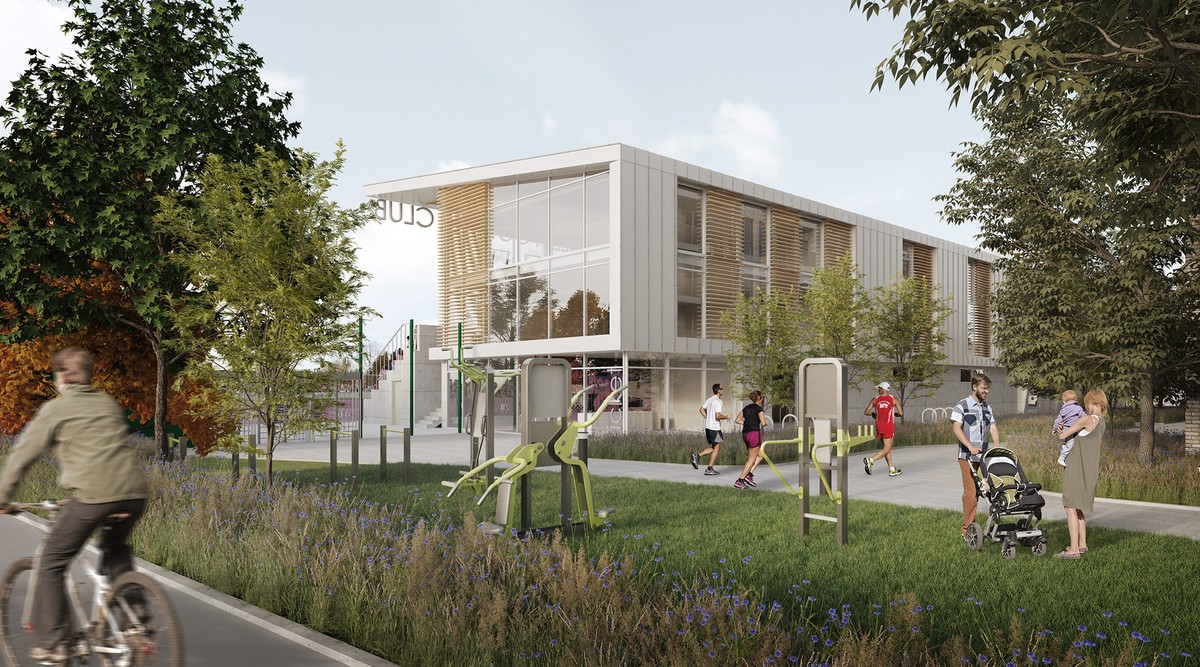 © Dulwich Hamlet FC
In return for being able to build on the 108-year-old venue, Meadow Residential is financing a modern stadium with one major grandstand. Bulk of fans will be standing around the new field, earning the ground its projected 4,000 capacity.
The main stand will house only 659 people on covered seats (including 55 on a modest upper balcony) but it will in turn offer extensive sporting and hospitality facilities, ensuring Dulwich Hamlet can operate sustainably. For decades to come.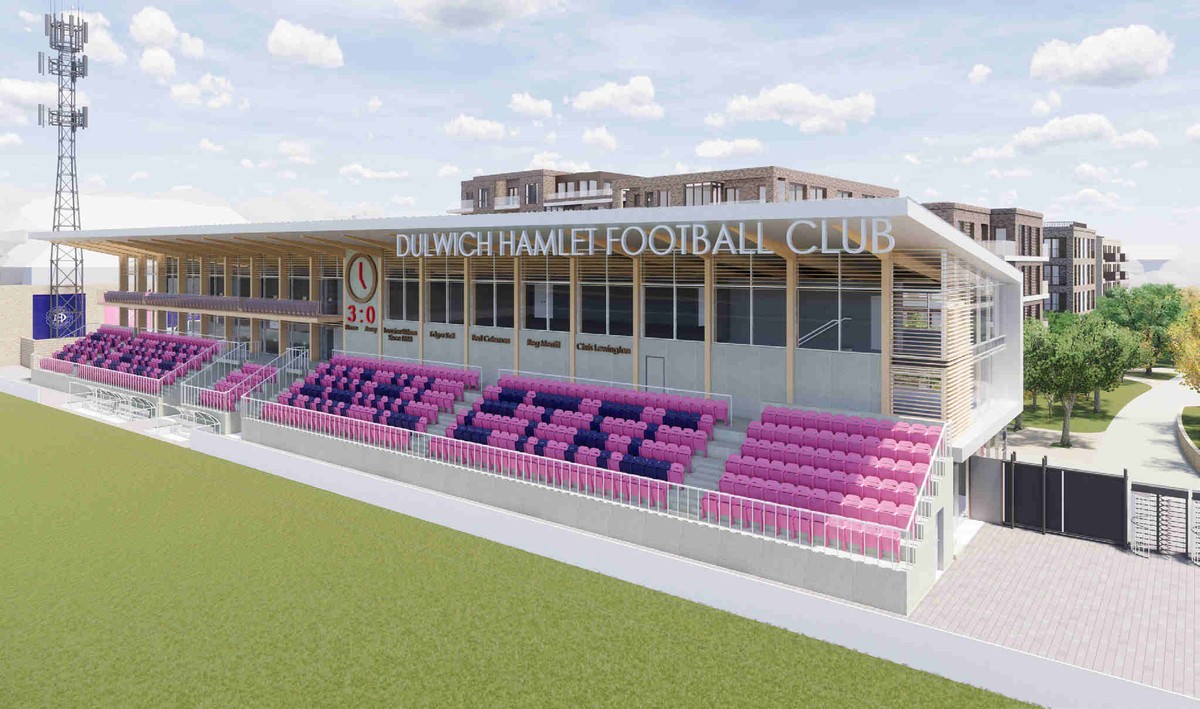 © Dulwich Hamlet FC
Possibly the most interesting piece of the stadium is that it will have two owners, each holding a piece of it. Only the main stand will be built within the Champion Hill site and will thus be owned by the club. The field will be a redeveloped Green Dale training field, which is designated as Metropolitan Open Land (MOL). It's thus taxpayer-owned and has only been leased to the club for 125 years.
As is required for a MOL site, the field will have to remain open for free public use, particularly for students of local schools. It's thus no wonder that Dulwich Hamlet opted to retain a synthetic AstroTurf field once they relocate, which should guarantee withstanding heavy use on a daily basis.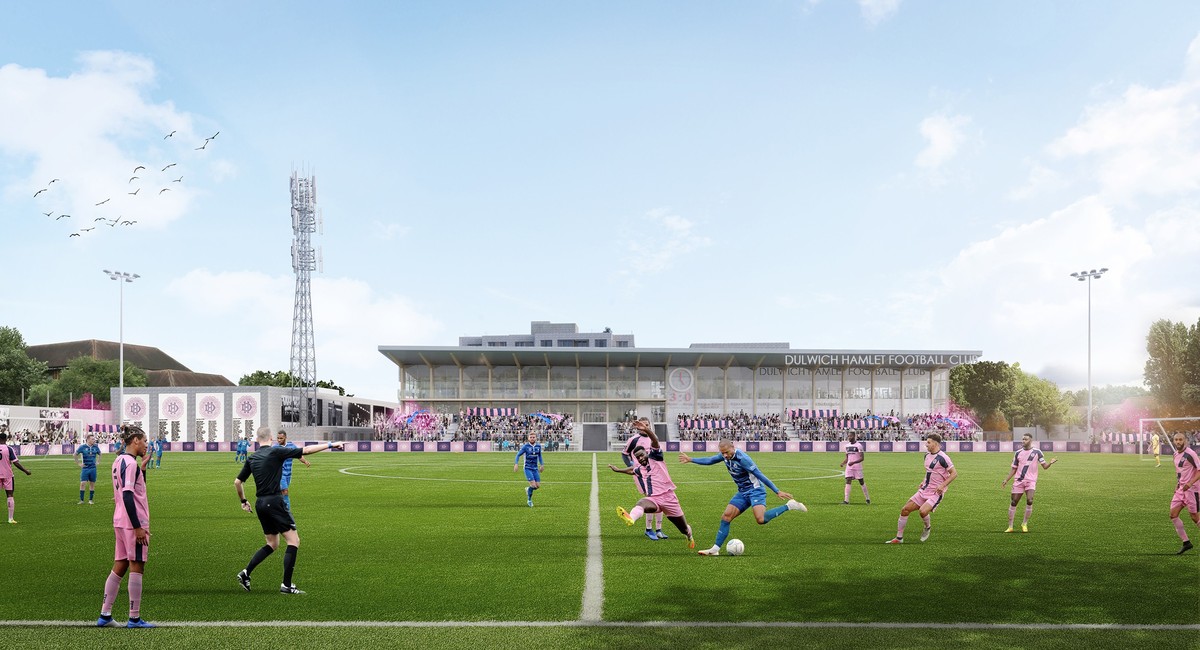 © Dulwich Hamlet FC