Hungary's bold stadium reopening didn't backfrie
source: StadiumDB.com; author: michał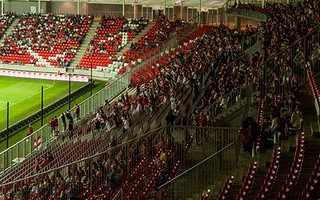 At first supporters were cautious with their return to domestic stadiums but by round 33 the stands were packed. And while new COVID-19 clusters are being found across the country, it seems football didn't contribute to any of them.
In early weeks of Europe-wide lockdown citizens were learning to cope with life in the new conditions. Learning, work and leisure activities have all shifted online. But while you can switch from visiting you local casino to VulkanVegas casino Hungary, you can't do the same with football.
And, speaking of casinos and gaming in Hungary, owner of two such businesses Gábor Szima had to give up his football team Debreceni VSC after relegation. The team is now fully owned by the municipality of Debrecen after Szima having been nearly forced out at the last moment. No wonder, after two decades at the helm, the casino mogul saw his club relegated at the very last game.
That game had to be exciting: victory would put DVSC exactly 1 point clear of their relegation rivals Paksi FC. But it just didn't happen, the match ended with a draw, seeing DVSC relegated in front of nearly 10,000 people.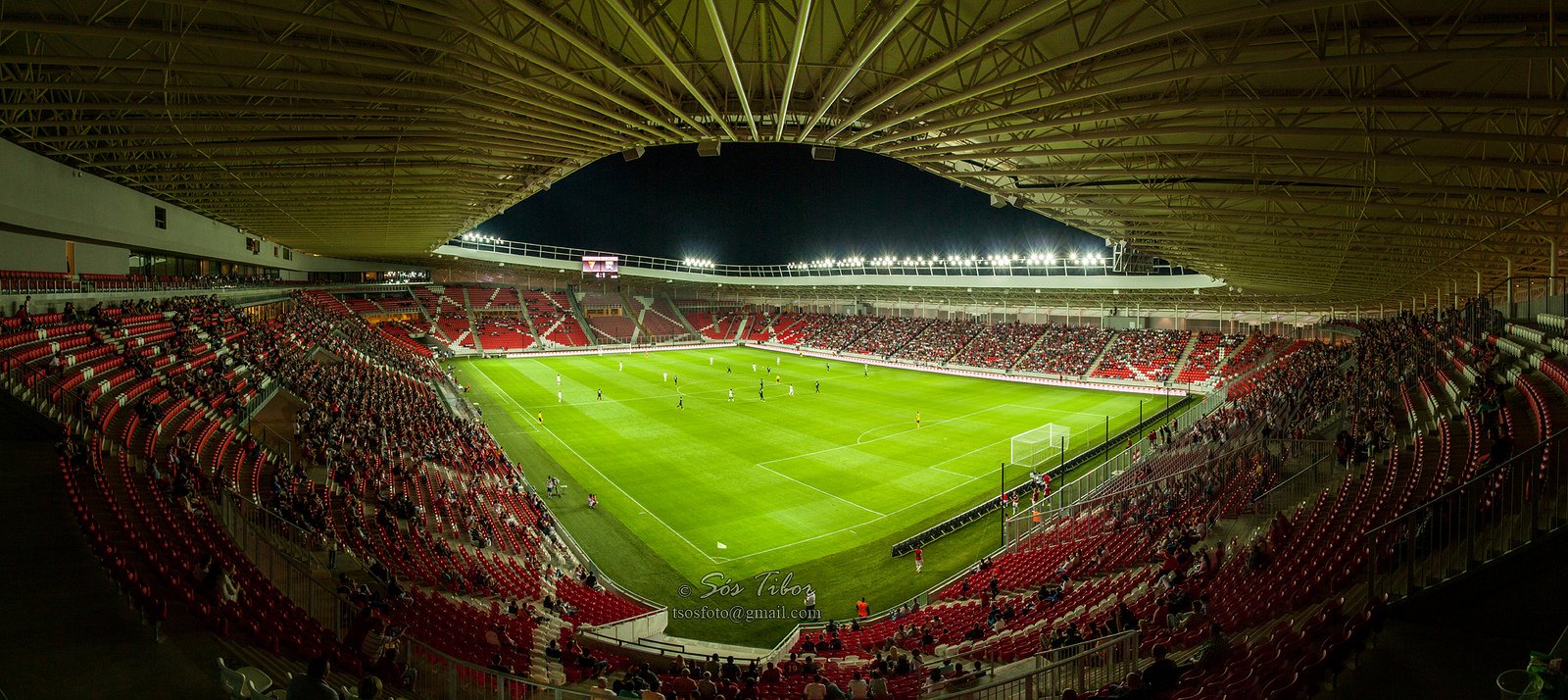 © Tibor Sós
And that number during the ongoing pandemic is just massive. But not at all surprising for Hungarians, it wasn't even the most-attended fixture of the 33rd round. That honour goes to Ferencvarosi SC, who celebrated domestic championship in front of 11,875 fans.
It's very interesting that Hungary opted to open its stadiums far sooner than other countries. Football returned behind closed doors in mid-May, then limited number of fans were allowed in the last week of May. By mid-June all restrictions on football games were lifted.
And now, with the league having ended over a week ago, there are simply no signals of football speeding up the coronavirus transmission. Can it be that gatherings of up to 10,000 or more people produced no significant transmission? It seems surprising to say the least, especially with reports of supporters (obviously!) disregarding guidelines and social distancing in the stands.
And yet all recent COVID-19 clusters have been associated with far smaller events, although with more interpersonal contact: a wedding party in Tolna, a school meeting in Mezőkövesd and a summer camp in Sátoraljaújhely. While contact tracing for these and other cases is ongoing, so far it seems that the reopening of stadiums hasn't significantly contributed to the recent increase in number of confirmed cases.