Budapest: Honved stadium subsidised with funding for COVID-19 mitigation
source: StadiumDB.com; author: michał
The Hungarian government decided to redistribute COVID-19 mitigation funds, aiding numerous projects nationwide with additional funds. But the addition of HUF 6.6 billion for Bozsik Stadion makes the building extraordinarily expensive.
The COVID-19 situation in Hungary seems to be under control and the country is one of the leading ones in reopening, having been the first to open stadia with no restrictions. This prompted the government to redistribute HUF 191.2 billion (€540m) from mitigation resources in order to boost the economy. The largest chunk went into road projects, with businesses and tourism coming second and third.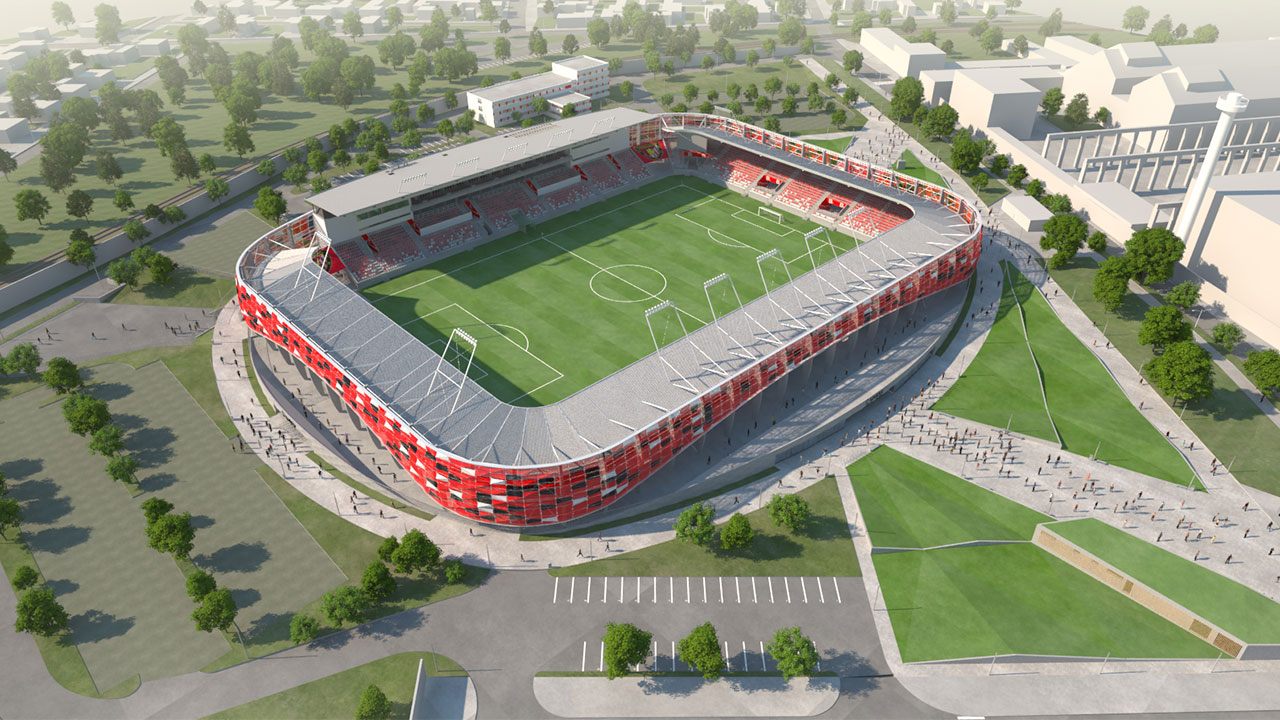 What may be among the most contested chunks is the amount given to deliver the new Honved FC stadium. Despite being nearly complete, the project received additional HUF 6.6 billion (€18.7m). The decision once more revived the 'stadium criticism' of Viktor Orbán, referring to his willingness to fund stadia despite the country having other unmet needs.
In this case, however, it's more than just a general criticism. Bozsik Stadion is becoming exceptionally expensive, receiving already the second subsidy in recent months (following HUF 1 billion in April). At this point in time it's expected to cost HUF 17.1 billion already, or €48.3 million.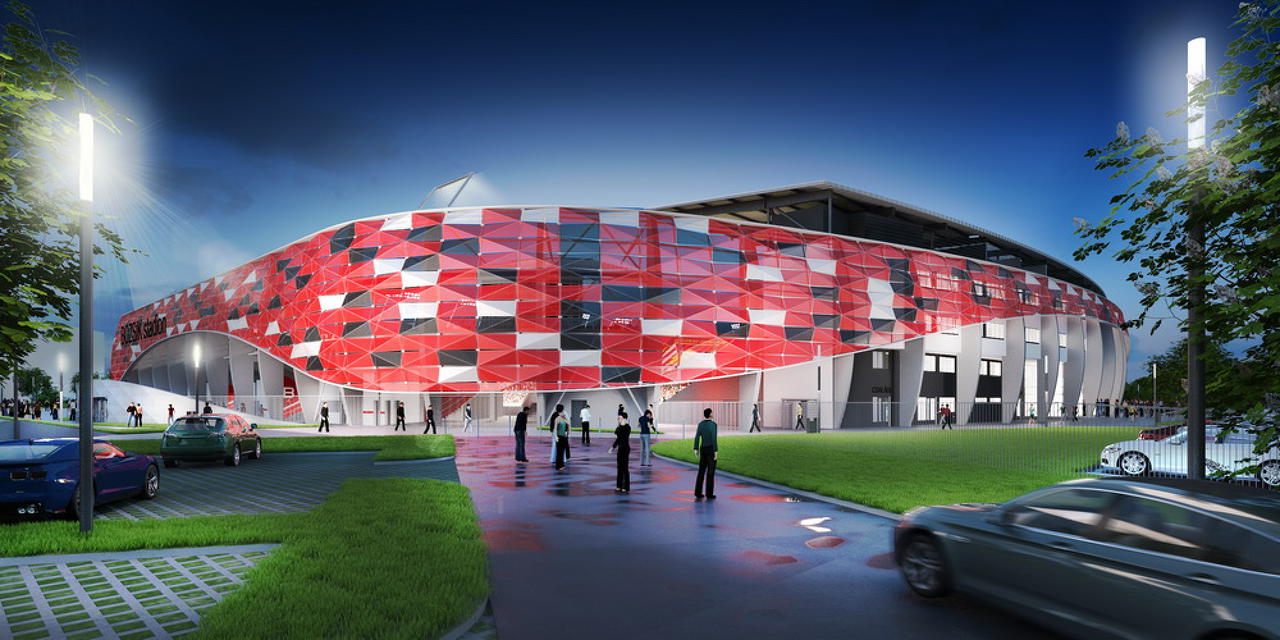 This may raise some eyebrows because Hungary has been known for disciplined and sensible stadium projects. Meanwhile, Bozsik has already become more expensive than much larger stadia: Groupama Aréna in Budapest (23,700) and Nagyerdei Stadion in Debrecen (20,340). The first one was delivered for HUF 14.7 billion (€48m in 2014), the second for HUF 12.5 billion (€41m in 2014). Meanwhile, both of them are more than twice the capacity of Bozsik (8,200).
Even more, the current price tag for Bozsik is nearing 350% of the original estimate of 5 billion. Of course, since that estimate is from 2013-2014, significant portion can be explained away by inflation. But it still doesn't make additional 6.6 billion a couple weeks after expected delivery look like business as usual. And it's not helping that both companies working on the job are known for connections with Hungarian authorities.
The new Bozsik Stadion is being built since late March of 2019. Initially it was expected to be delivered in early June of 2020, but the pandemic caused it to slip. It should still be ready by the end of this summer and become the third UEFA Category 4 stadium in Budapest.