Turkey: 54 disciplines within a football-specific stadium in Sakarya
source: Anadolu Agency; author: michał
Though the stadium is empty, there's a lot going on. Sakaryaspor's new home will soon welcome athletes of many more disciplines, not just football. An ambitious project is being delivered to make better use of the facility.
Opened in 2017, the new stadium in Sakarya has received very mixed reaction. While it's an obvious leap forward in terms of quality and revenue, many supporters have been left with a bitter feeling after the forced relocation from their historical Atatürk Stadı. A lot of time will pass before they feel at home at the new venue, even if they're faithfully supporting Sakaryaspor in great numbers.
In order to boost the stadium's image and functionality, the provincial Directorate for Youth and Sport has decided to launch a special initiative called "Yaşayan Stadyum" (living stadium). It's aimed at making the stadium live 7 days a week.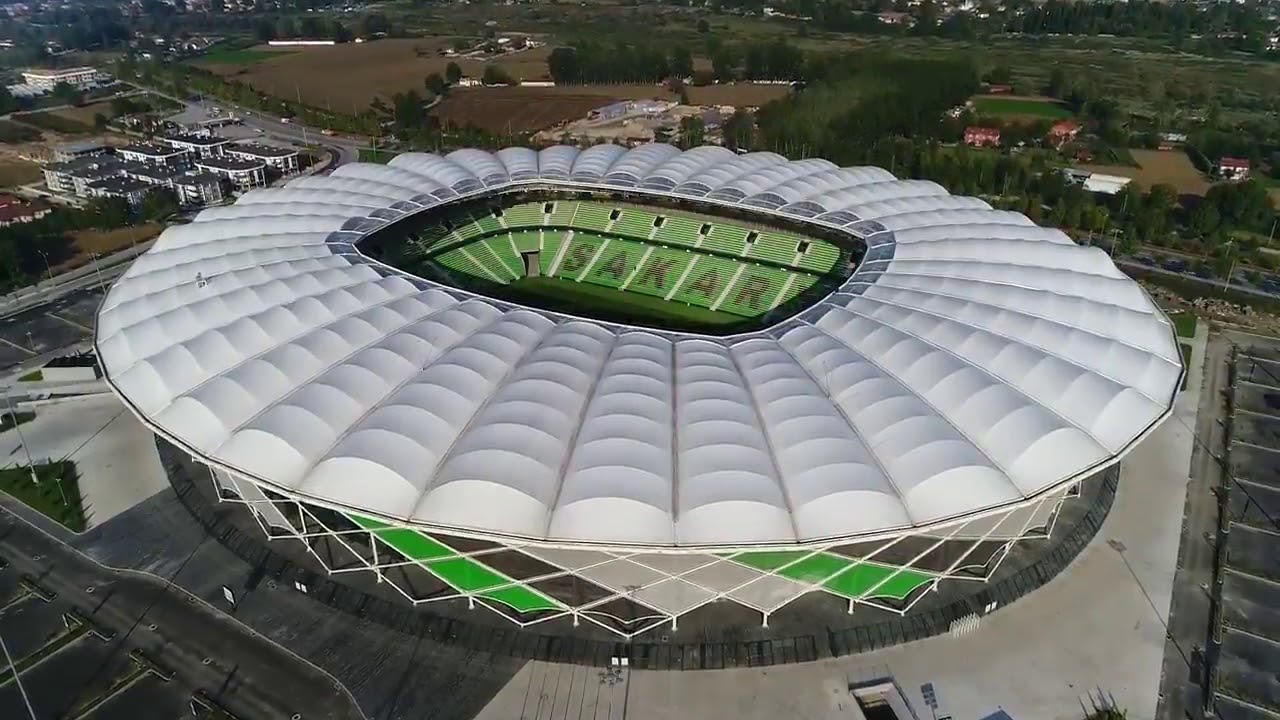 © Sakaryaspor
So far a 120-meter indoor running track was built, as well as 12 indoor sports halls. 10 more halls are being prepared for use. Eventually these will be aided by additional external facilities around the stadium.
This way the new stadium, though formally football-specific, should serve as year-round training base for athletes of 54 disciplines! These include running, martial arts, fencing, tennis, basketball, volleyball and many more.
The project is carried out for a moderate amount of TRY 14.7 million (€1.9m), roughly 10% of what the stadium had initially cost to build. Eventually the directorate is planning to add further venues in close proximity to the stadium, like a bigger indoor arena.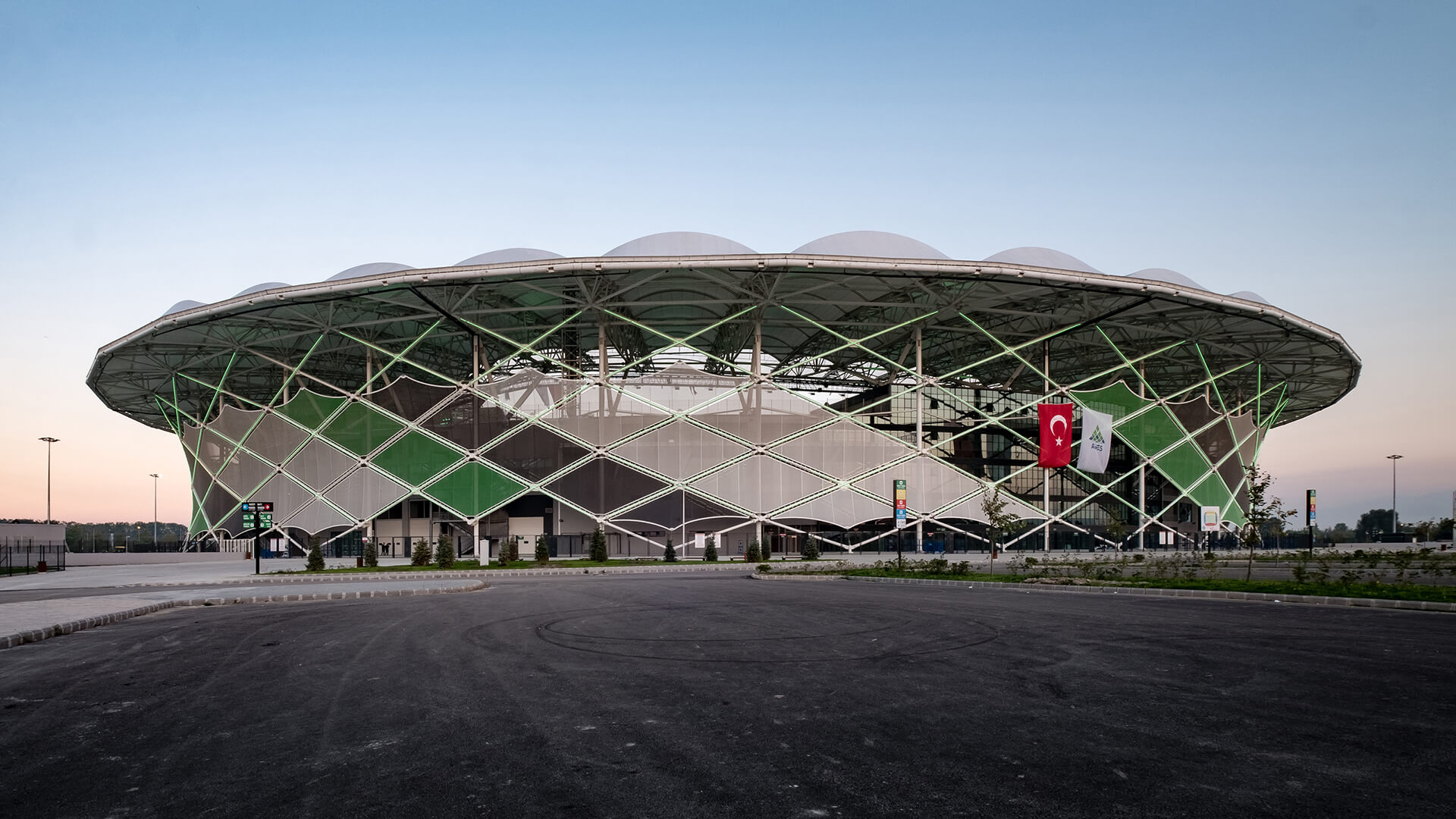 © Sakaryaspor
© Sakaryaspor