Premier League returns to empty stadia with fake noise
source: StadiumDB.com; author: michał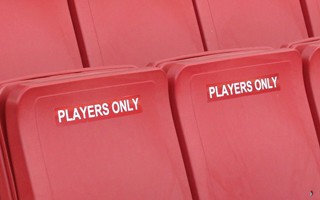 Broadcasters are providing a special audio carpet for fans to help forget about empty stadiums. If supporters return to English stadia, it won't be until September, at best.
During yesterday's coronavirus briefing, culture secretary Oliver Dowden suggested that football fans could return to football stadiums sooner than theatre enthusiasts will enjoy their performances. After all, stadia are at least semi-open-air and offer more space, which is crucial for social distancing.
He told the daily coronavirus briefing: "I would really hope that by the return of the new season, we might be in a position whereby some fans could start to return to stadiums. […] I understand the need for all of these venues to return with people in them and, indeed, eventually without social distancing. But that can only be done if the public health allows it to happen."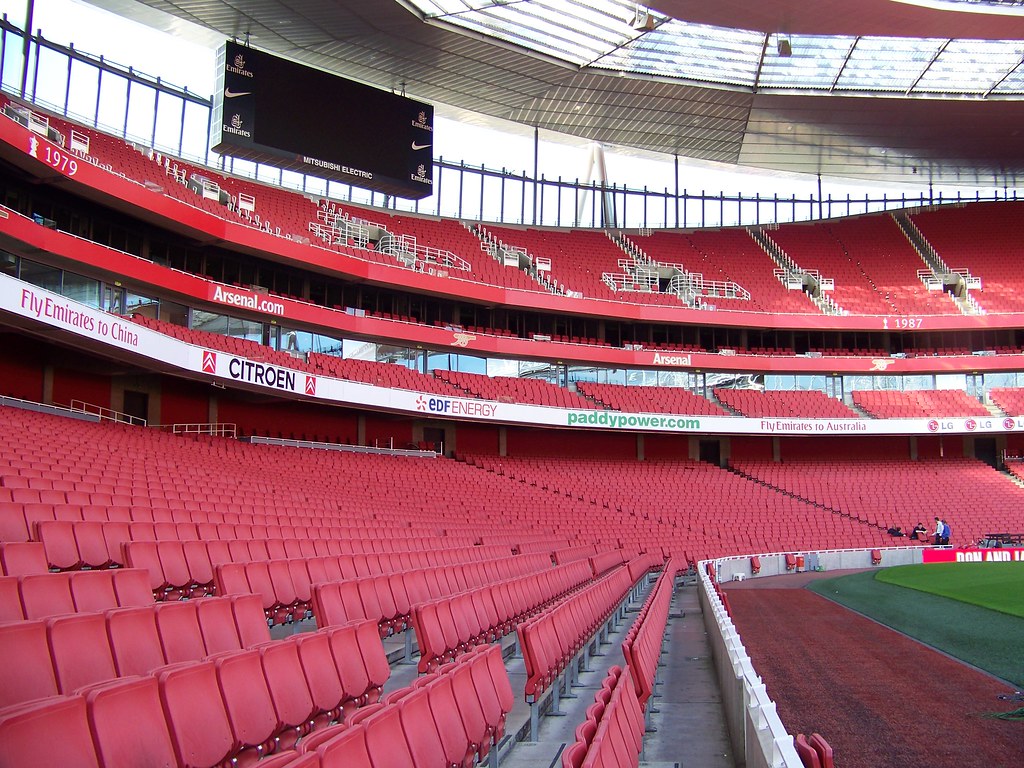 As of today it's expected that Premier League will start its next campaign in September. Starting yesterday, the 2019/20 season is back underway. Footie fans can once more check the Saturday football predictions and await the next clash of their team, after 100 days of hiatus. Except... only a handful of employees and media representatives will be able to go to actual stadiums for the time being.
Games will be played in empty stadiums, with various efforts made for the unoccupied seats to not seem too depressing. Some clubs, like Aston Villa, have tarped their stands with banners, many flags are displayed across stadiums and some went for the cardboard fan cutouts.
But with fans largely sitting in front of their TV's, looks isn't the only issue. The silence of an empty stadium, when you can hear players and maganers talk, is one of the biggest issues with 'ghost games'. Thus the idea of fake noise being inserted during broadcast.
Called the audio carpet, sound of regular matchday atmosphere will be put over the broadcast, with live producer adding extra effects for goals, penalties, etc. Sky and BT Sport are using the technology on a switch on/off basis, while BBC and Amazon are yet to announce their plans of using it or not. Similar solutions have been used in countries where league has resumed, like Poland, and were met with rather enthusiastic reception. Though, of course, everyone awaits the real deal...