The Netherlands: Conflict in Arnhem with COVID-19 in the background
source: Gelderlander.nl; author: michał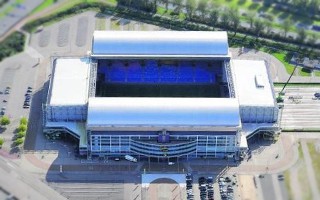 Although tensions between the operator and football tenant have been ongoing for years now, it seems we've seen a new high. Just a month away there was a bankruptcy notion and lawsuit filed against each of the sides.
Vitesse Arnhem may be using one of Europe's most modern stadiums, but the football club haven't been particularly happy with their fate at GelreDome. Conflicts between Vitesse and private stadium owner Nedstede has been well known, seeing the club complain countless times about the conditions of tenancy.
Now that the COVID-19 pandemic has hit football severely, Vitesse are more troubled than before. Especially that in the Netherlands all football games have been banned until at least September 1. When they return, it's highly unlikely that fans would be allowed to visit stadiums, not from the start at least.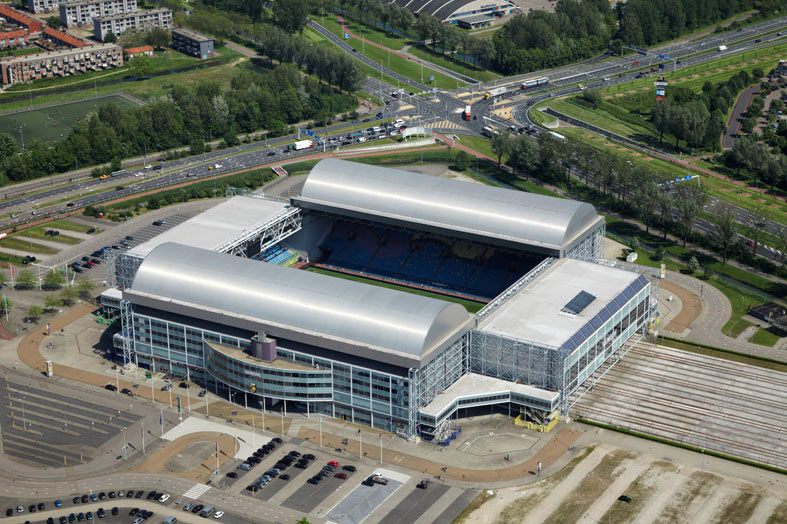 © Hotel Arnhem vlakbij Gelredome
Being effectively banned from using the stadium until September, Vitesse have suggested to the operator a 50% reduction in rental fees, which would mean a reduction from €150,000 to €75,000 monthly. Owner of Nedstede and GelreDome Michael van de Kuit didn't agree for such move, arguing that Vitesse have a rich Russian owner and if he needs a discount, he should come and ask for it.
With Van de Kuit refusing to relieve the club, Vitesse then refused to pay rent for April and May. This in turn resulted in Van de Kuit filing a bankruptcy notion against the football club. Vitesse did pay, reluctantly, both the rental fees and a 2% penalty fee.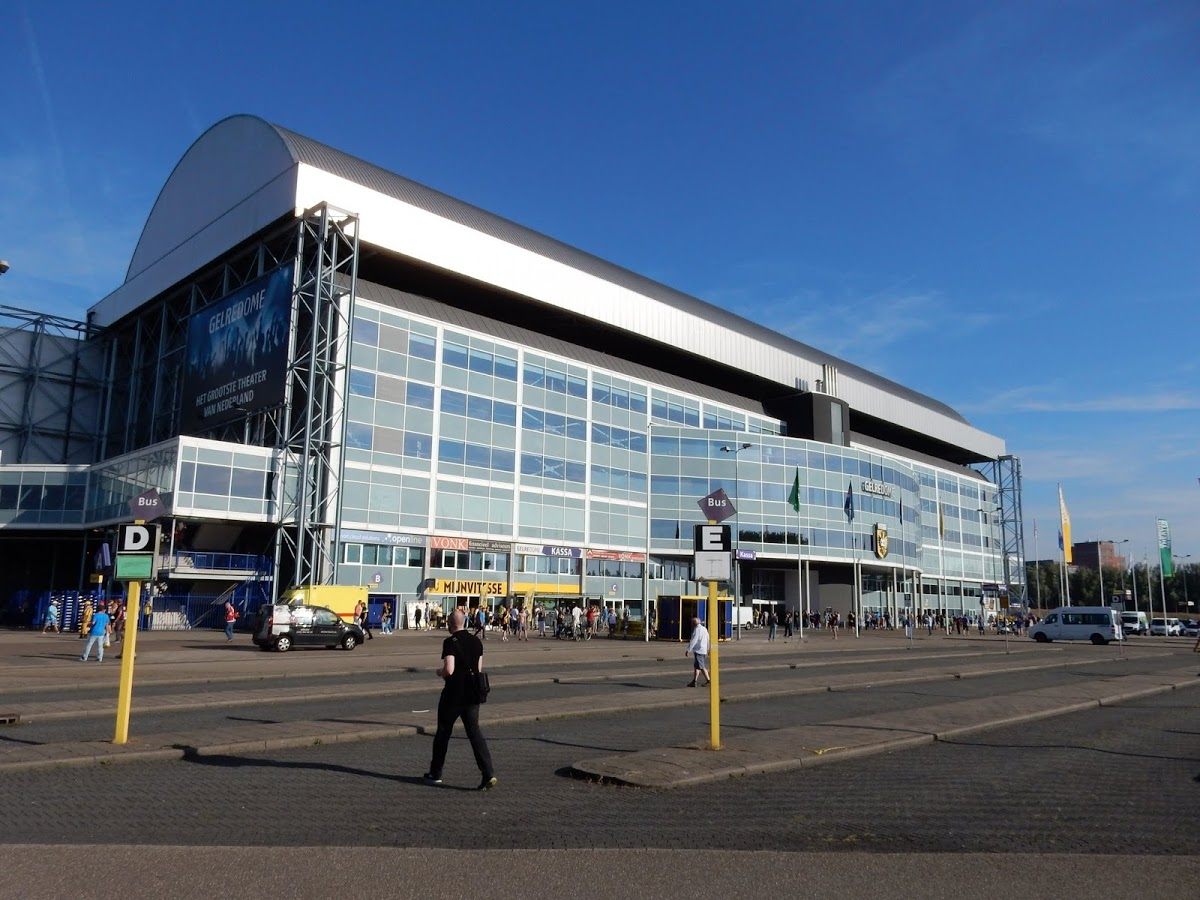 © Stephan Hoogerwaard
But now the football club have responded with a notion of their own, launching summary proceedings against the stadium owner. The Eredivise club are asking for a 50% reduction until September, including reimbursement for what has already been paid for April and May. The case will be heard in court on May 25.
On top of all that comes a recent announcement from Michael van de Kuit that he wants to get rid of GelreDome from his list of assets. Not satisfied with the stadium's performance, the businessman wants to sell it and has supposedly received an offer back in April.
He has then asked for a counter offer from Vitesse, which never came. While the club have argued they would like to take over all operations at the stadium, it's quite understandable that now is not a great time to consider such a massive move.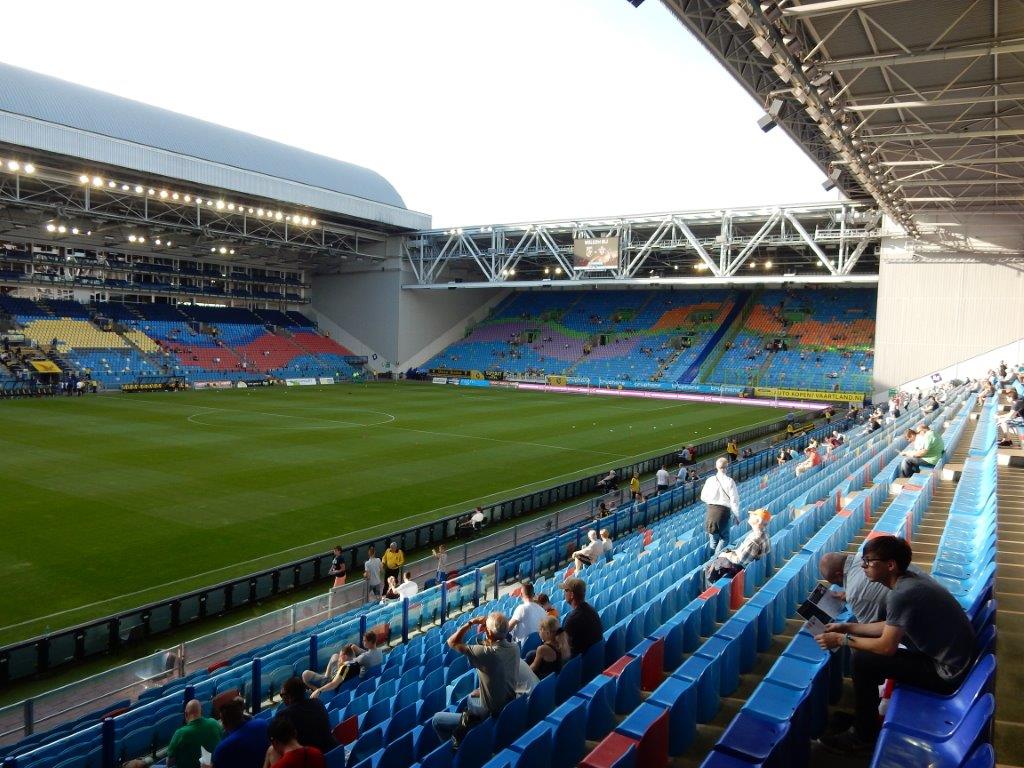 © Stephan Hoogerwaard