Mexico: Mazatlán stadium ready but Liga MX entry controversial
source: MedioTiempo.com / ESPN.com.mx / Marca.com; author: michał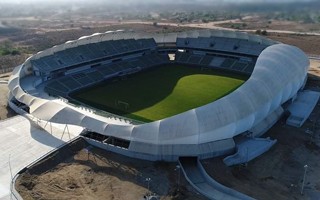 All indications suggest Liga MX will lose a long-standing brand, CA Monarcas. The franchise is about to move to Mazatlán this summer, where construction of the new stadium is nearly complete.
According to official schedule, construction of the new stadium in Mazatlán (Sinaloa) should now be just about complete. And in all likeliness it is, as revealed by the most recent images published by Abizaid Aispuro on Twitter. All that's lacking is the perimeter plazas and access routes, then some landscaping.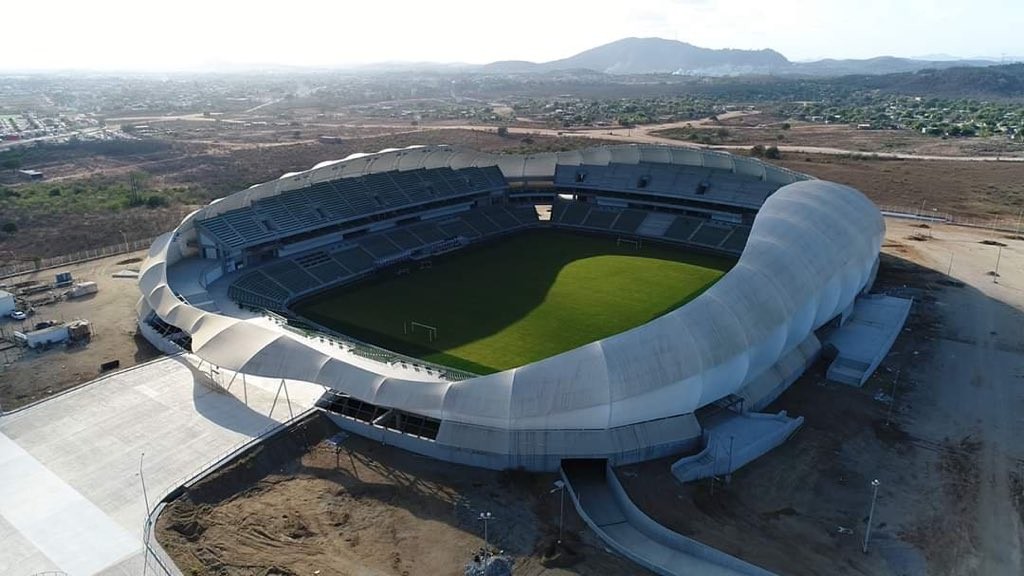 © Abizaid Aispuro
Oh, and a football team that could play here. As you may recall, the 25,000-capacity stadium in Mazatlán is being built without an anchor tenant, rather with the hope that a modern venue would lure an existing Liga MX team to relocate to Sinaloa. Local authorities have reportedly already spent around MXN 500 million ($22.5 million) on the new venue.
According to recent news reports, Grupo Salinas (owners of Monarcas Morelia) have agreed to leave their southern port in favour of Mazatlán. Salinas would no longer be the sole owners of their franchise, it would be shared with local businessmen and supported by the local government.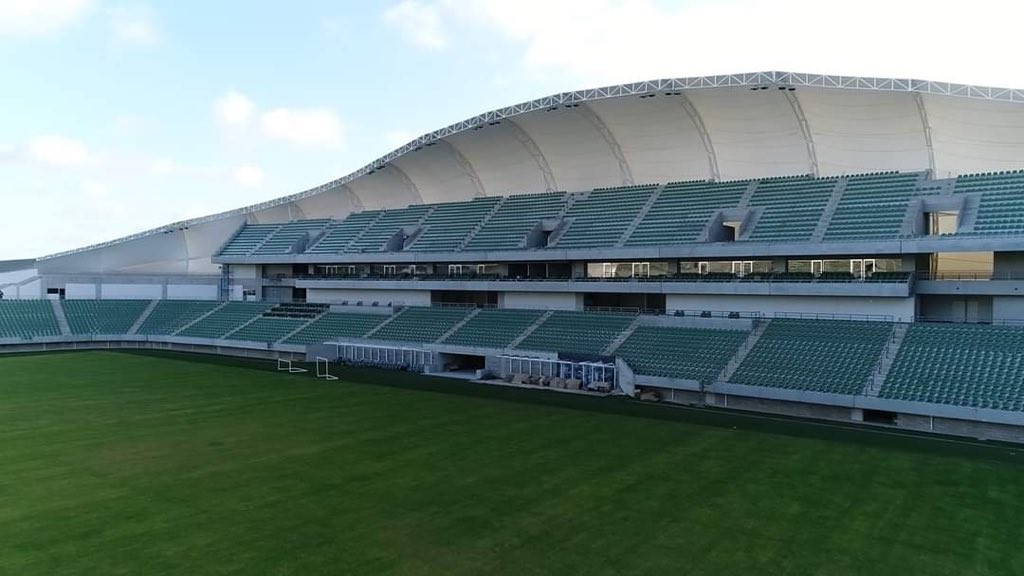 © Abizaid Aispuro
In all likelihood, the new club would be named Mazatlán FC. In order for it to be approved, there has to be a socio-economic study (showing viability in the new market) and approval from 80% of other Liga MX owners. Grupo Salinas will also have to pay MXN 1.4 million in administrative costs ($60,000).
Interestingly, Grupo Salinas would be changing a larger city and larger stadium in favour of smaller ones. Mazatlán has population of roughly 500,000 people, while Morelia is nearly 800,000 strong. The new stadium in Sinaloa offers capacity of 25,000, while the 31-year-old ground in Morelia has 35,000 seats. Last season Monarcas enjoyed a regular following of just under 20,000 per game.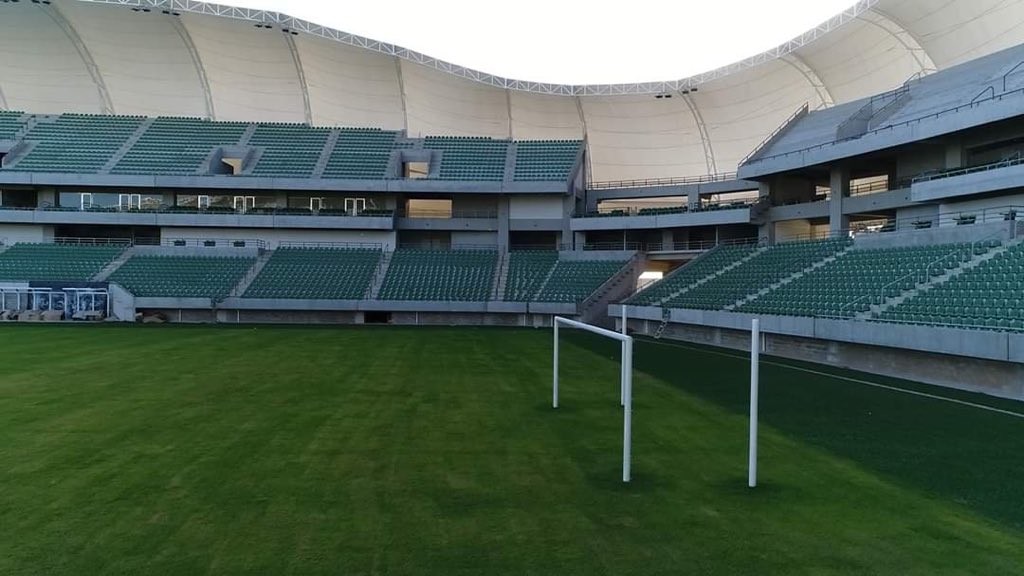 © Abizaid Aispuro
Perhaps most importantly, the relocation would effectively kill professional football in a city that has enjoyed its share in Mexican football's history over the past 70 years. It's no wonder that supporters of Monarcas are furious and groups in 'rojiamarilla' colours took to the streets in protest despite calls to self-isolate.
At the moment the relocation isn't a done deal yet. Grupo Salinas have until June 17 (a month before league launch, scheduled for July 17) to submit their application. It then has to be approved to take effect.