Italy: Bologna with crucial stadium partnership
source: ilRestoDelCarlino.it; author: michał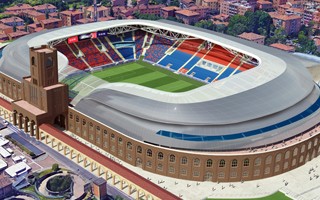 Over a year after the official presentation, Bologna FC have recently secured an agreement with Credito Sportivo. The deal should organise financing of the club's ambitious two-stadium scheme.
On Saturday Bologna FC have released an official statement about the club's agreement with Istituto per il Credito Sportivo, the publicly-owned bank set up for sports infrastructure investment. Though the website doesn't give any details, Il Resto del Carlino provides more information on the milestone.
According to current estimates the cost of complete redevelopment of the historical Stadio Renato Dall'Ara is much higher than initially expected. Last year it was hoped that the project would stay within the €65-70 million. Now a more realistic approach suggests €100 million.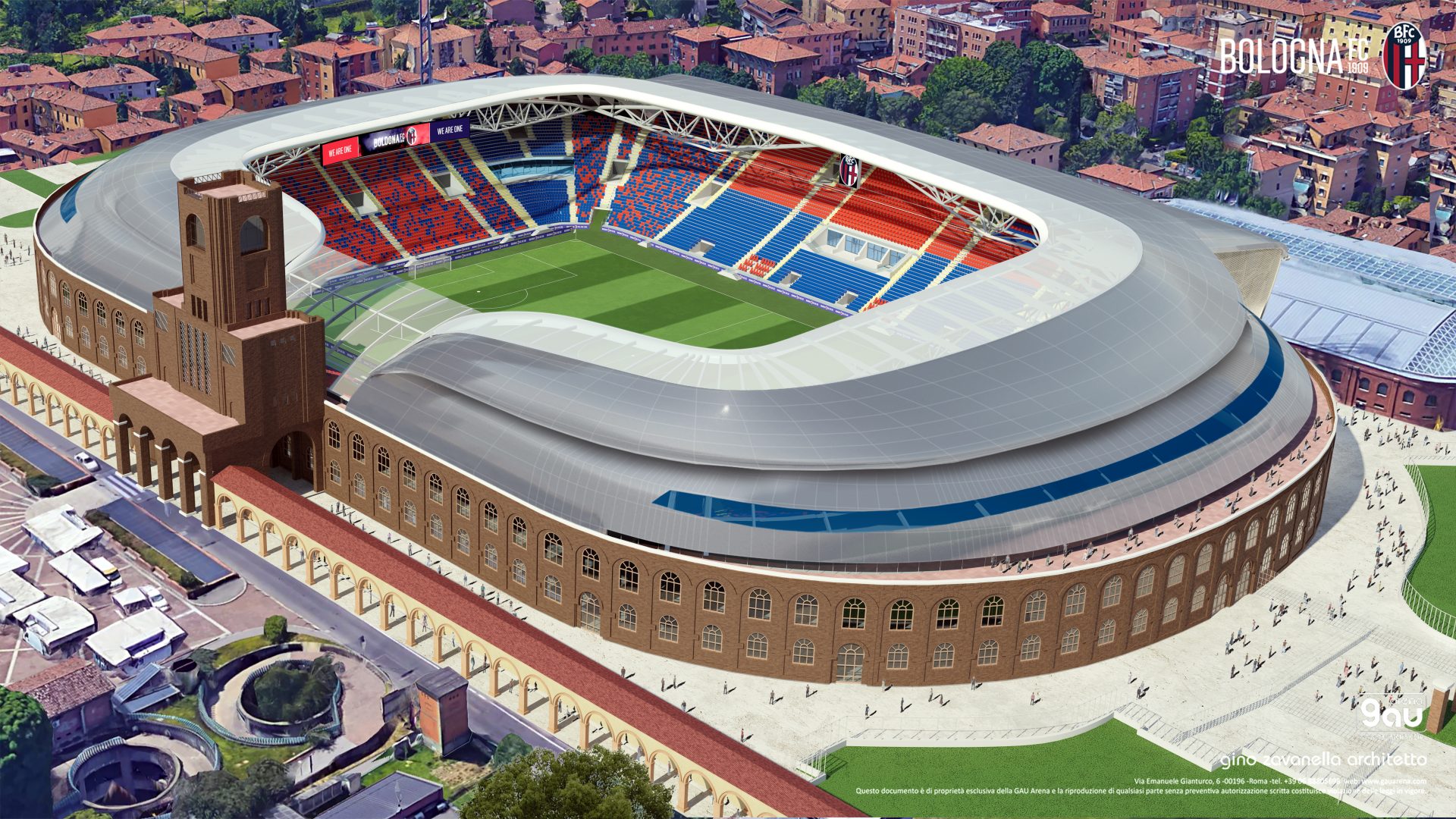 There are a couple reasons for the change, primarily the stability of existing structures, some of which have to be retained. Another crucial factor is that Bologna FC are now planning to set up a temporary stadium resembling Cagliari's Sardegna Arena.
The venue would hold 16,000 people and operate as long as the reconstruction requires, presumably 15-18 months. It's hoped that it could cost €10 million and three locations are indicated as under consideration: Borgo Panigale, Parco Nord and vicinity of the CAAB fairgrounds.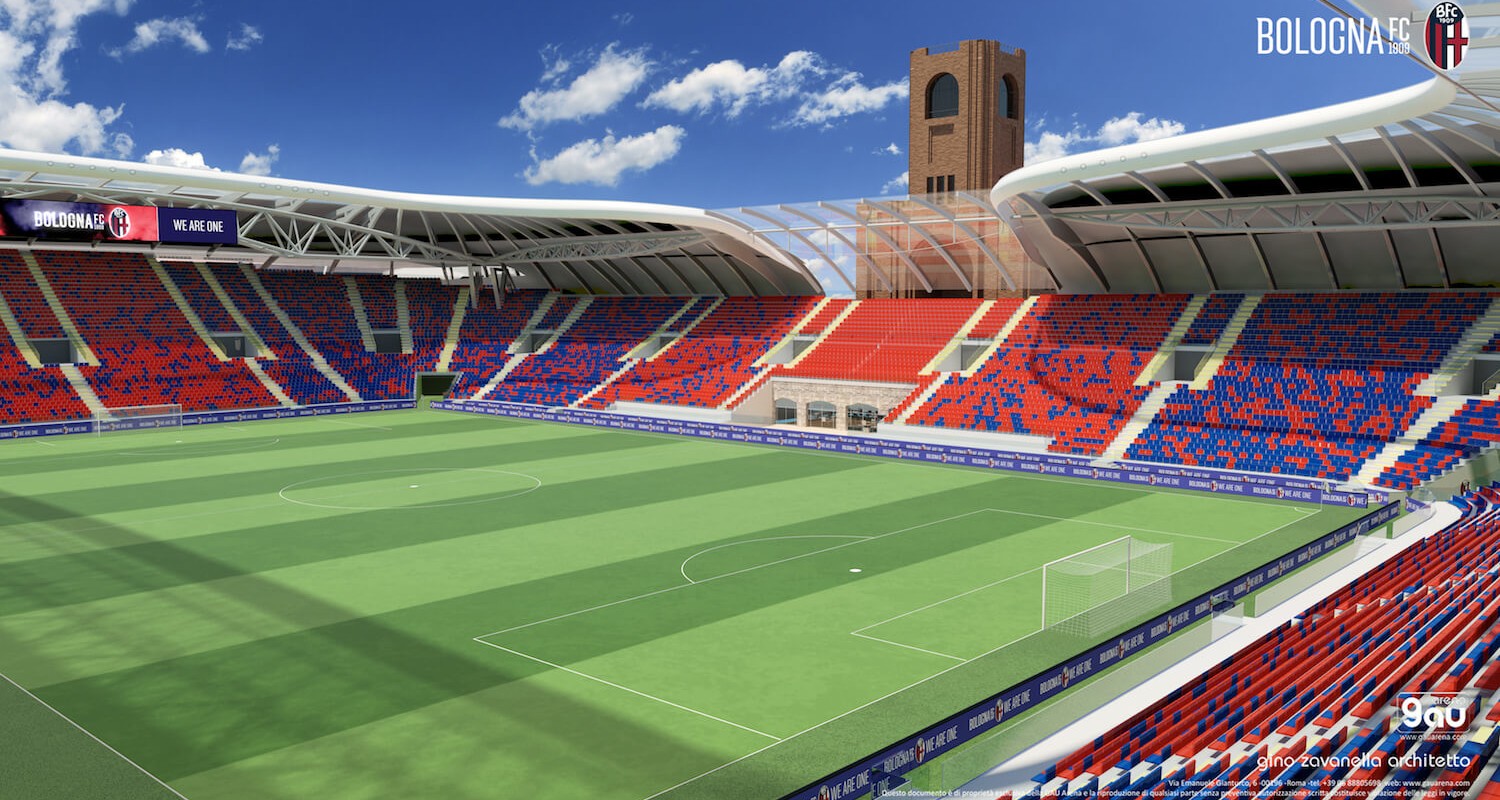 According to information from Il Resto del Carlino, around €70 million should now be more or less secured. The Saputo family, owning the club, have pledged €20 million. Further €50 million should come from Credito Sportivo, to be repaid by the club. This leaves a deficit of some €30 million.
Here, all eyes are turning towards the city of Bologna. Initially the municipal authorities have suggested a contribution of €30 million. However, that was last year – before the cost increase and before the ramifications of COVID-19. At this point it's not clear whether public funding would still be available.