Genoa: Mayor could sell Marassi to a third party
source: CalcioMercato.com / ilSecoloXIX.it; author: michał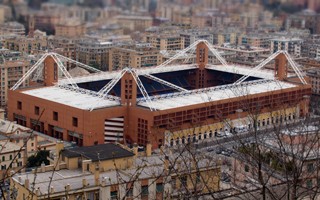 So far it seemed only natural that Stadio Luigi Ferraris could only be taken over by Sampdoria and FC Genoa, who have established a mutual subsidiary for that purpose. But a statement from the mayor has shaken that logic a bit...
Genoa mayor Marco Bucci made some waves this week with his interview with Tuttosport. "My position is simple: the stadium is for sale. Now the owners of Ferraris are the Genoese citizens, who are asked for a significant investment to do many things..." Bucci said.
He referred to the revamp of Stadio Luigi Ferraris, which is struggling to meet basic requirement these days. Last year a €6-million upgrade was carried out, improving the media zone, adding skyboxes and boosting safety. But a lot still needs to be done, expected to consume roughly €30 million. That's a lot, especially considering that current valuation of the asset stands at €18 million.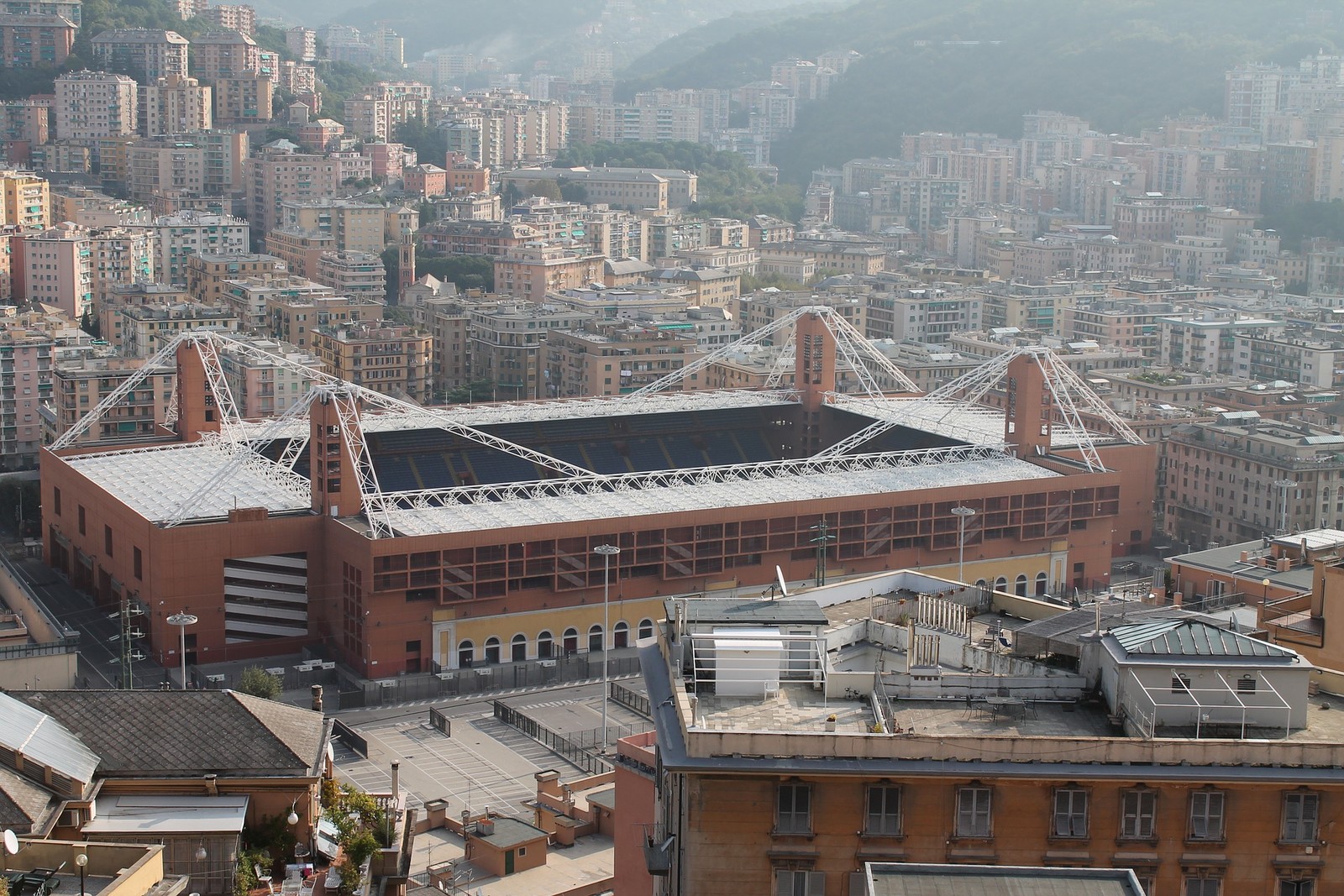 For Sampdoria and FC Genoa even combining their forces might come short of such a commitment, going into nearly €50 million. So, the clubs went a different way and established a subsidiary (Luigi Ferraris srl) to manage the venue. While the mayor has recently bashed the company for not doing enough to ensure proper maintenance, it seems the clubs and Genoa have been going along with the same goal in mind.
That goal is securing a long-term lease (for 90 years) as soon as the current one runs out in 2022. Within the new conditions, the clubs would take it upon themselves to invest in the stadium without having to pay for its purchase. That's why the mayor's interview seemed a bit off, especially that he moved on from where we left the quote.
"We're also willing to sell it to a company other than the two Genoese clubs of Serie A, of course if it came up with a convincing proposal. And we are also available to evaluate projects that envisage the possible construction of another stadium. Ideally, Samp and Genoa would buy Ferraris or alternatively rent it for a long time so that they could invest in it." the mayor ended.
Leaving open the option of purchase by a third party or construction of a different stadium is exactly what seems off in the recent quotes.