Who will take London Stadium this summer?
source: StadiumDB.com; author: michał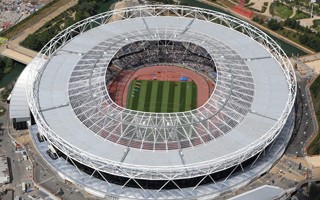 With COVID-19 messing up everyone's plans, this summer might prove just too packed with events for London Stadium to fit them all in. Especially with the events requiring at least 3 different seating configurations.
Premier League is suspended like all European domestic campaigns and games will resume no sooner than on April 30. In order to give leagues time to finish their seasons (and avoid monstrous financial loss), UEFA has postponed Euro 2020 until 2021. This leaves June and early July as buffer to use when planning the postponed fixtures.
But this means collision course at London Stadium, which is due to host two baseball games in June and athletics in July. Each of these events requires reconfiguration of the demountable lower stands and that in turn means additional time is needed for the operations, not even counting the issues groundsmen will have with getting the field in optimal shape.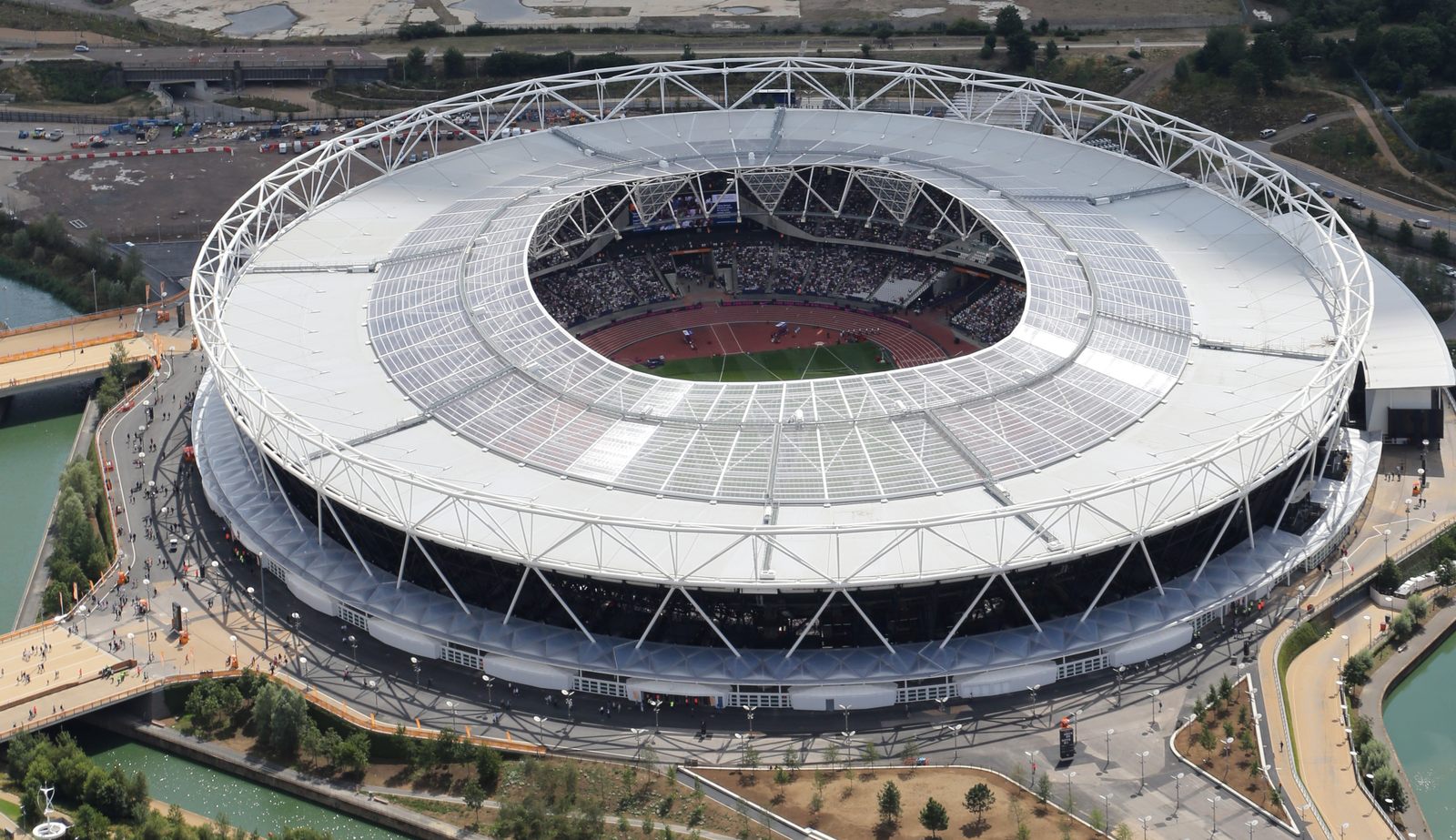 © Queen Elizabeth Park
As of today it's not even clear whether any games with spectators would be held. This might mean supporters could watch matches on tv, compare odds live, place a bet and use a Betway Bonus Code, but might actually not be able to attend. And if they are able, which event will it be? Ironically, while Premier League is still uncertain, MLB continued to sell tickets for both baseball games between Chicago Cubs and St. Louis Cardinals (June 13 and 14), called the London Series. The games were eventually called off.
Meanwhile, according to West Ham United, football takes priority over any other event. The same goes for July's athletics – annual summer event is supposed to be the long-lasting legacy of the 2012 Olympics.
Speaking to The Times, UK Athletics chief Nic Coward suggested his organisation has priority during the summer. After all, this is Olympic legacy. "As far as we're concerned athletics has priority and nobody has spoken to us about changes in the summer, including any plans for West Ham games."
West Ham decided to rid both MLD and UK Athletics of their hopes to claim London Stadium this summer, reasserting the Premier League club's dominance as anchor tenant of the stadium with a 99-year lease in place. West Ham said in a statement: "As the primary concessionaire at London Stadium, our agreement with our landlords E20 has a clause known as the Overriding Priority Principle.
"The Overriding Priority Principle is an agreement that all of West Ham United's competitive matches shall take precedence over any other activity, event or use of the Stadium on the dates that are notified to us by a governing body – in this case the Premier League.
"If the football season continues beyond May, our fixtures will go ahead as planned in the Stadium. E20 has confirmed it has an obligation not to schedule events during the football season which might impair the pitch. The football season is defined as ending on the date falling one day after the final competitive match we play in an event year."