London: All 92 Premier League games at Wembley?
source: StadiumDB.com; author: michał
With dozens of games left to play, finishing Premier League season could require holding as many as four a day. This way, in a format similar to TV mega events like the World Cup, the FA would like to salvage what is left of the campaign.
Leagues around the world are working on a model that would allow matches to be rescheduled and played safely. Bundesliga is announcing a return in May, with just 239 people per game.
Meanwhile, in England – as reported independently by the Daily Mail and The Times – the FA is proposing a TV mega tournament much alike group stages of the World Cup, with as many as 4 games played and broadcasted every day in June, to early July.
While it's expected to boost spirits across the locked down society, the main goal is to minimise immense loss that is expected across English football, estimated to reach £1 billion (€1.15 bn). The FA alone is expected to lose £150 million (€170m).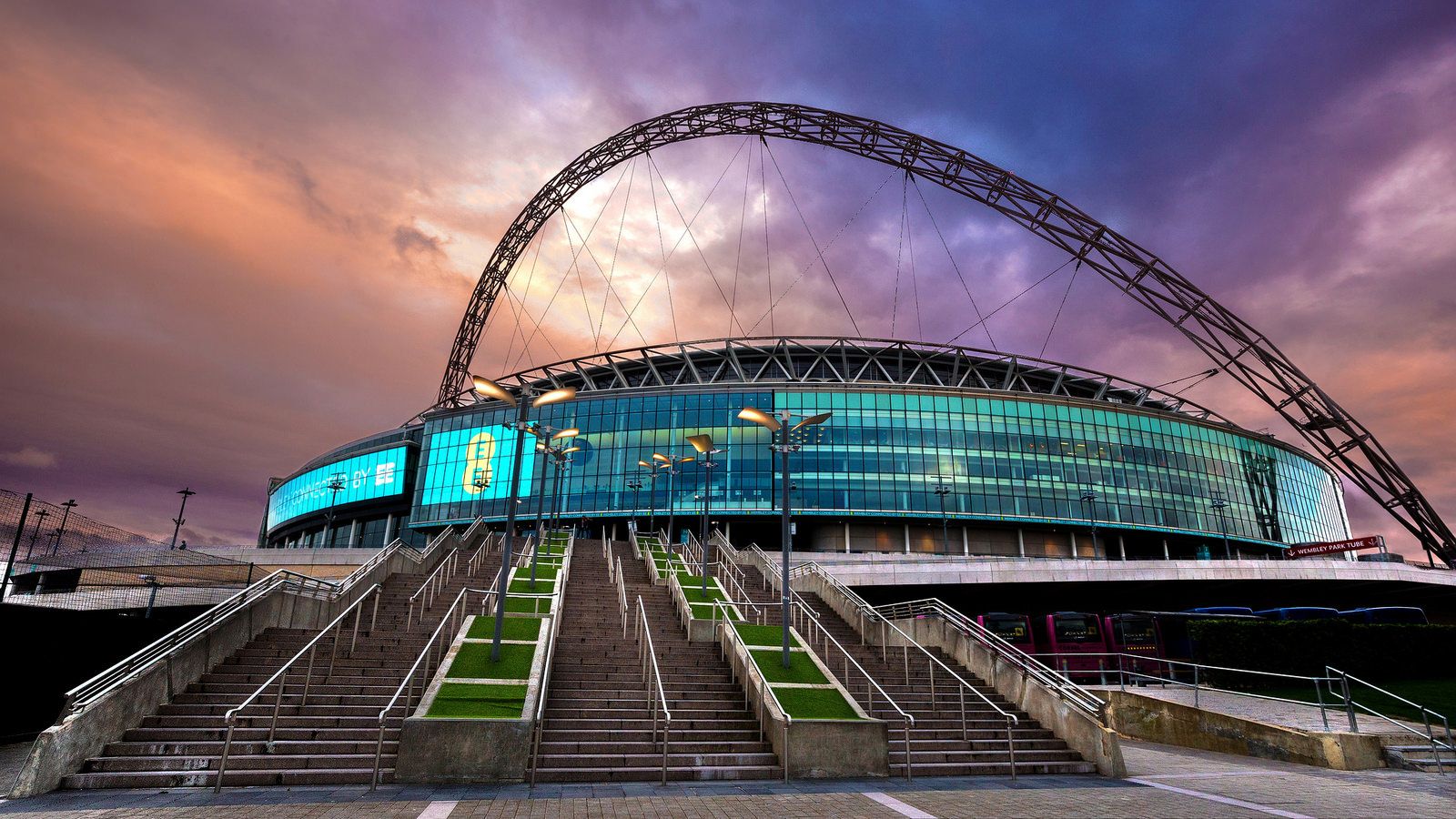 © Justin Geyser
Perhaps this is why the FA has proposed to host all or almost all games at Wembley. The national stadium is already expected to have lost most of its open air season and will not pay for itself. According to insight gathered by The Telegraph, the FA was expecting to repay all of Wembley's construction loans in 2024, but these plans are now being revised.
On the one hand, playing games at one venue makes sense as it would facilitate retaining equal sanitary standards for all teams involved. Wembley (and possibly other London-based stadia) has the advantage of having numerous hotels around, which would prevent teams from travelling up and down the country for their fixtures.
On the other hand, even with the auditorium empty it sounds like a major logistical challenge. Within a week the stadium would see as many games played as any Premier League stadium during a season. Even with a hybrid field this makes keeping the grass up to standard hard to imagine.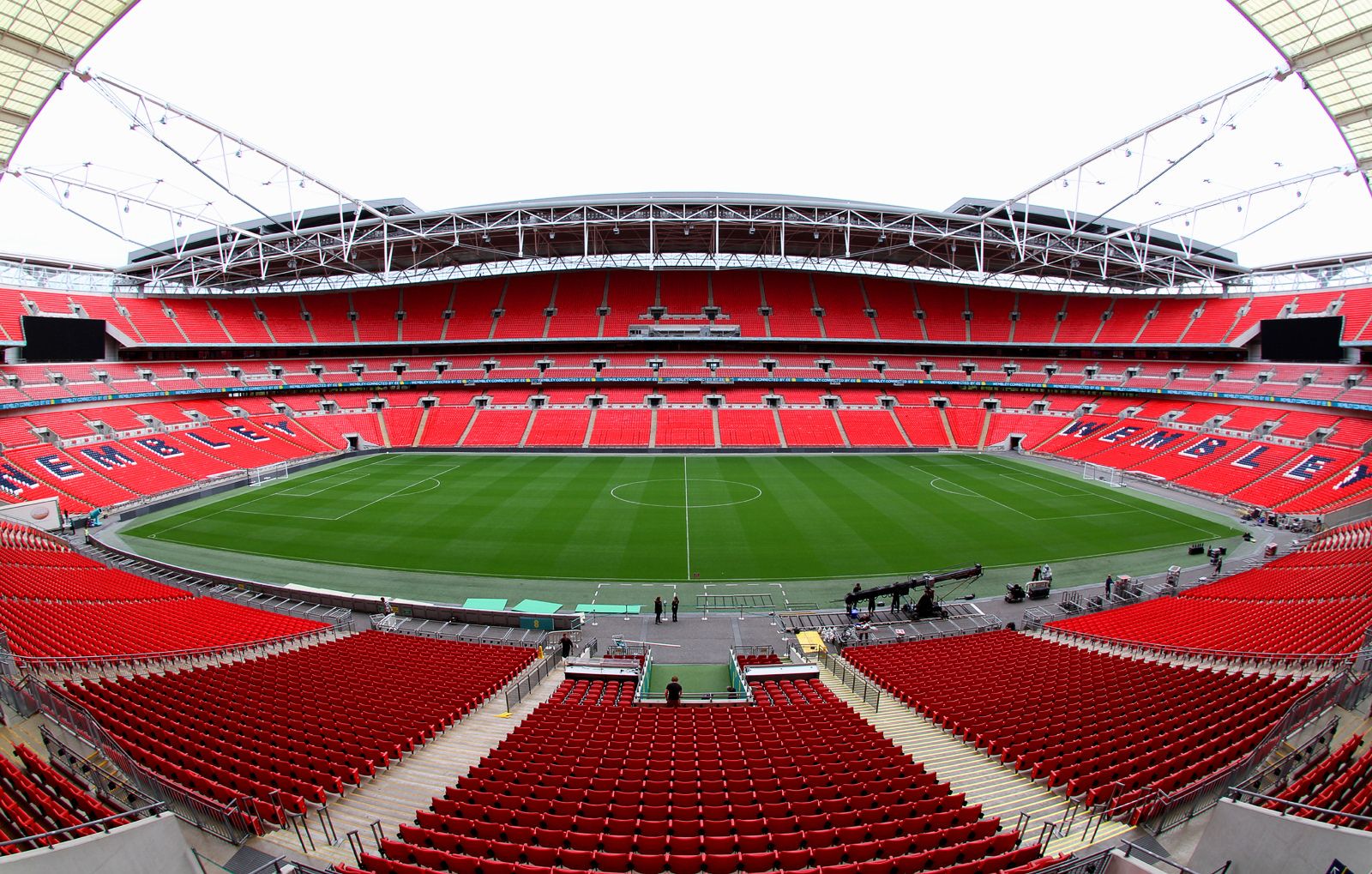 © Thomas Ranner